Ireland is the latest European country to ban fracking – the Tories need to follow suit
More and more world leaders are accepting the gravity of the risks associated with fracking. Theresa May is becoming increasingly isolated in her support for this environmental travesty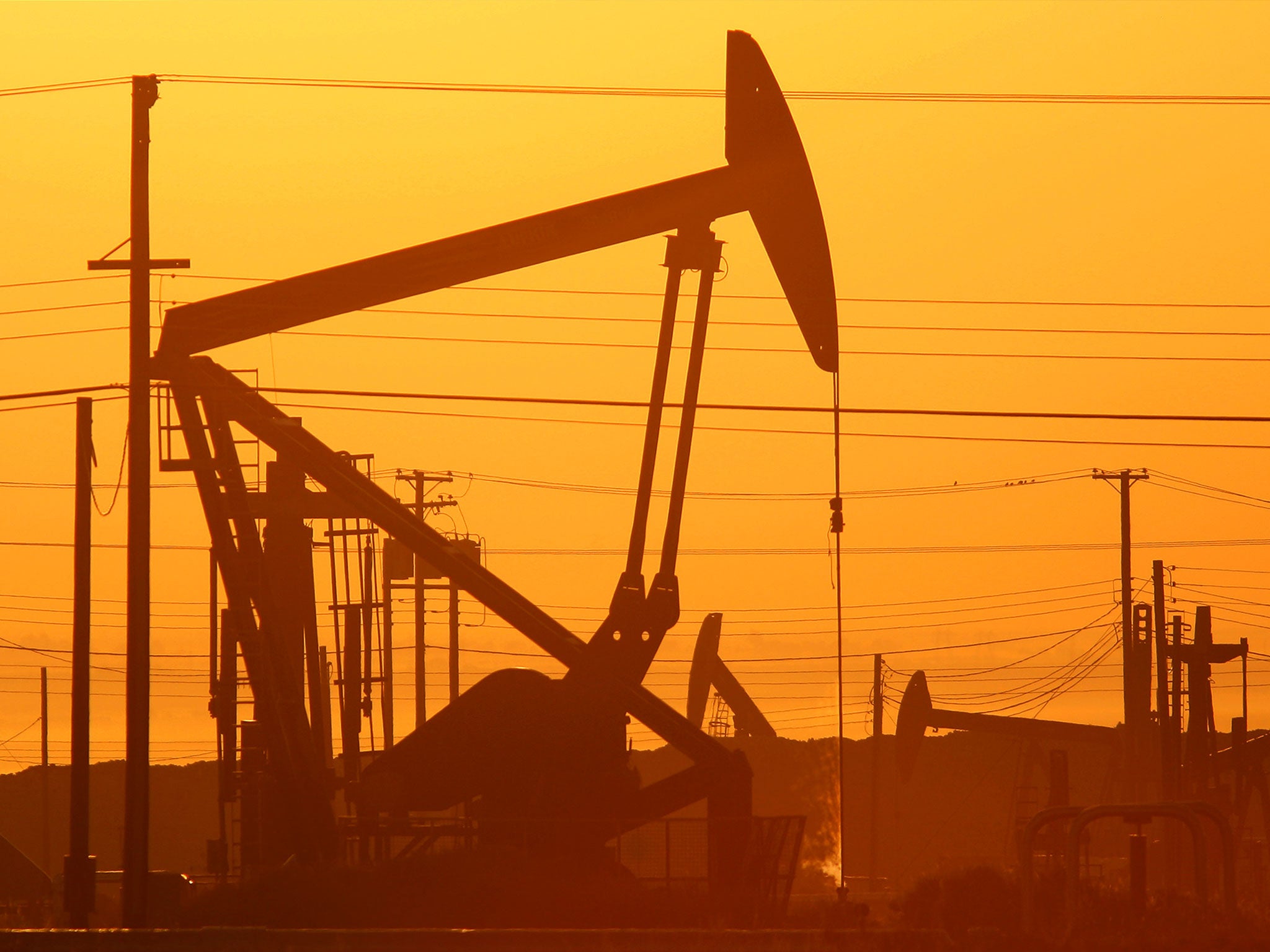 Theresa May might have to get used to sitting at the opposite end of the table from her European counterparts on one more issue – fracking.
Following this week's vote in the Irish Parliament to ban fracking, the Prime Minister looks increasingly out on a limb as one of the few European leaders to still argue that fracking is a good idea. France, the Netherlands and Germany have all put a stop to this risky method of trying to get gas out of the ground by breaking up rocks at high pressure.
Aside from the fact that no one yet knows how expensive it would be to get shale gas out of the ground in Europe, which is much more geologically "crumpled" than the US, increasing volumes of studies pointing to risks, such as correlations with spikes in methane, water contamination and health impacts, are giving leaders pause for thought. The impetus to show European commitment to the Paris Climate Agreement in the face of Trump's actions is likely front of mind too.
It's not been going so well for those hoping to make a quick buck out of the gas trapped underneath our homes and countryside. Leaders of the Labour, Liberal Democrat and Green parties have all said they would oppose fracking in their manifestos. In addition, Scotland, Wales, and Northern Ireland have all put in place their own suspensions of fracking, which means whatever the election result large sections of the UK are already off the table as a source of shale gas.
The promised European shale gas "revolution" appears to be sputtering, despite the best efforts of the previous government. It's now been six years since the first and only attempt to frack in England, which ended following earth tremors in May 2011. Six years with nothing to show, despite the millions of pounds of tax breaks, the relaxing of planning rules, the handing out of hundreds of licences to frack, and the secret meetings convened to try to force projects through despite local opposition. Imagine if that much effort was put into supporting clean energy projects like wind farms and solar panels that people actually want?
When Theresa May became Prime Minster, her words on the steps on 10 Downing Street made me hopeful of a different approach: "When we take the big calls, we'll think not of the powerful, but you. When we pass new laws, we'll listen not to the mighty, but to you," she said. But I was disappointed when last year Westminster overturned the decision of the local county council in Lancashire to reject the plans of Cuadrilla to frack, and even more so to see proposals in the Conservative manifesto to weaken local decision making in relation to fracking.
Since Cuadrilla arrived back in Lancashire in January, thousands of pounds of public money has been spent on policing to facilitate a company operating without public consent. Money, which as the Lancashire Police Commissioner points out, is not easy to come by and would be much better spent on policing crime than legitimate protest. A vigil has been held daily by local residents, including grandmothers and farmers that have never campaigned before in their lives. This week, these people were pushed into a kettle – a controversial police method of forced containment – to allow a 15-truck convoy to bring pieces of drilling equipment onto the site, a clear sign that the only way fracking can progress is by pushing ordinary people to one side.
Energy saving options in pictures
Show all 4
This week I was with a delegation of campaigners from 30 different European countries at the site on a fact-finding mission and to give support to the local community. This included the director of Friends of the Earth Netherlands, who won their own battle against Cuadrilla. As I spoke with local residents and campaigners from across our continent and heard their stories, it was clear to me that the minority in favour of fracking may be powerful, but they are increasingly isolated. With those who oppose fracking only increasing in number, I hope that Theresa May realises she's better off listening to the people than sitting by her ideologically isolated self.
Craig Bennett is chief executive of Friends of the Earth
Join our commenting forum
Join thought-provoking conversations, follow other Independent readers and see their replies