The best #horsemeat and #findus Twitter gags following the Findus "beef" lasagne blunder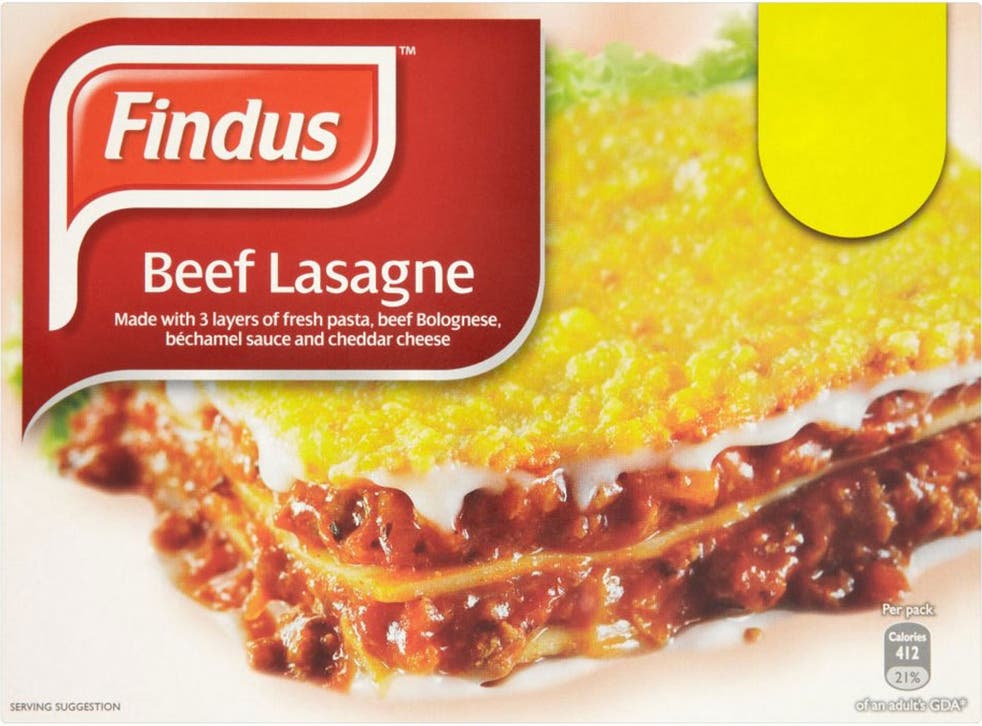 First there were a few dodgy burgers in Tesco's Aldi and Lidl but now horsemeat has also been found in the Findus Beef Lasagne. Quite a lot of it. Twitter has, as usual, stepped up to the challenge...
Ten great horsemeat gags....
@philipwomack: How do you hide the taste of horse meat? Mascarpone
@mrchrisaddison: BREAKING: #Findus fish fingers test positive for 60% seahorse
@GraemeGarden1: What's the fuss? For years we've been told that Ready Meals contain too much Salt and Shergar. #findus
@MrBButterfield: New from Findus! Findus Lasagneigh
@tompeck: So #findus are recalling their 100% horsemeat beef lasagnes. What's that phrase about closing the stable door...?
@DaftLimmy: The problem: we don't eat horses. The solution: we do now. Thanks #Findus!
@Old_Holborn: Now you know why farmers are so keen to round up all the badgers.
@JohnMoynes: I get all my horsemeat from an independent dodgy butcher.
@RealMattLucas: I'm so hungry I could eat a horse Findus Beef Lasagne
@brucel: Those Aldi horse burgers were nice, but I prefer My Lidl Pony
@elhaydo: Good thing about these horse puns is it's stopped all the sick Jimmy Saddle jokes
And one really bad one...
@johnprescott: I really hope they launch a steward's inquiry into the Tescohorsemeat scandal. We must find out hoof to blame.
Join our new commenting forum
Join thought-provoking conversations, follow other Independent readers and see their replies