Promises to stop the decline of nature mean nothing unless action is taken
A 'state of nature' target enshrined in law would go a long way to showing the government is committed to saving our planet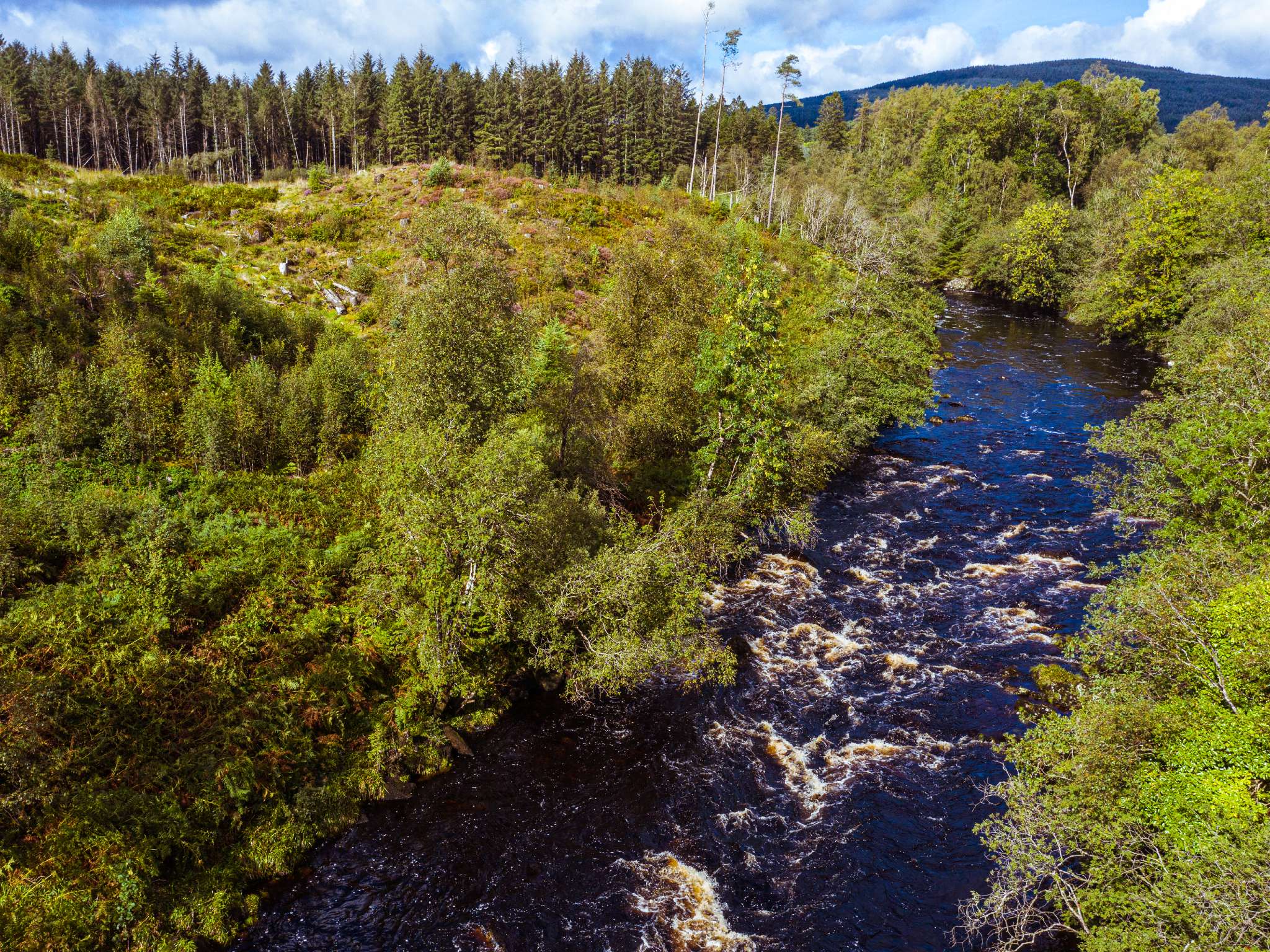 Any wildlife wanderer, conservationist or armchair animal enthusiast will at some point have been humbled by nature's power and resilience.
In every corner of the Earth – boiling hydrothermal vents, beneath Antarctic ice, in empty arid deserts, and even the depths of the abyssal plains – life finds a way to dig in and hold on. But my near fifty years on this precious planet have seen extraordinary declines across the natural world. Big changes that – if they happen at all – should happen over millennia, not over the course of a single human lifetime.
When I reflect on how much has happened over what is a meagre number of years – the forests, ice sheets and glaciers that have gone; the dwindling species I've loved that my children may never see; the wildernesses I've walked that are now gone – it's difficult not to slide into despondency. Day by day we are losing miracles we will never recover. Some before we understand how valuable they are. Others before we even know they exist.
But whenever I'm tempted to tip into doubt and despair, I'm kicked up the backside by hope. The kind of hope that comes from seeing millions of people who want things to be different. I've been privileged to meet many people who are seeking a difference. Scientists who study conservation. Communities planting woodlands. Families going plastic free.
More than anything though, it's the new wave of young conservationists and activists who are making our planet's problems their own – they standing up to be counted. They are refusing to accept the status quo and saying enough is enough. I believe that we will look back on this generation with the same pride as we look back on the great civil rights movements of the past.  
So, how do we help those people? How do we scale up our efforts so that they're finally enough to protect our natural world? One thing's for certain: we can't do it without our governments.
It is governments that can set the rules to reshape our economy, and shift our lifestyles to more nature-friendly ways of living. They direct public investment as well as defining policies that influence corporate behaviour. They set standards for the goods and services we buy. To help harness people's huge enthusiasm for protecting nature, governments need to step up and make sure that the rules are in place that can help us lighten our footprint on the planet.
That's why it's great news that international leaders are coming together later this year for talks on tackling the climate and nature emergencies. You've probably heard that the UK is hosting important climate talks in Glasgow, where the big hope is that countries adopt "net zero" greenhouse gas emissions targets to stop global temperature rise from reaching 1.5C.
You may not have heard that leaders will also be meeting in China for talks aimed at halting the decline of nature by 2030. Those talks are equally important – the climate crisis and nature protection are inseparable – but they're getting much less attention. We need the UK government, and every government, to go into those talks with the determination to set a strong global goal to save our natural world.
However, international promises mean nothing unless they're backed up by action here at home. Time and again, I've heard promises from politicians that ultimately come to nothing.
That's why I'm supporting a major new campaign that's demanding that the government in Westminster should put its promises in law. There is an Environment Bill going through parliament at the moment that would be the perfect chance for the government to show it is really committed to saving our planet, as at the moment it's simply not up to the job.
The campaign is supported by dozens of nature charities, large and small. As well as by students and young people, campaigners, scientists, artists and authors.
I'm proud to be part of it, and hope you can add your voice through signing our petition to the prime minister, Boris Johnson. Together, we can make sure that future generations can walk a world that's as wonderful, colourful, diverse and full of life as it is has been for me.
We want the government to include a legal commitment in its Environment Bill to stop the decline of wildlife and nature by 2030 – a "state of nature" target.
Please sign the petition today.
Join our commenting forum
Join thought-provoking conversations, follow other Independent readers and see their replies