Comment
No more excuses – our police can't do their job unless forces are cleaned up
Without confidence in policing, decent officers are fundamentally undermined, writes Jess Phillips. We need proper strengthening of disciplinary and vetting practices
Sunday 10 September 2023 19:19 BST
Comments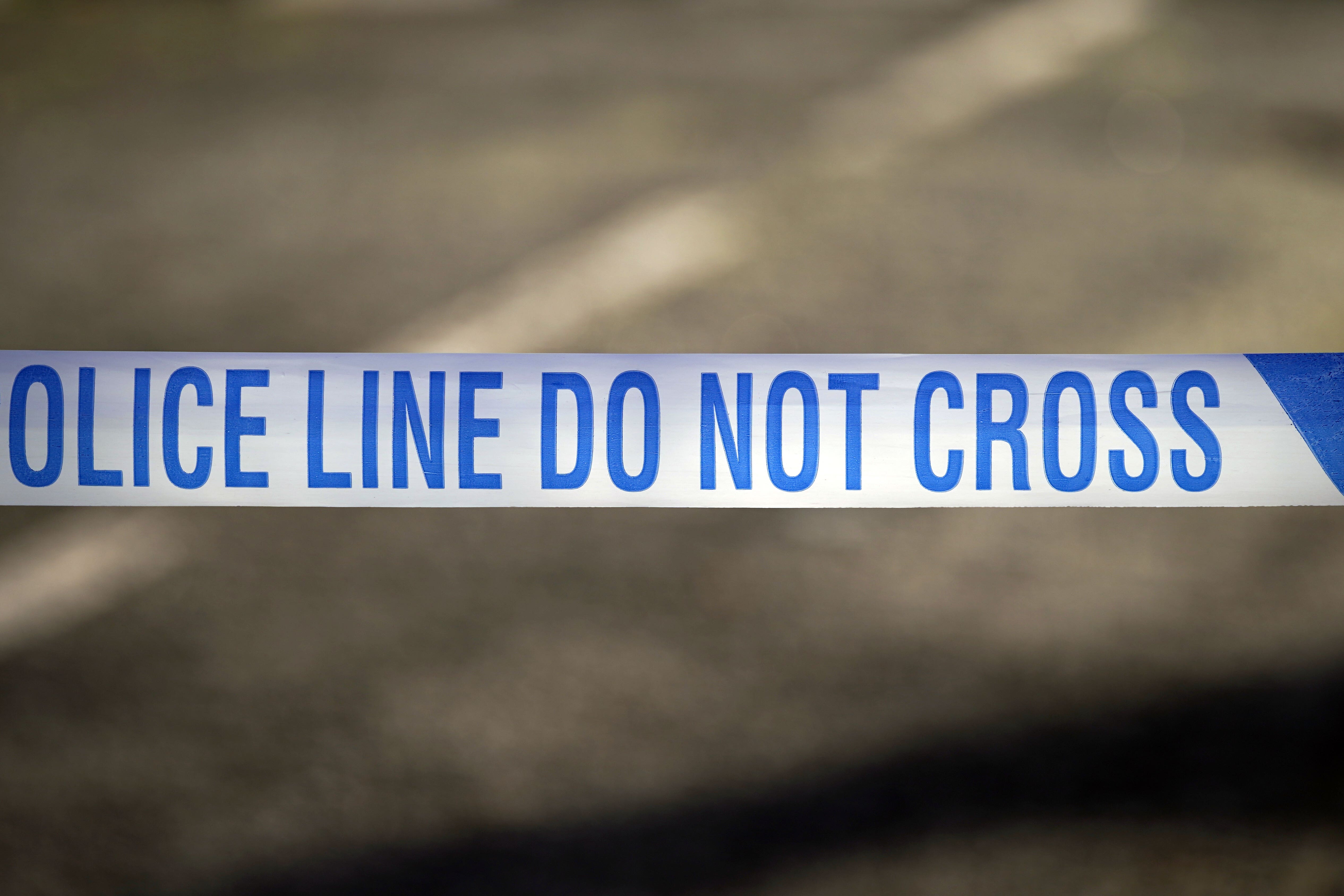 I remember well the day that David Carrick was sentenced. He is one of the nation's most prolific rapists and he was a serving officer at my place of work. I went that day, to the police officers who guard the entrance to the chamber of the House of Commons. I asked if they were OK. They weren't – they were dismayed, disgusted and apologetic, as if it had been their fault. This is what abusers do. They make everyone else feel blame and shame.
The reason Labour have called again and again for the strengthening of disciplinary and vetting practices in forces across the country isn't to land a blow on a slow-moving home secretary more interested in posturing about culture wars than caring about policing. It's because, without confidence and consent in policing, decent officers simply cannot do their jobs. That's what drives our desire to dispel bad coppers.
It's all well and good to bang a drum about corrupt policing, but the victims of rape, domestic abuse and sexual exploitation that I work with every week don't have the privilege of being able to simply critique. They need to be able to rely on a police force to keep them and their children safe and well.
The Labour Party has called for the immediate suspension of police officers involved in cases of sexual and domestic violence because we have to build back trust in our police forces. The government have overseen a complete collapse in confidence in policing and the decimation of neighbourhood officers – people no longer see a local bobby out on the beat. They have let court backlogs skyrocket, leaving rape victims awaiting trials for years. More and more of these cases end up collapsing and it's the police that are the face of that crumbling system to victims.
Police officers desperately need to be able to build trust in communities in order to keep us safe. While there is even the slightest suggestion that there are still the likes of David Carrick in their ranks or others who are put on light duties when accused of beating their partners, I'm afraid the good officers simply have no chance to police.
The government have responded weakly every single time there has been a new scandal. Whether it is Carrick or Wayne Couzens, officers propositioning victims, or harming their families, all we get is a vague promise of a future review or delegation to police chiefs.
I sometimes wonder if Suella Braverman knows she's in charge of policing in the country. Now is the time for the home secretary to actually be tough, rather than just acting like she is. If doing it for women's safety sounds a bit too egalitarian for her, then she should do it for the sake of policing. Both desperately need it.
Jess Phillips is the shadow minister for domestic violence and safeguarding
Sign Refuge's petition calling on Suella Braverman to enforce mandatory suspension of all potential abusers by clicking here.
Join our commenting forum
Join thought-provoking conversations, follow other Independent readers and see their replies