For disabled people like me, it's clear that the Paralympics are nothing more than an afterthought
The success of London 2012 is a long forgotten memory; a glimpse of equality now replaced by more familiar themes of access difficulties and discrimination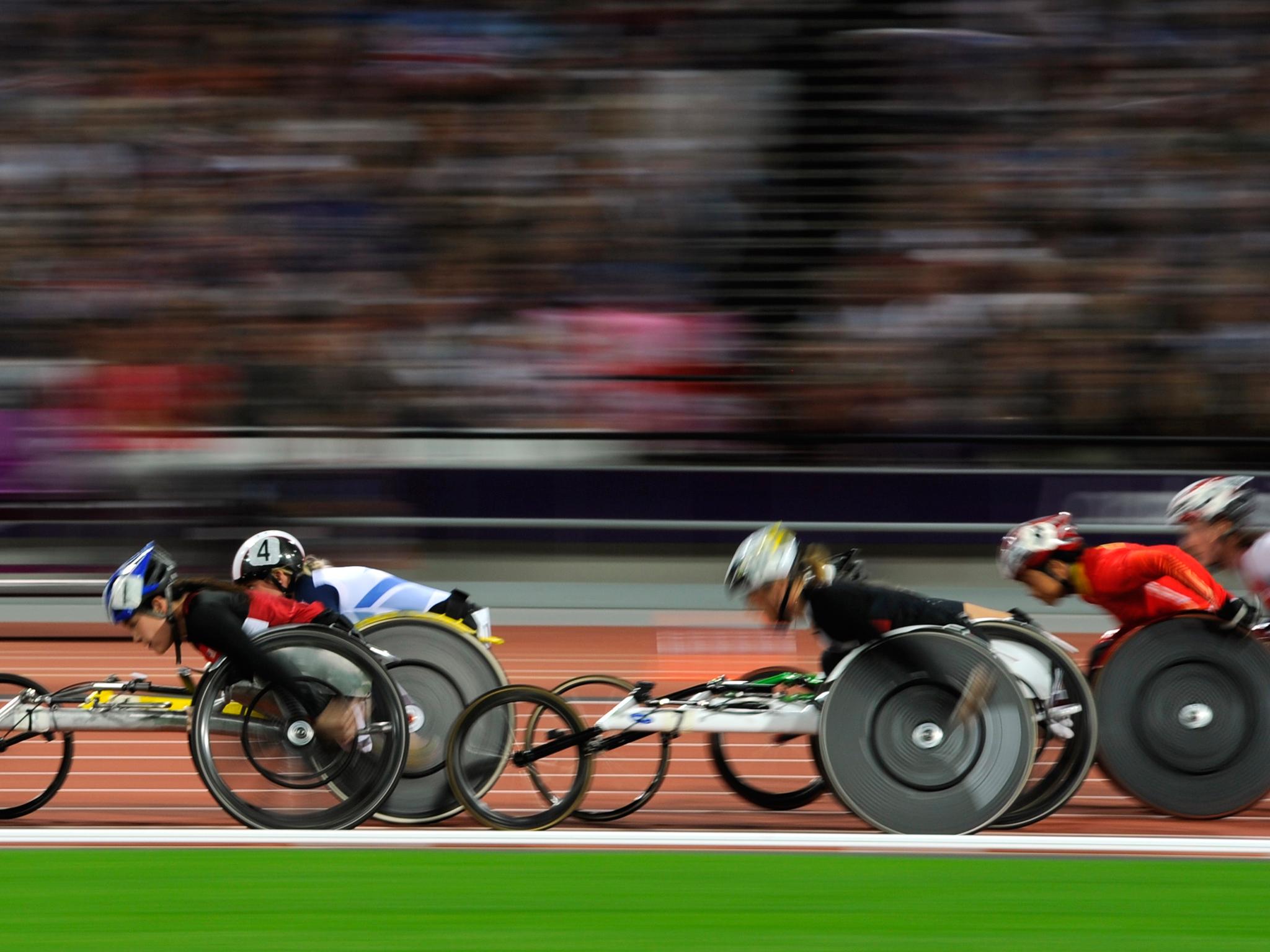 Undervalued. Underfunded. Overlooked. That's the impression that the world is being given of the upcoming Paralympics in Rio.
The Paralympics, due to start on 7 September is facing major budget cuts to the events venues, workforce and transport. News preceded by the delays in distributing travel grants to disabled athletes.
Rio 2016 was plagued with many an issue, so many in fact that it won itself a hashtag #Rioproblems. There was the zika scares, muggings, slow transportation, food shortages, empty seats, virus infested water, and that green diving pool. But when it came to it, the event proved a success.
Rio 2016 - picture highlights of games
Why are the issues surrounding the Paralympics any different? This isn't an issue with logistics, it comes down to the fact that funding for the Paralympics was diverted to boost the Olympics. According to reports, money intended for the Paralympics has apparently been spent on renovations to the Olympic village.
The news that funding has been diverted strengthens the impression that the Paralympics are little more than an afterthought, a poor relation to its able-bodied and higher profile sibling. Three-time Paralympic silver medal winning cyclist Jon-Allan Butterworth tweeted: "So much for parity! I always feel second to my Olympic counterparts! This is simple unacceptable." This has been reflected by the fact that only 12 per cent of tickets have been sold, a stark contrast to the record ticket sales seen four years ago.
The success of London 2012 is a long forgotten memory; a glimpse of equality which has since faded away to be replaced by more familiar themes of access difficulties and discrimination. In 2012 Channel 4 made a conscious effort to include disabled presenters alongside established broadcasters such as Jonathan Edwards, with athletes such as sprinter Jonny Peacock and wheelchair racer Hannah Cockcroft becoming household names overnight. Perhaps most importantly, Paralympic athletes were beginning to be seen as extremely talented athletes in their own right rather than an 'inspiring' and 'heartwarming' story, more suited to Saturday night TV than Super Saturday in the Olympic Stadium.
Athlete sketches and artist illustrations of Team GB at Rio 2016
Show all 20
But this is exactly the attitude conveyed by the cuts to funding at Rio 2016. Too many achievements by disabled people are greeted by comments of 'Bless them' or talk of 'bravery', much like when I've occasionally been congratulated by strangers for managing to make it out the house and go about my daily life.
Don't get me wrong. The Paralympics should be an inspiring event, but it shouldn't be a token effort at equality. Instead, they should be a celebration of fast-paced sporting excellence which inspires young disabled people to believe that they can live independent and successful lives. They should encourage the sporty child who gets lost in able-bodied PE lessons to take up wheelchair basketball. They should show the child who's having a tough time because they can't join in lunchtime kickabouts anymore that the world of sport is not closed off to them. Most of all, the Paralympics should emphasise how the achievements of people with disabilities deserve to be recognised just as much as those of their able bodied peers. The current neglect of the Paralympics suggests precisely the opposite.
Join our commenting forum
Join thought-provoking conversations, follow other Independent readers and see their replies