Comment
The escape of terror suspect Daniel Khalife exposes a prison system in crisis
Don't just blame the guards who let a suspected terrorist get away, writes former chief inspector of prisons Nick Hardwick, ministers must answer for our overcrowded and chronically understaffed prisons
Friday 08 September 2023 10:30 BST
Comments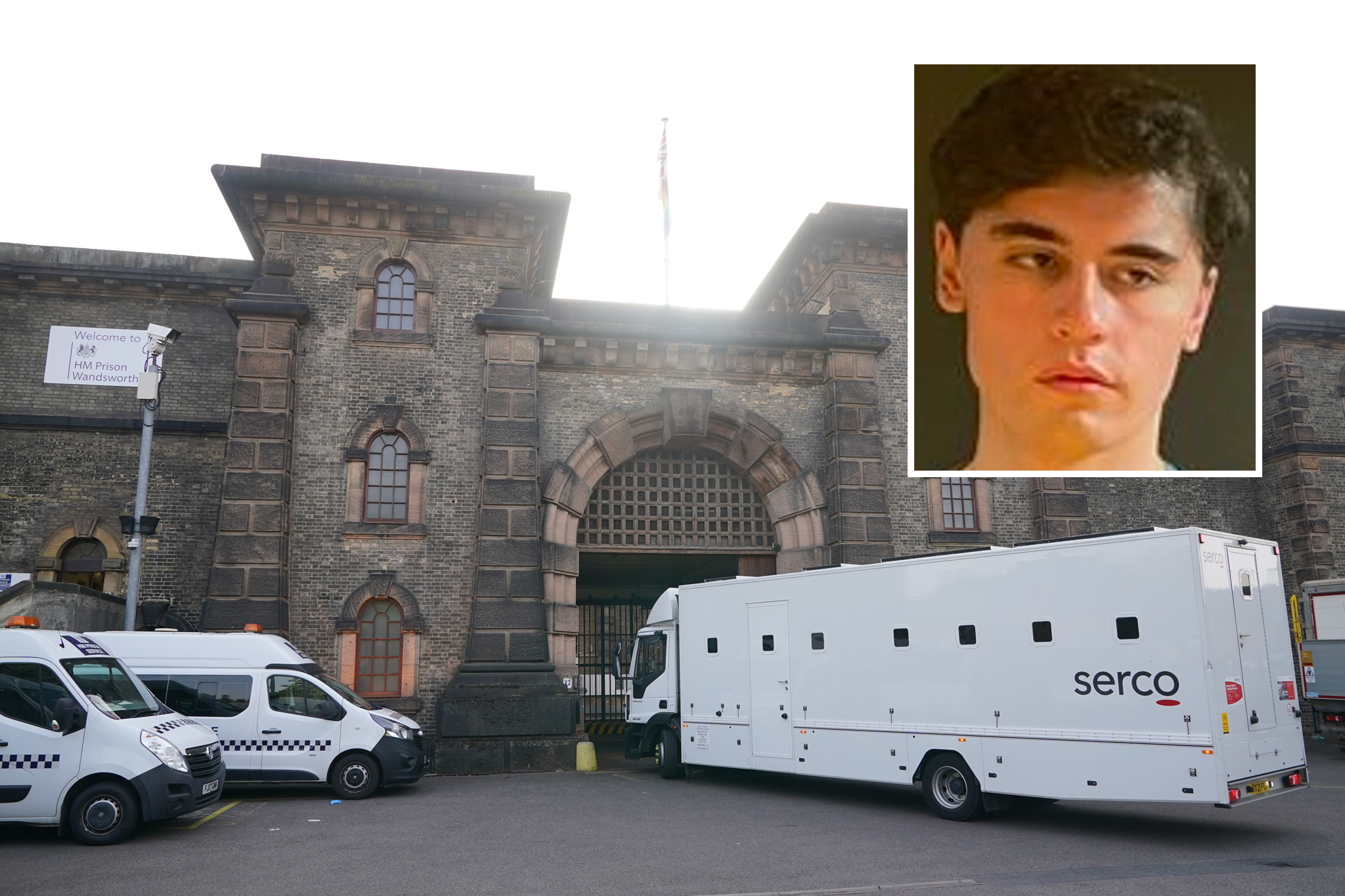 The escape by Daniel Khalife from Wandsworth Prison on Wednesday while on remand awaiting trial for terrorist offences is one of the most serious incidents in the prison system in recent years.
Escapes from prison are rare events – at most one or two a year over the last decade – but the seriousness of Khalife's alleged offences makes this exceptional. But it is not a surprise. There has been warning after warning about the dangerous state of our prisons and Wandsworth has been known to be one of the most troubled.
There is much we don't know at present about the immediate circumstances of the escape. Was it spontaneous or long planned? Did he have assistance inside or outside the prison? What checks were done on the vehicle it is reported he hid on to escape? Perhaps most importantly, we don't know the justification for allocating him to a local prison like Wandsworth rather than a high security prison like HMP Belmarsh or for letting him work in a trusted kitchen job.
Join our commenting forum
Join thought-provoking conversations, follow other Independent readers and see their replies