Next month, on 6 May, we celebrate Sauvignon Blanc Day, and what better way to mark the occasion than with a glass of of that elegant and crisp wine with its aromas of summer fruits and long, warm days. New Zealand's become the region of choice for the wine in recent years with its citrus nose and passion fruit and gooseberry flavours, but there's also splendid examples from Chile, South Africa California and even Austria, while the home of the grape, France produces unbeatable Sancerres and an intriguing Touraine-Chenonceaux.
1. Mud House Sauvignon Blanc 2015, 13%: £9, Sainsbury's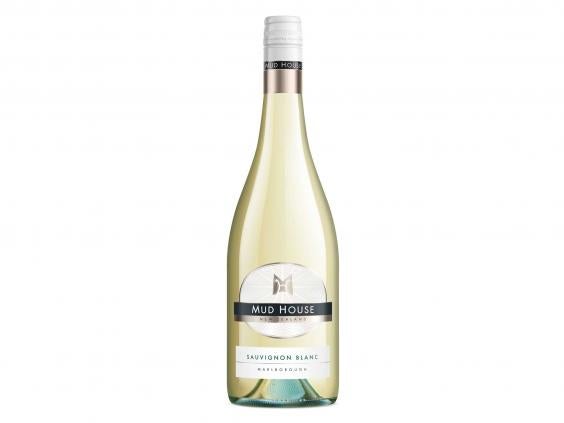 Open the bottle and smell the quality. It's a wonderfully aromatic New Zealand wine with a crisp, citrusy nose and zesty flavour of grapefruit and passion fruit.  The grapes are picked early in the morning so that they're still cold when they reach the winery and retain that freshness.
2. Paul Cluver Elgin 2014, 13.5%: £37.21 for a case of three, Amazon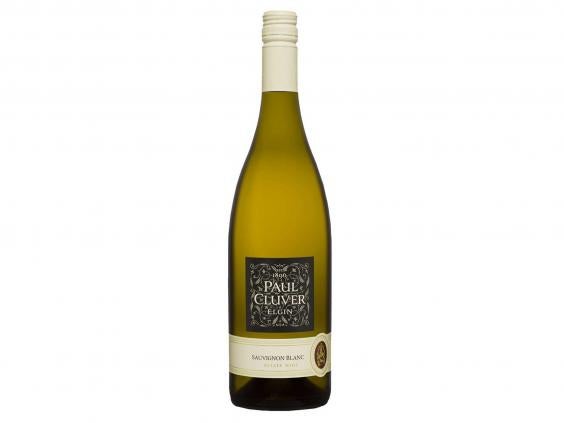 This is a beautifully fruity Sauvignon Blanc from a South African family estate where they expanded from harvesting apples and pears to making first-class wines. There's lots of grapefruit and passion fruit flavours here, plus an underlying flintiness from the mineral-rich soil. It's a bright, and clean-coloured, with a hint of green, that befits a winery famed for its biodiversity.
3. Graham Norton's Own Sauvignon Blanc 2015, 12.5%: £10.99, Majestic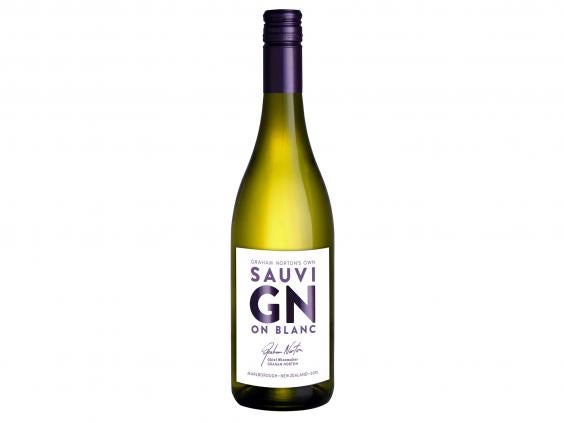 Yes, it's the chat-show master with a wine that he personally blended at the famous Marlborough region of New Zealand, producing a drink that has all the characteristics of the best wines from that area – lashings of gooseberry and a clean finish. A percentage of the sales benefits the Dogs Trust, so this is one for pet lovers.
4. Sancerre Le Tournebride 2014, 12.5%: £17.50, Vintage Roots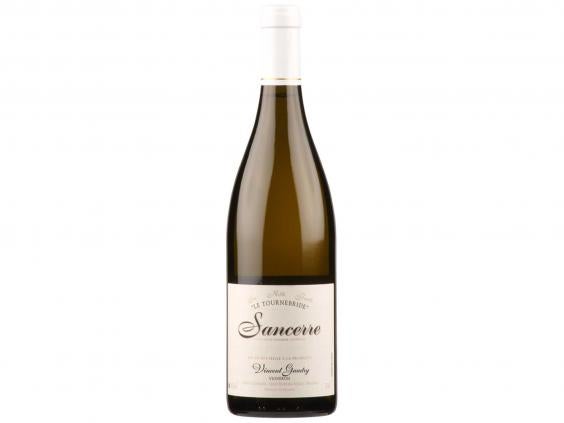 From Organic wine specialists Vintage Roots, this is a Sancerre from Vincent Gaudry's established Loire Valley vineyard that's been certified biodynamic since 2004 . The limestone and marl soil gives and added depth to this deliciously crisp and fruity offering that's aged "sur lie" (on the lees).
5. Tesco Campo Lindo Organic Sauvignon Blanc 2015, 13%: £7, Tesco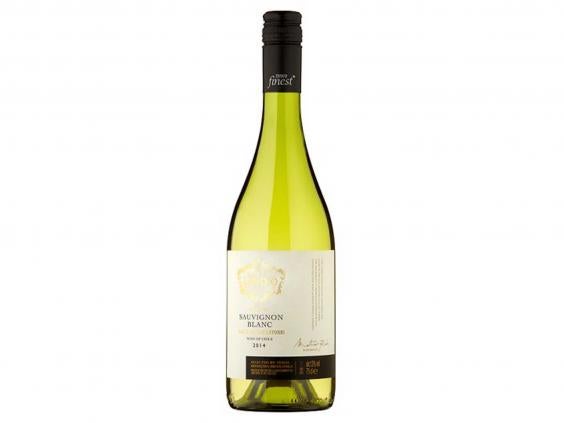 Chile has a big stake in the Sauvignon Blanc market and this organic wine from a Campo Lindo ("beautiful estate") close to the Pacific Ocean shows you why. The ocean fogs that blanket the vineyard in the mornings promote slower growth resulting in an elegant wine that goes well with seafood or chicken.
6. Cono Sur 20 Barrels Sauvignon Blanc 2015, 13%: £13, Morrisons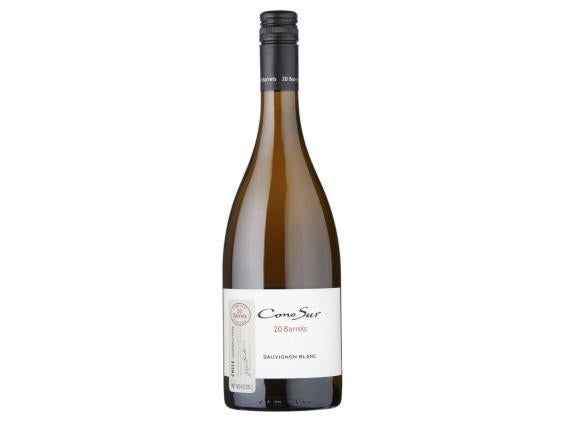 This Chilean vineyard introduced a premium line of fine wines limited to just 20 barrels in the 1990s. Since then, it's expanded but kept the name and the quality. A consistent prizewinner, it's a beautifully balanced wine rich in citrus and mineral notes with an added ocean freshness.
7. Berry Bros. & Rudd New Zealand Sauvignon Blanc 2015, by Churton Wines, 13.5%: £13.95, Berry Bros. & Rudd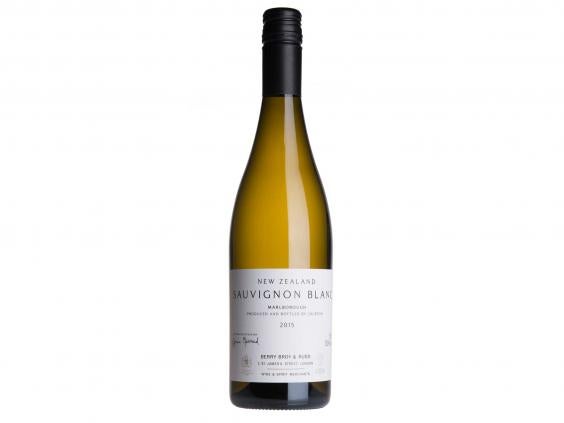 Here's one of the UK's best known merchants with a wine that's specially made for them in the famous Marlborough region. Again, there are those wonderful gooseberry and passion fruit aromas that are stopped from being too overpowering by tangy citrus notes and a mineral earthiness.
8. Oyster Bay 2015, 12.5%: £7.50, Asda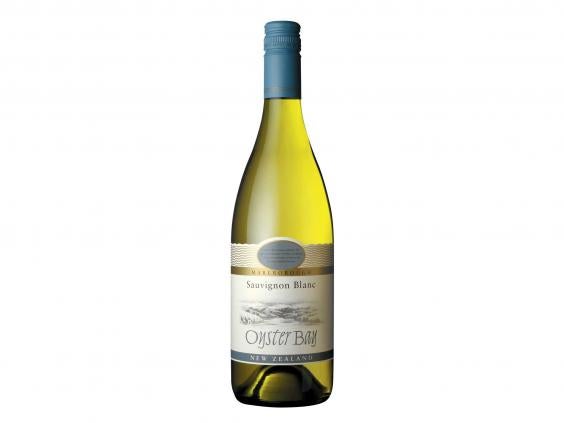 The world's famous Sauvignon Blanc, and it's not hard to see why. Passion fruit and gooseberry flavours jockey for position in a wine that's crisper than a maître d's shirtfront. It's produced in the heart of Marlborough, New Zealand, one of the great wine-growing regions of the world.
9. Peter Yealands Sauvignon Blanc 2015, 12.5%: £9.99, Co-operative Food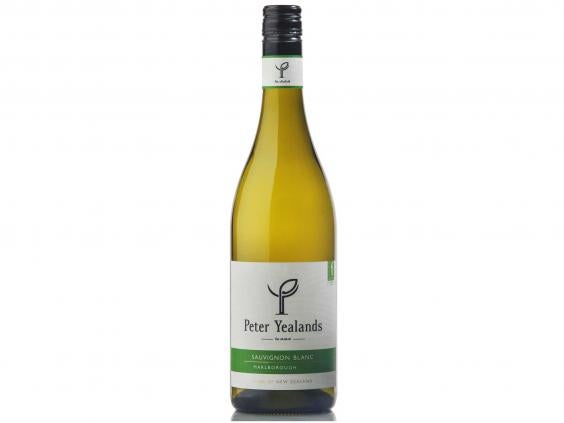 Founder Peter Yealands and winemaker Tamra Kelly-Washington are producing some cracking wines  at their estate in the Awatere Valley region of Marlborough in New Zealand, the first in the world to get a carbon zero certificate. Oodles of gooseberry and guava here are balanced by a crisp acidity and a mineral finish. In store only.
10. Langmann Sauvignon Blanc Greisdorf 2014, 13%: £15.60, Alpine Wines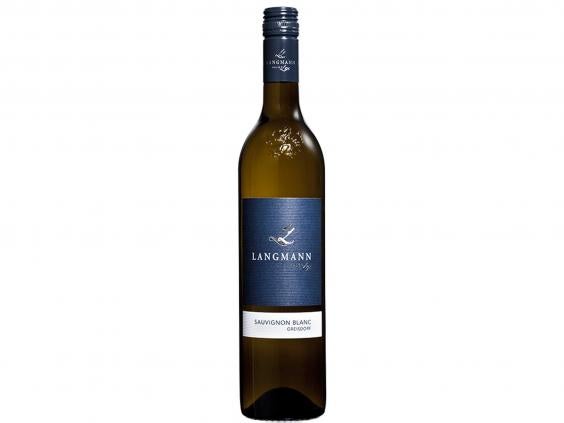 This is an exhilarating Sauvignon Blanc from a family-run Austrian vineyard in an area of outstanding beauty where they've been bottling the stuff since 1746. The grapes are grown in a sandy loam with red opok (a lime-rich mud), adding a mineral note to the rhubarb and berry flavours. The perfect accompaniment for salmon or tuna or shellfish.
11. Touraine Chenonceaux La Voûte-2014, 13%: £14.50, Oddbins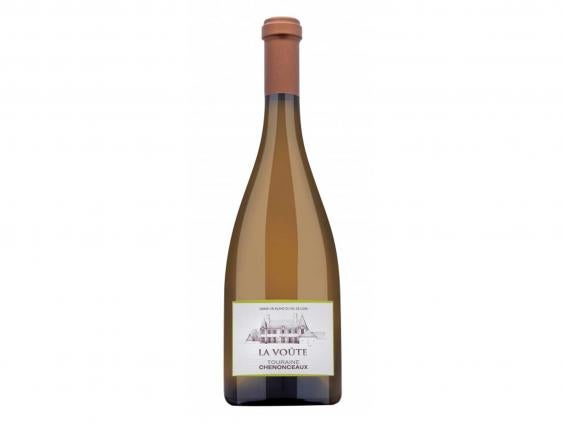 AOC Touriane-Chenonceaux is a new appellation that was granted this status with the 2011 vintage. From deep in the Loire valley, this is a wonderfully textured offering from fifth-generation winemaker Thierry Delaunay. The skins are left on for part of the fermentation resulting in a rich yet subtle wine with a blossomy nose and flavours of guava and exotic fruits. 
12. Dancing Crow Sauvignon Blanc 2014, 12.5%: £18.99, North and South Wines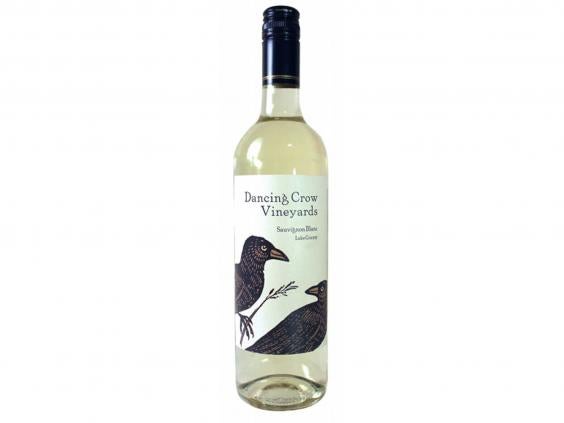 London-born winemaker James Cartlidge has established a Californian vineyard that acquired its name when a murder of crows started their ambulatory prancings on the Napa Valley estate. The resulting wine is fresh and bright with a zesty tang and a beautifully balanced finish.
13. McHenry Hohnen Rocky Road Semillon/Sauvignon Blanc 2013, 12.5%: £12.49, Noel Young Wines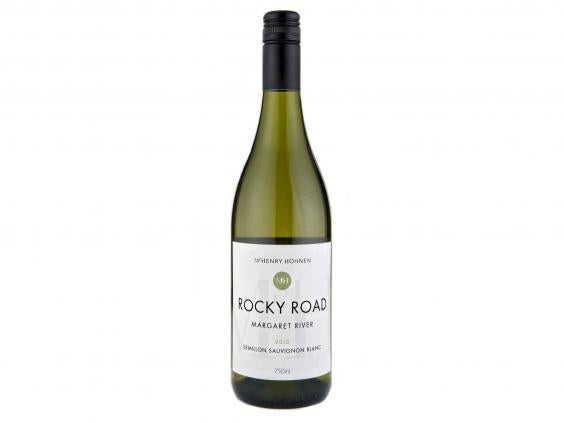 This is a Semillon/Sauvignon blend for which the Margret River region of Western Australia has become famous. Lashings of fruit flavours here with lemon, herbs and even a little nuttiness all in the mix. They promise that the blend is greater than the sum of its parts and they could be right.
14. Joseph Mellot Sancerre La Gravelière 2014, 12.5%: £18.50, Wood Winters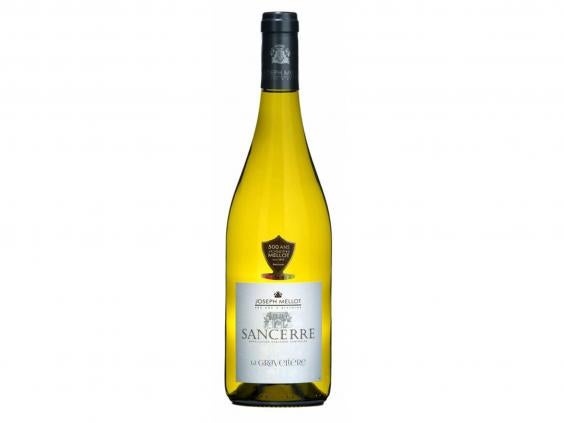 Pure gold from the central Loire Valley, this elegant and superbly balanced Sancerre from wine-maker Catherine Corbeau-Mellot has a longer contact with the grape skins than normal giving a softer finish with floral and citrus notes. This goes well with seafood and goats cheese.
15. Tokara Elgin Reserve Collection Sauvignon Blanc 2014, 13.5%: £16.98, SA Wines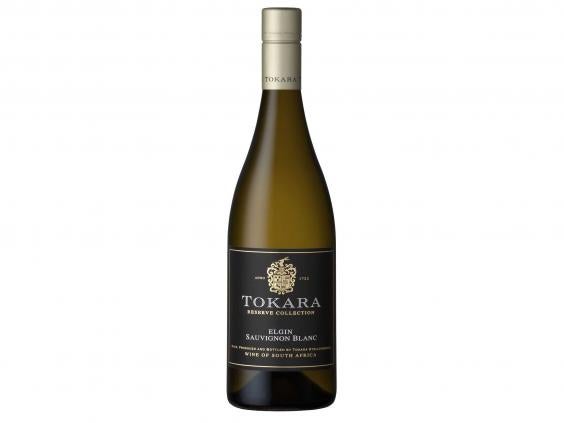 Another South African beauty, from vineyards on the crest of the Kogelberg Mountain range, this is a wonderful pale straw in colour with alluring aromas of gooseberry and guava and a lingering and fresh finish. Pure summer in a glass to be enjoyed by itself or with asparagus or fish. Enjoy it now or buy it and keep for a few years.
Verdict
It's hard to go wrong with a Sauvignon Blanc, you know what you're getting: crispness, fruitiness and that balance of mineral acidity that makes a perfect wine. For that New Zealand passion fruit and gooseberry nose, try the best-selling Oyster Bay or chat-show host Graham Norton's own brand. Further afield, the Cono Sur 20 Barrels from Chile is a prizewinner while the Austrian Langmann Greisdorf is well worth investigating. For a good bottle of Sauvignon Blanc at a reasonable price plump for the Mud House. You won't be disappointed.
IndyBest product reviews are unbiased, independent advice you can trust. On some occasions, we earn revenue if you click the links and buy the products, but we never allow this to bias our coverage. The reviews are compiled through a mix of expert opinion and real-world testing