For those wishing to celebrate St David's Day by belting out a few lusty choruses of Land Of Our Fathers, there's no better way to lubricate your vocal pipes than with a snifter (or two) of fine, boozy beverages from Wales.
It's a country blessed with a booming craft beer scene, some extraordinary, climate-defying wines, and a vibrant cider-making community which more than matches that of their noisy English neighbours.
They keep a welcome in the hillside all right… a golden, liquid, boozy welcome.
1. Penderyn Single Malt Madeira finished, 46%: £41.40 (including VAT and delivery), Penderyn store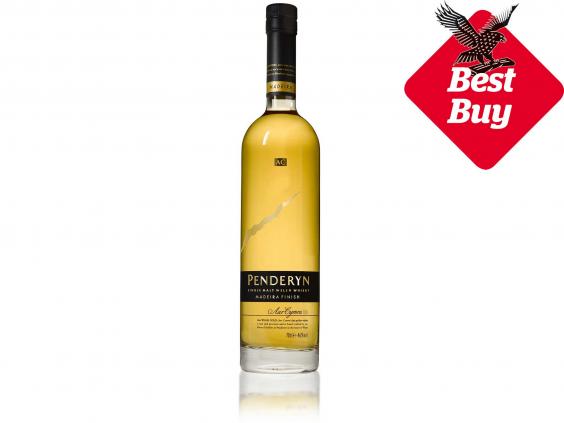 Here's a scorching Scotch-beater from the Welsh whisky wizards of Penderyn. Distilled and blended with Brecon Beacon well water (try saying that after a few glasses) then matured in Madeira casks for a distinct fruity finish. A smooth-supping, palate-pleasing whiskey, sweet enough to turn Tom Jones soprano.
2. Tiny Rebel, Cwtch, 4.6%: £2.45, Beer Merchants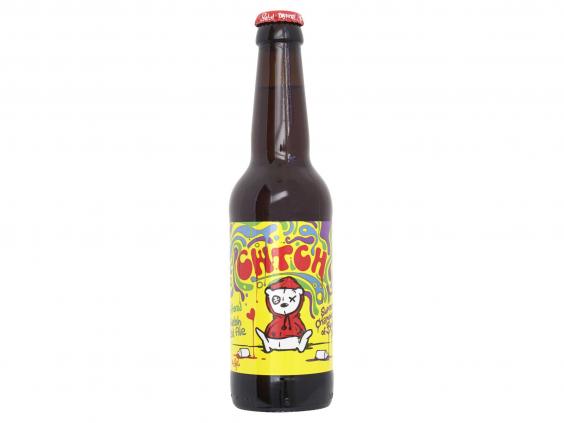 Newport's Tiny Rebel boosted Welsh brewing pride when Cwtch scooped the top gong at last year's Champion Beer of Britain awards. It's an easy-drinking amber ale with soft malt and caramel underpinning a riotous medley of tropical fruit and berry flavours.
3. White Castle Regent Red Wine, 11%: £18.50, White Castle Vineyard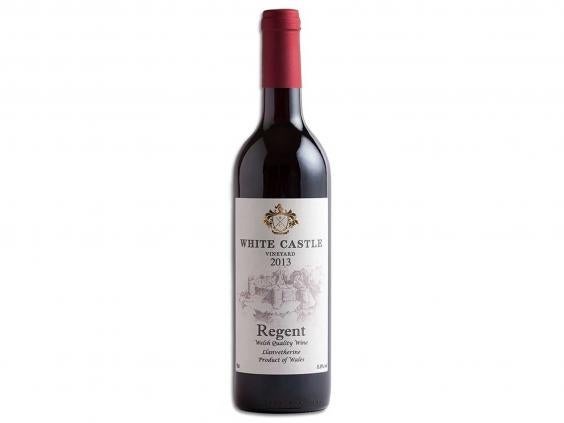 This one comes courtesy of a small-scale, 5-acre outfit, proudly dedicated to the production of handsome Welsh wines. Their full-flavoured, gutsy red is made from Regency, a hybrid grape robust enough to withstand the indiscriminate Welsh climate. Swing by the vineyard for a tour and tastings.
4. Glyndwr White Wine, 11%: £10.99, Waitrose Cellar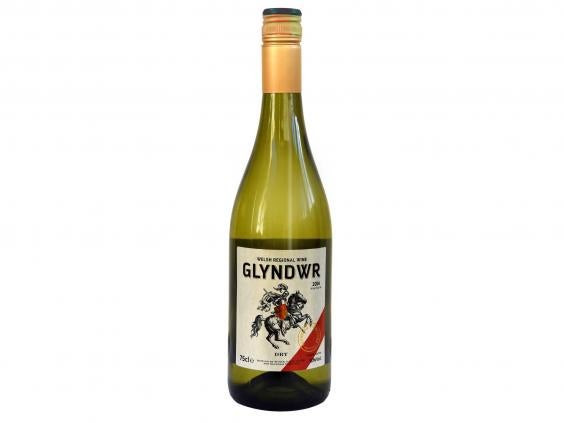 Named after Owain Glyndwr, the staunch nationalist and Welsh folk hero, this wine is fiercely proud of its Celtic heritage. Made from grapes freshly plucked from Wales' oldest vineyard, it's a fruity white with an elegant citrus twist that's the toast of the valleys.
5. Gwynt Y Ddraig Gold Medal Cider, 7%: £30 for 12 bottles, Gwynt Cider Shop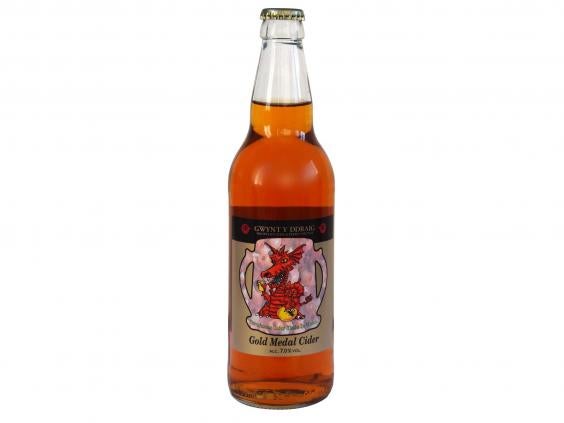 A name whispered in reverence amongst cider connoisseurs, Gwynt's much-acclaimed 'Gold Medal' is a velvety smooth farmhouse booze, packed with fruity apple flavours and subtle tannins. It's so tasty, West Country cider makers should consider blockading the Severn Bridge.
5. Ancre Hill Sparkling Rosé, 11.5%: £32.99, Great English Wines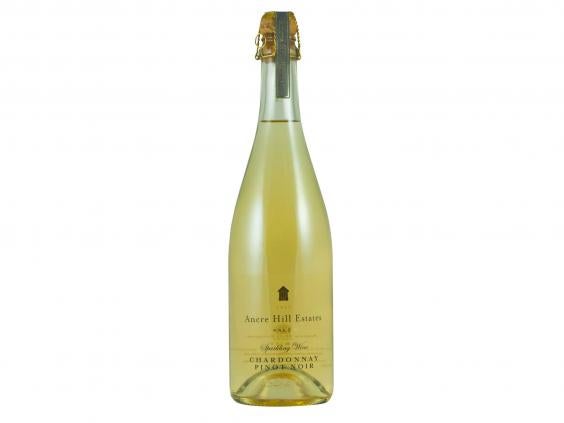 A dazzling beauty from Ancre Hill, whose wines are made by biodynamic agricultural methods, spraying their vines with herbal infusions that ensure the winemaking process is as green as the valleys. This sparkling rosé is delicate, salmon-pink booze, stuffed with summer fruit flavours and a soft hint of vanilla.
6. Apple County Vilberie Medium Dry Cider, 6%: £27 for 6 bottles, Apple County Cider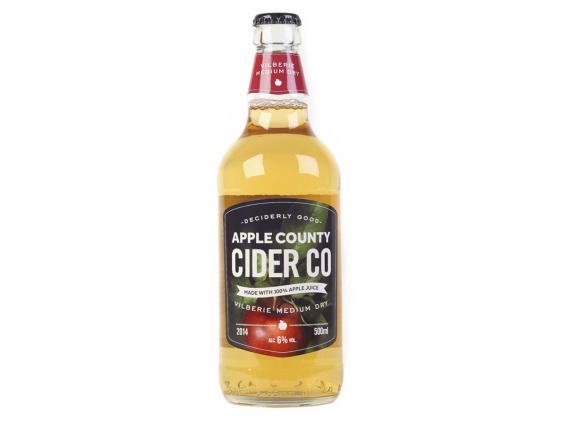 Perched on the Welsh border, overlooking the revered apple-crushing counties of Gloucestershire and Herefordshire, these relative newcomers on the cider making scene are producing drink as good as anything found east of Offa's Dyke. Their Vilberie medium dry is a robust, single variety cider with elegant floral notes and a touch of bitter tannins to finish.
7. Brains, SA Gold, 4.7%: £2, Sainsbury's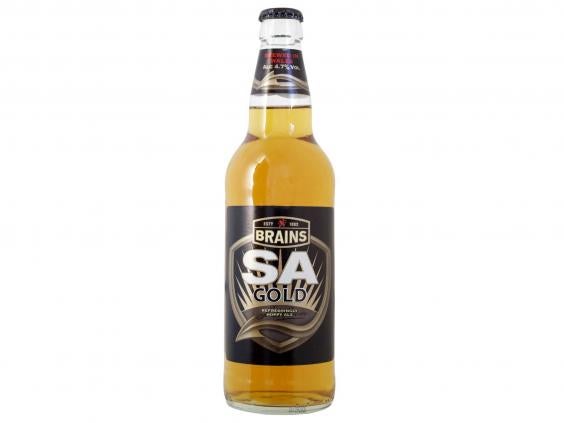 Wales' biggest brewery has been quenching the thirst of Welsh workers, revellers and rugby players since 1882, but SA Gold is a new addition to its line-up. A refreshing light malt ale with well-hopped bitter citrus notes, it's a sure-fire crowd pleaser.
8. Otley, Oxymoron, 5.5%: £3, EeBria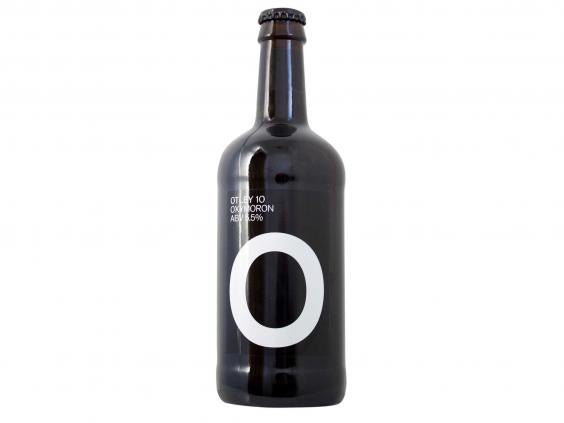 Named 'oxymoron' for being a black India pale ale, this is a dark treat from one of the country's most consistently brilliant breweries. A fragile milk chocolate sweetness is quickly shattered by dry roasted coffee flavours and a steady crescendo of hop bitterness. A symphony of dark beer excellence.
10. Dà Mhìle, Seaweed Gin, 42%: £30, Dà Mhìle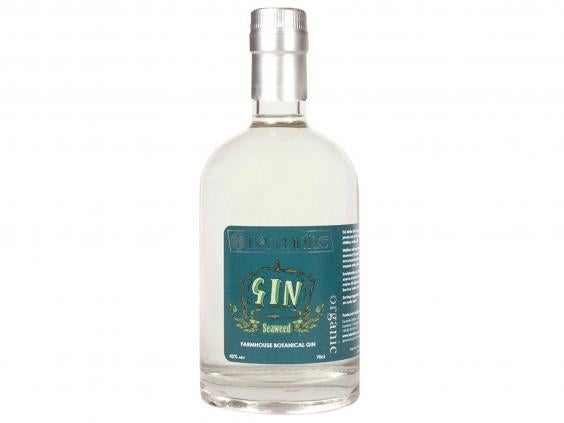 This gin is as much the work of the stunning Welsh coast as the Ceredigion crafts folk who make it. Carefully selected botanicals and infused seaweed bring the essence of the sea to your G&T – best served on the rocks.
11. Condessa, Praline Welsh Cream, 17%: £14.65, Condessa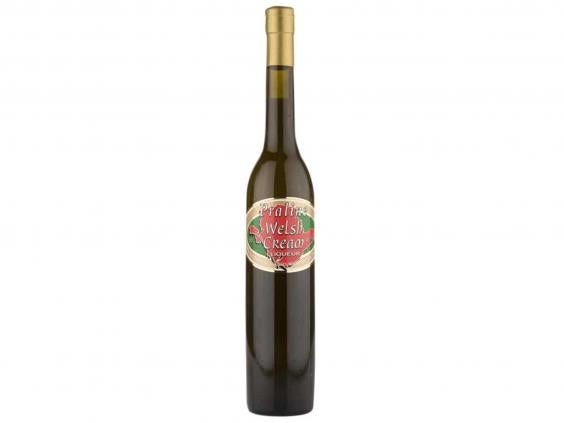 Condessa's team of booze infusers has turned Anglesey into a liqueur lover's paradise. Its fruity numbers are sweet liquid treats but this cream liqueur's taste of smooth chocolate, hazelnut and vanilla brings an extra touch of class.
Verdict
Beer aficionados need look no further than Cwtch – grab a bottle and find out what all the fuss is about. For a golden, sweet-supping drink to savour, Penderyn single malt will make your heart sing.
Richard is one half of the Two Thirsty Gardeners, authors of the booze-making book 'Brew it Yourself'.
IndyBest product reviews are unbiased, independent advice you can trust. On some occasions, we earn revenue if you click the links and buy the products, but we never allow this to bias our coverage. The reviews are compiled through a mix of expert opinion and real-world testing