The clocks going back may mean an extra hour in bed, but if the prospect of dark mornings ahead mean you fancy keeping the duvet over your head till spring, these are for you.
Lack of light means the brain increases the production of melanin, and that can mean drowsiness, irritability, depression and decreased libido. Try a Seasonal Adjustment Disorder (SAD) lamp and you'll feel the benefits of artificial daylight.
1. Lifemax SAD Therapy Light: £55, amazon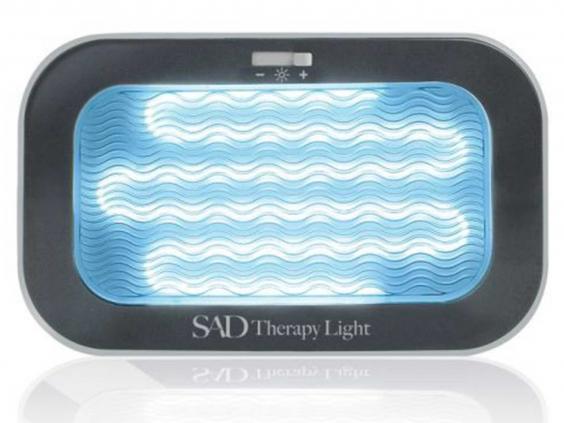 A basic simulated-daylight lamp that uses blue spectrum rather than harsh white lights, meaning it has a softer glow than some of the other lamps here so is less likely to dazzle. Small and compact, it also has brackets for wall mounting.
2. VALKEE Bright Light earphones: £74, amazon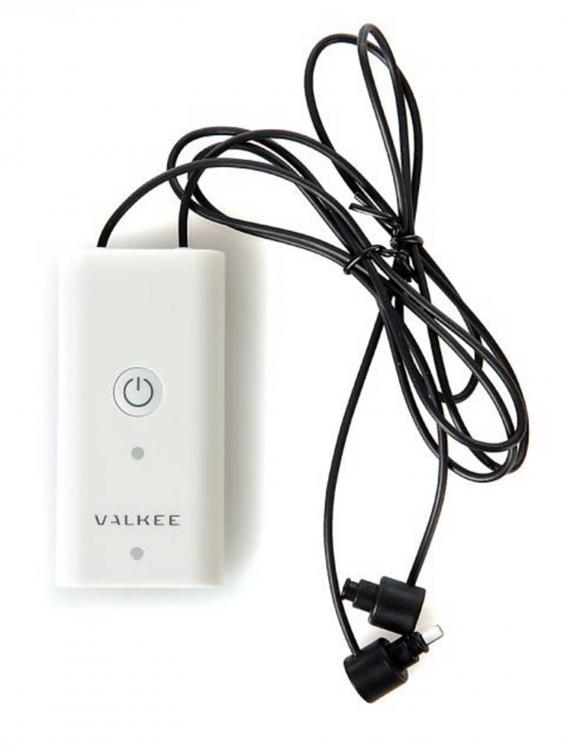 This iPod-sized Finnish invention is perfect for your early-morning commute. Delivering light therapy to the brain through the ear canals (yep, you read that right), eight to 12 minutes on the bus with the customisable earplugs could make your long working day just a little easier. Genius.
3. Philips Energy Up Intense Blue: £144, amazon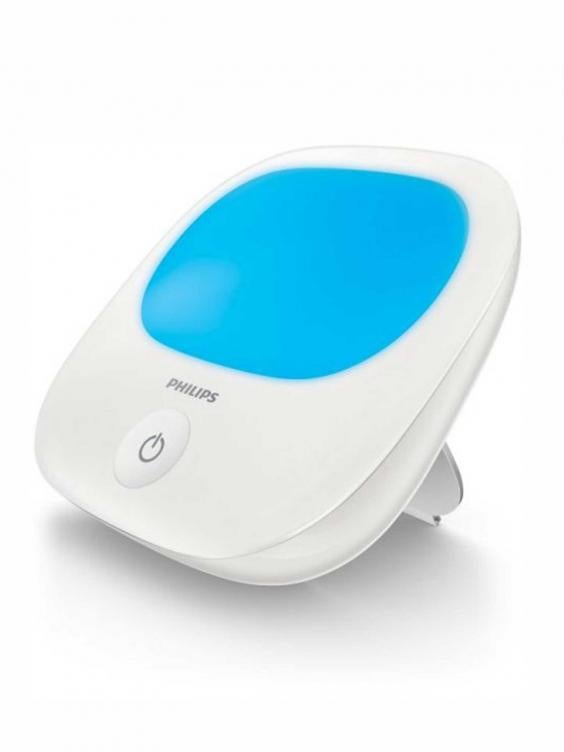 Small and chunky and with an integral stand, this is a simple-to-use model with a really lovely summer-sky-blue light. Dinky enough to slip in a weekend bag or take to the office, it delivers improved energy levels after two weeks' use.
4. SAD Litepod: £99, amazon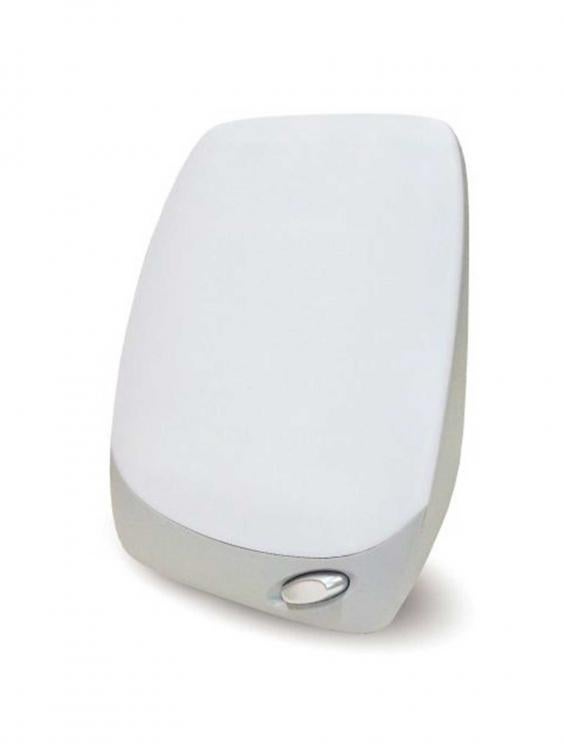 The same strength as the bigger Lumie Brazil, but as it's in a smaller package, treatment time is one hour. Sit around 30 centimetres from the box for optimum results, but as with all the boxes here, don't stare directly at the light – although safe to look at, it's intense.
5. Lumie Brazil: £151, amazon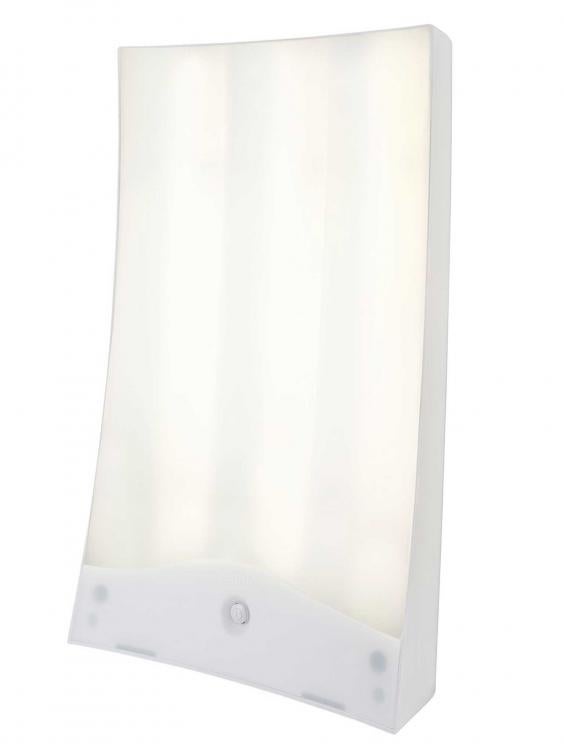 The strongest lamp made by Lumie, it's a winner if you're a serious SAD sufferer. It does have a carry handle, but as the biggest lamp we tried, we'd say choose this if you'd like an at-home lamp. Not terribly portable but perfect if you have the table space.
6. Lumie Bodyclock Starter 30: £49, John Lewis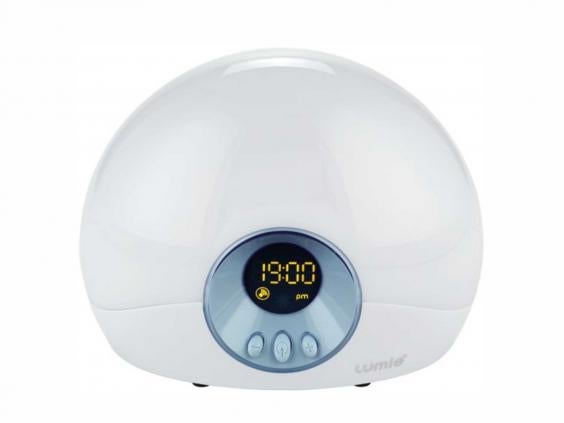 The original sunrise alarm clock, this simple starter version of the Bodyclock is easy to suss out. As you sleep, it improves cortisol levels with its gradual dawn light, and on dark mornings, that really makes a difference.
7. Philips Wake-Up Light: £110, amazon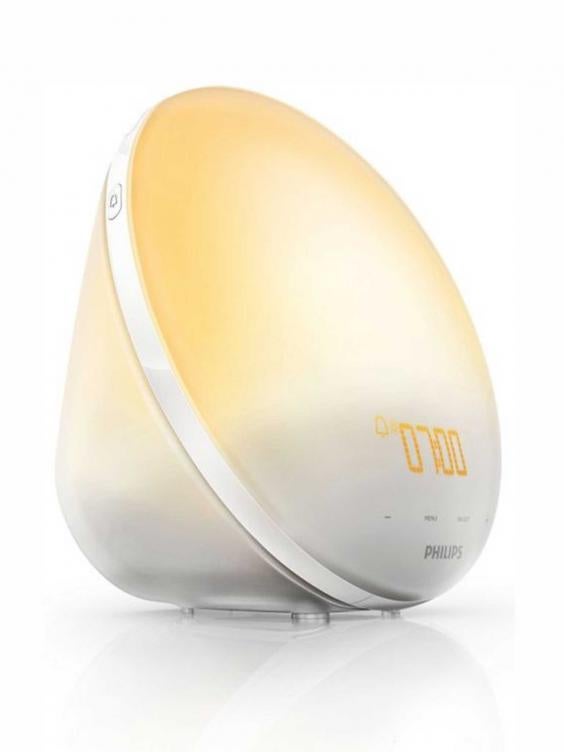 Great styling and intuitive controls make this a pleasure to use. Choose a 20- to 40-minute dawn simulation and the glow of the colours changes from warm red to orange and then sunshine yellow for waking. There's a digital radio, too.
8. Lumie Desklamp Lightbox: £145, John Lewis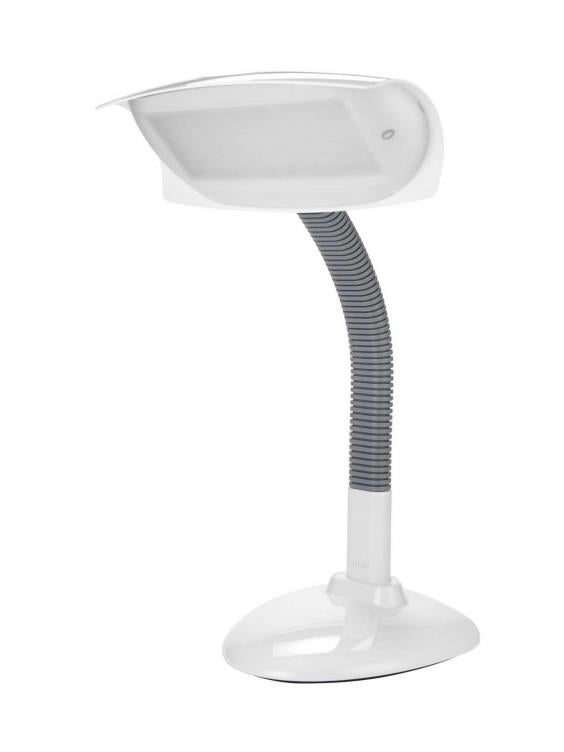 If the dark winters mean mid-afternoon slumps that even the office biscuit barrel can't fix, take your lamp to work. We like the adjustable stand and the fact that there are four levels of light to choose from. On the strongest setting, only 30 daily minutes are needed to be effective.
9. Wellness Dawn Simulator Light: £46, amazon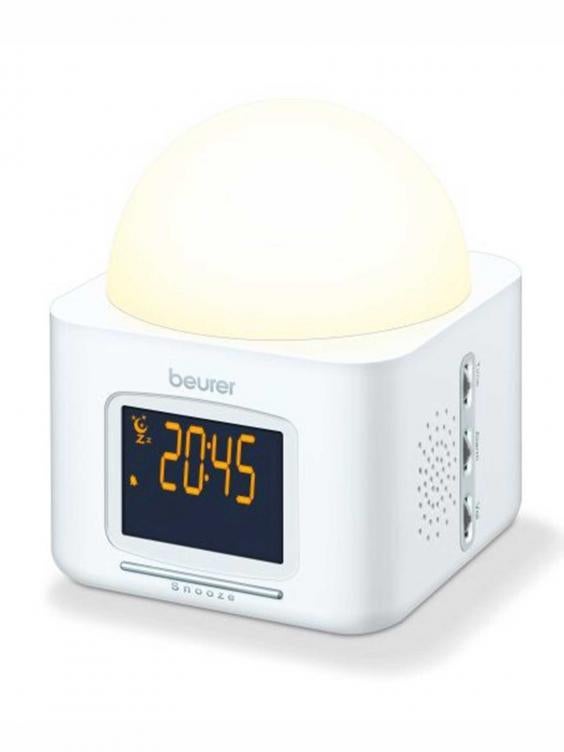 We really like the way this alarm has a variable-brightness switch and a "goodnight" function that fades the light as you fall asleep. A selection of alarm noises means the sound of birds, frogs or lapping waves can wake you if that's your thing. Good value.
10. Bright Light Midi SAD Light Box: £58, Betterlife Healthcare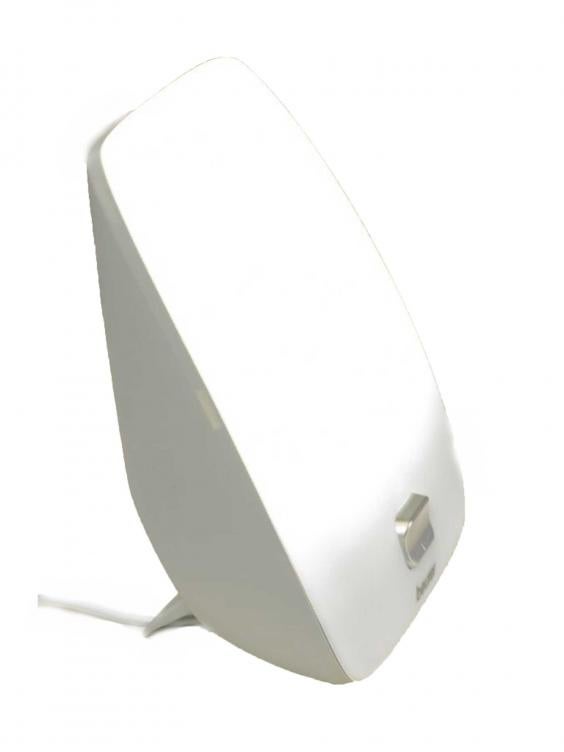 Better for a coffee table or nightstand, this mid-sized lamp should be placed around 30 centimetres away for an hour each day. Like most of the lamps here, purchase is exempt from VAT if you are a seasonal affective disorder sufferer. Check with your supplier for details and discount.
Verdict:
They're not cheap but every model here can help put a spring in your step all winter long. For a classic investment lamp, the Lumie Brazil is hard to beat as it's built to last. Our favourite way to rise and shine is the glowing and gorgeous Philips Wake Up which made a real difference to our tester's morning mood. 
IndyBest product reviews are unbiased, independent advice you can trust. On some occasions, we earn revenue if you click the links and buy the products, but we never allow this to bias our coverage. The reviews are compiled through a mix of expert opinion and real-world testing
Reuse content