A pressure washer can be a true time saver in the summer months, making a whole host of cleaning jobs much easier and quicker. Whether you want your car or bike to look pristine, or you want your fence or gutters to have a good clean-up, a good pressure washer can work miracles when it comes to dislodging dirt. It doesn't stop there, with some pressure washers working their magic on anything from patios to decking and wheelie bins to garden furniture.
If you're considering buying one, think first about the kinds of tasks you'll use it for, then make sure the machine you buy has the relevant attachments. Another key consideration is pressure since the higher the pressure, the more power is focused on the dirt. Also think about weight and wheels, as well as the length of the hose, and finally ease of use.
Still unsure which one to buy? Think of our round-up as a shop window featuring the best pressure washers available. From Karcher's compact model that won't take up too much space in your garage to Brigg's & Stratton's seriously powerful machine for tackling those big jobs, we've tried and tested a range. We've been busy cleaning our gardens, cars, bikes and more so that we could create a list of the ones we believe stand out above the rest.
1. Bosch Aquatak DIY High Pressure Washer 35-12, £87, johnlewis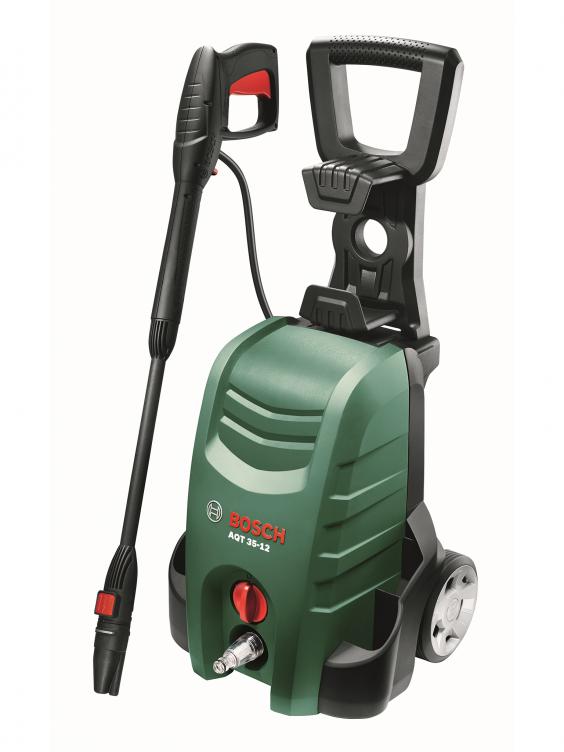 There are three shapes and sizes in this range and while all offer enough power and mobility for effortless cleaning of everything from your car to your patio, we like this mid-priced one that comes with a handy three in one nozzle for low pressure soap setting, rotary jet and fan options. It's easy to set up and work.
2. Karcher K2 Compact, £59, johnlewis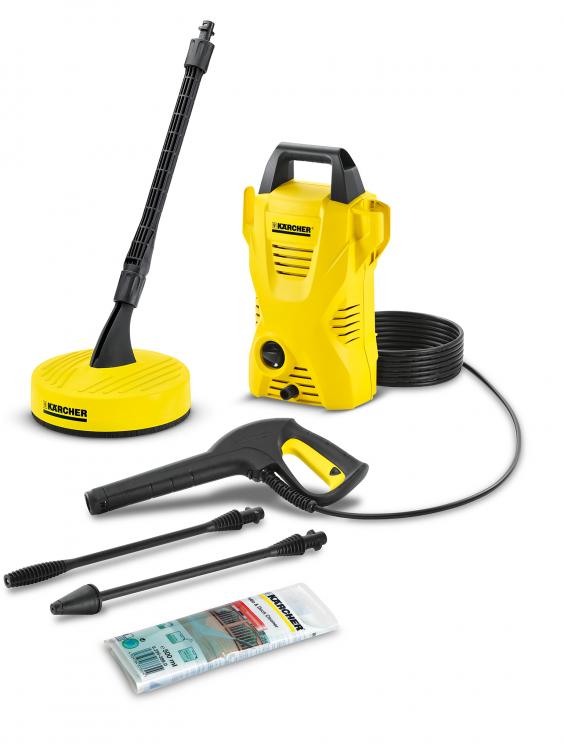 This budget option is great if you just want a pressure washer for cleaning your car. For bigger jobs like cleaning the patio or decking, we'd suggest buying the extra attachments. You'll still be quids in though as they start at as little as £15. It's light to carry and won't clog up your shed.
3. Briggs & Stratton 2000 Washer, £310, cheapmowers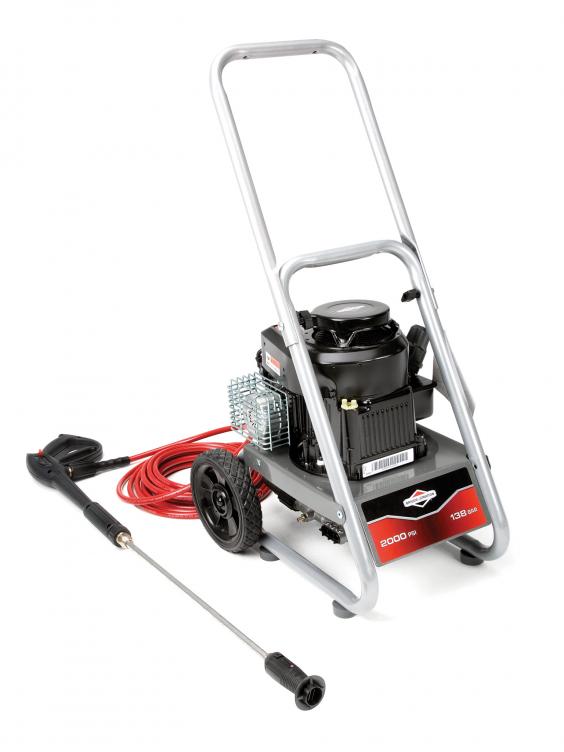 This delivers up to 75 times more power than an ordinary garden nose and blasts away dirt, moss and mould literally instantly, as well as being a durable machine that will last you years. As the world's largest manufacturer of petrol powered engines, you won't be surprised to learn that petrol is the fuel for this too.
4. Karcher K4 Compact Home, £160, amazon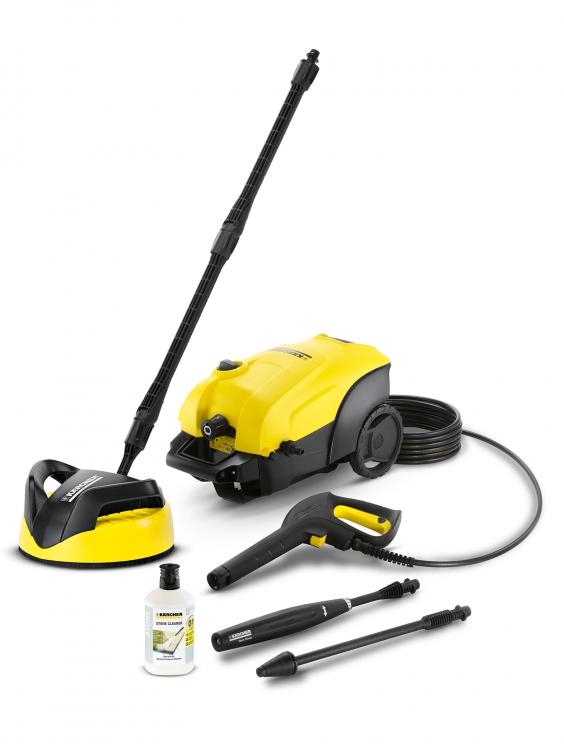 This does a sterling job at cleaning just about every kind of surface you can think of and it's easy and comfortable to use. Be warned it's heavier and larger than many pressure washers and the hose and cable can be difficult to keep tidy, but it's incredibly powerful and durable and bottled detergents fit into it easily for car cleaning.
5. RAC 2000W Pressure Washer, £135, amazon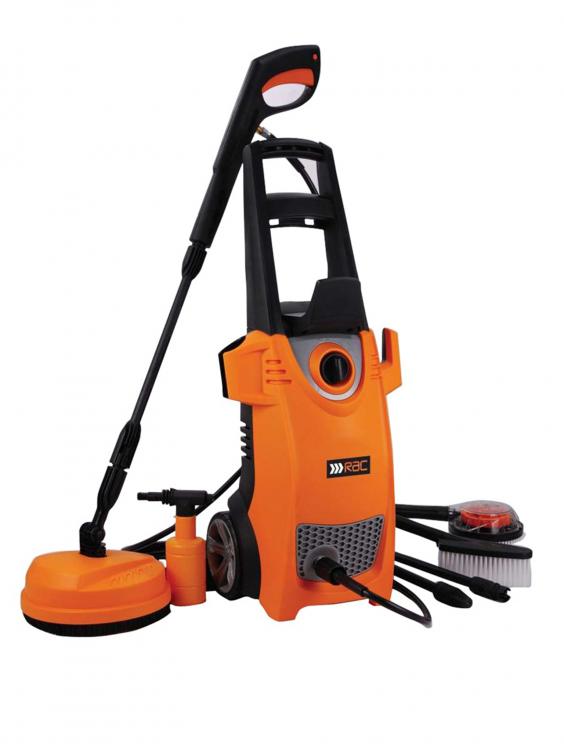 This compact, lightweight pressure washer is fantastically powerful. From washing stone work to caravans and from decking to cars and bikes, it's brilliant at removing dirt and grime without the needs for chemicals. There are oodles of great accessories and attachments for every job.
6. Stihl RE98 Entry Level Cold Water Pressure Washer Cleaner, £159, ronsmith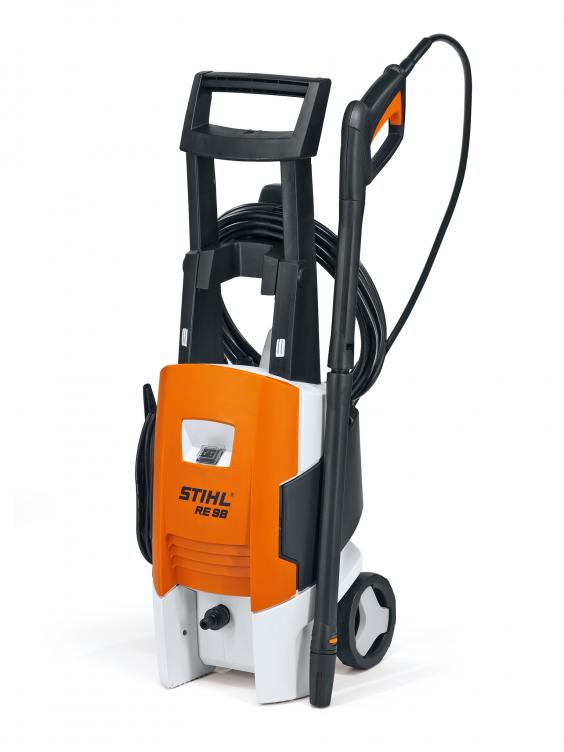 This new design is ergonomic and easy to use and manages to get rid of even the most stubborn dirt. An easy attachment spray set means you can add detergent into your spray and the variable pressure fan jet nozzle means you can cover big areas quickly. All the attachments can be stored away neatly.
7. Black & Decker 170W0 SPM Plus, £170, amazon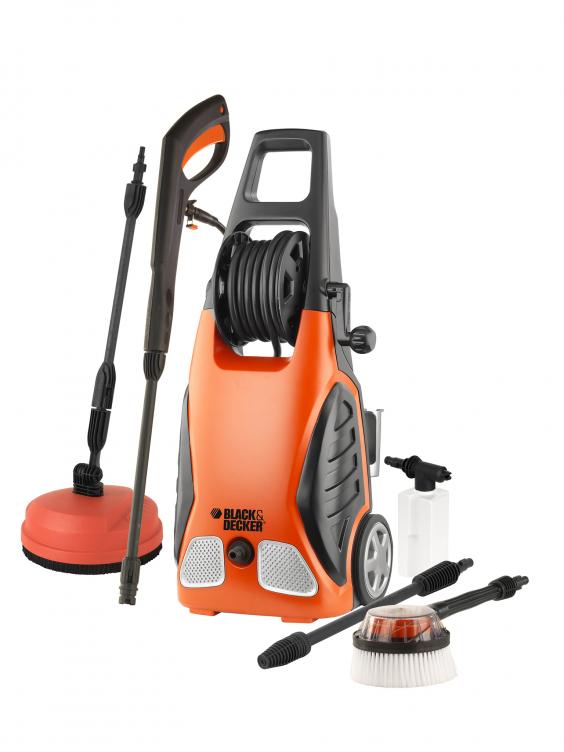 Handy accessories include the detergent bottle, inlet with water filter, brush, gun, turbo lance and fixed brush patio cleaner. And if some of those mean nothing to you, they soon will when you get going with this powerful machine that's built for a really wide variety of jobs.
8. Draper Pressure Washer with Total Stop Feature, £200, amazon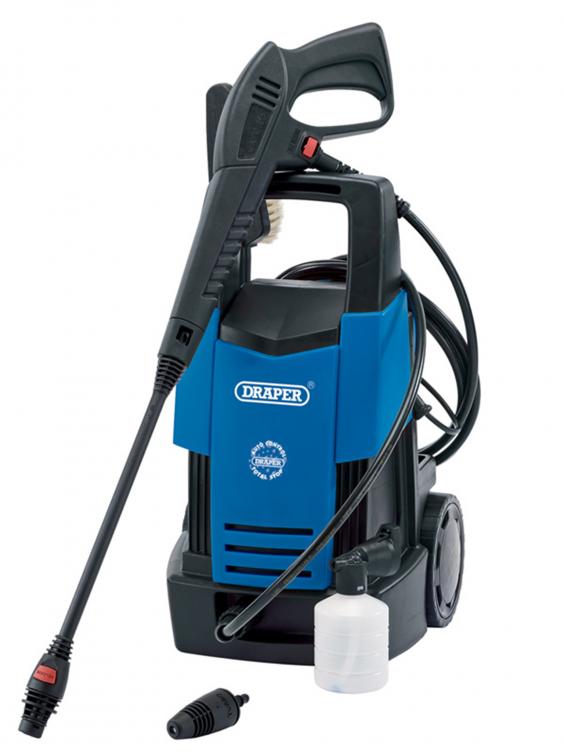 Whether you want to clean a car, caravan, motorbike, driveway or boat, this will do you proud. The total stop valve helps increase its lifespan and reduce energy consumption, automatically activating and deactivating the high pressure cleaner every time the trigger is operated.
9. Nilfisk E 140.3-9 X-TRA 2.1KW Induction Motor, £224, amazon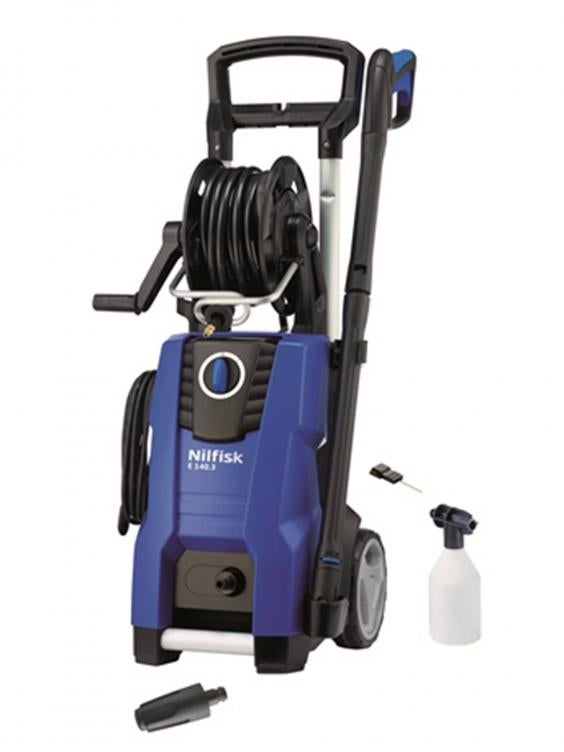 The Nilfisk name is well respected in the world of pressure washers and its latest model is as powerful as they come. There's a soft feed hose that stores away easily and a comprehensive accessory system. The auto start/stop system helps with a longer pump life too.
Verdict
Verdict: In number one place comes the Karcher K4 Compact Home, whilst Bosch Aquatak DIY High Pressure Washer 35-12 comes a close second.
Read more: