Batman v Superman: Zack Snyder addresses negative reviews: 'The tone of Justice League has changed'
'It did catch me off guard'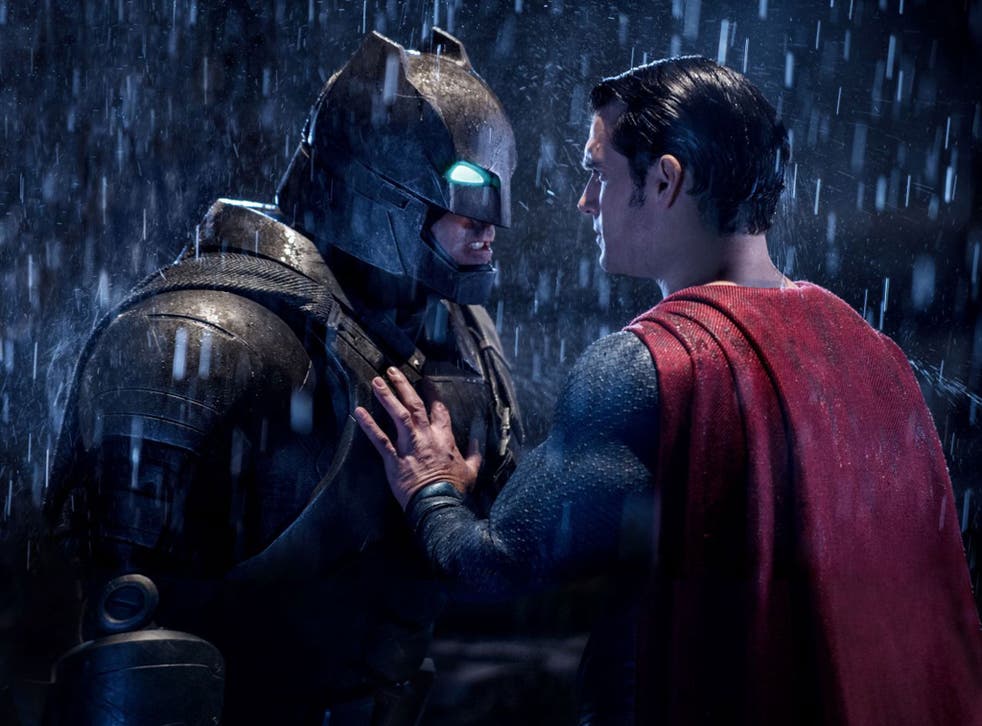 Whilst The Independent awarded Batman v Superman three-stars in a fairly kind review, many more reviewers were negative, deeming it the most "incoherently structured blockbuster in years."
Turns out, while director Zack Snyder has since read the reviews, he had no idea the reception would be so bad, catching him "off guard" upon release.
Journalists were recently invited to the set of Justice League to watch some footage from the new film (an oddity in itself) when Snyder addressed the criticism.
"When Batman v Superman came out, I was like, 'Wow, okay, oof,'" he told Vulture. "It did catch me off guard.
"I have had to, in my mind, make an adjustment. I do think that the tone of Justice League has changed because of what the fans have said."
Batman v Superman concept art (spoilers)

Show all 14
Snyder's wife and producer Deborah went on to add: "The main thing we learned, I think: People don't like to see their heroes deconstructed."
Previously, reports said Warner Bros. were reshooting aspects of Suicide Squad to make the film more humorous, with the latest trailers showing off the villains' funny side. Of course, it is easy to draw comparisons to the successful Marvel franchise, now 13 films strong, the last of which - Captain America: Civil War - is the highest grossing film worldwide this year.
According to those who visited the Justice League set, things are indeed funnier, with the Flash and Batman's first meeting being reminiscent of the funny exchange between Iron Man and Spider-Man in the aforementioned Civil War.
Meanwhile, JK Simmons has been hitting the gym hard for his role as Commissioner Gorden, the results of which have startled some.
Join our new commenting forum
Join thought-provoking conversations, follow other Independent readers and see their replies