Brad Pitt praises Fury co-star Shia LaBeouf as 'one of the best actors' he has ever seen
Pitt has nothing but good words to say about the eccentric Hollywood actor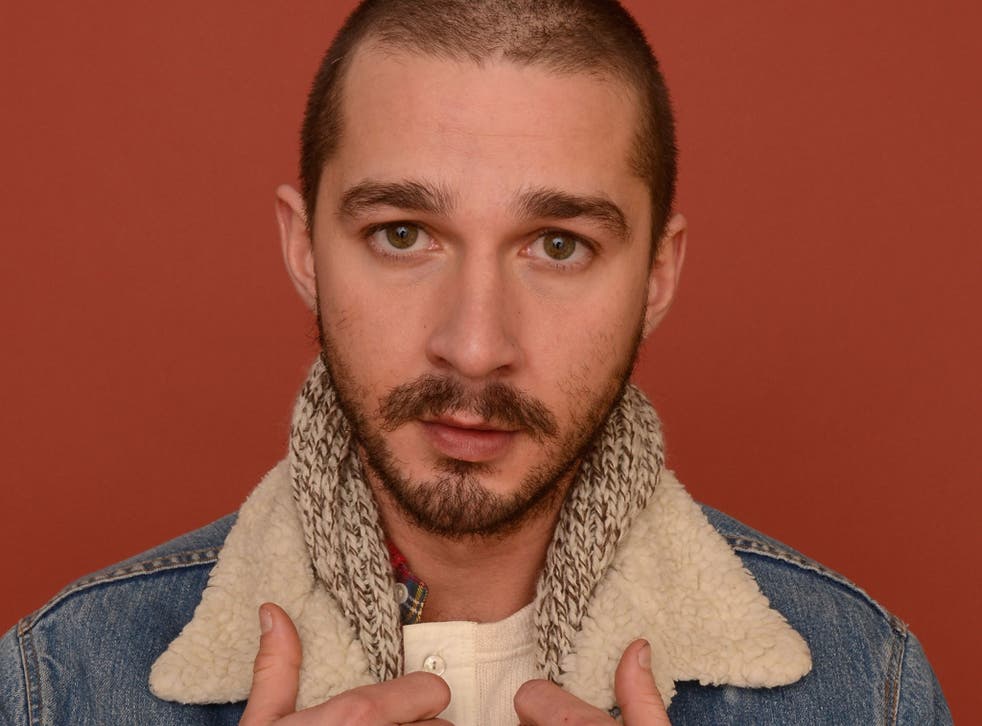 He might be renowned as one of the more 'eccentric' actors in Hollywood, but Shia LaBeouf is "one of the best" that Brad Pitt has ever seen.
The two men will soon be seen together in World War II drama Fury, set for UK release on 19 October when it closes the London Film Festival.
Pitt, 50, has nothing but praise for his 28-year-old co-star. "Oh I love this boy," he told British GQ.
"He's full on commitment, man. He's living it like no one else, let me tell you. I've been fortunate to work with a lot of great actors. He's one of the best I've seen."
Earlier this year, reports suggested that LaBeouf did not shower for weeks and pulled out his own tooth in order to immerse himself into his role.
The US actor plays soldier Boyd 'Bible' Swan in David Ayer's film, starring alongside Logan Lerman. The storyline follows Pitt's army sergeant Wardaddy as he leads a five-man crew on a life-threatening mission in Nazi Germany.
Ever since LaBeouf announced his 'retirement from public life' after plagiarising a graphic novelist in his directorial debut last January, his erratic behaviour has relentlessly continued.
He wore a brown paper bag scrawled with the message "I am not famous anymore" to the Nymphomaniac premiere, plagiarised an Eric Cantona quote before walking out of a press conference at the Berlin Film Festival, head-butted a drinker in a London pub, claimed his entire life was "performance art" and was arrested for disrupting a Broadway performance of Cabaret.
Celebrity hipsters

Show all 23
Just last week, he bemused tourists by running around an Amsterdam museum 144 times in bright skin-tight lycra in a performance dubbed a "#metamarathon".
Pitt, meanwhile, married long-term partner Angelina Jolie in August and is shooting "intimate, character-driven" movie By the Sea with her in Malta.
Register for free to continue reading
Registration is a free and easy way to support our truly independent journalism
By registering, you will also enjoy limited access to Premium articles, exclusive newsletters, commenting, and virtual events with our leading journalists
Already have an account? sign in
Register for free to continue reading
Registration is a free and easy way to support our truly independent journalism
By registering, you will also enjoy limited access to Premium articles, exclusive newsletters, commenting, and virtual events with our leading journalists
Already have an account? sign in
Join our new commenting forum
Join thought-provoking conversations, follow other Independent readers and see their replies