Fast 8: First look at Helen Mirren sees her hatch a plan with Vin Diesel
The Oscar-winner will join the likes of Charlize Theron, Dwayne Johnson, and Michelle Rodriguez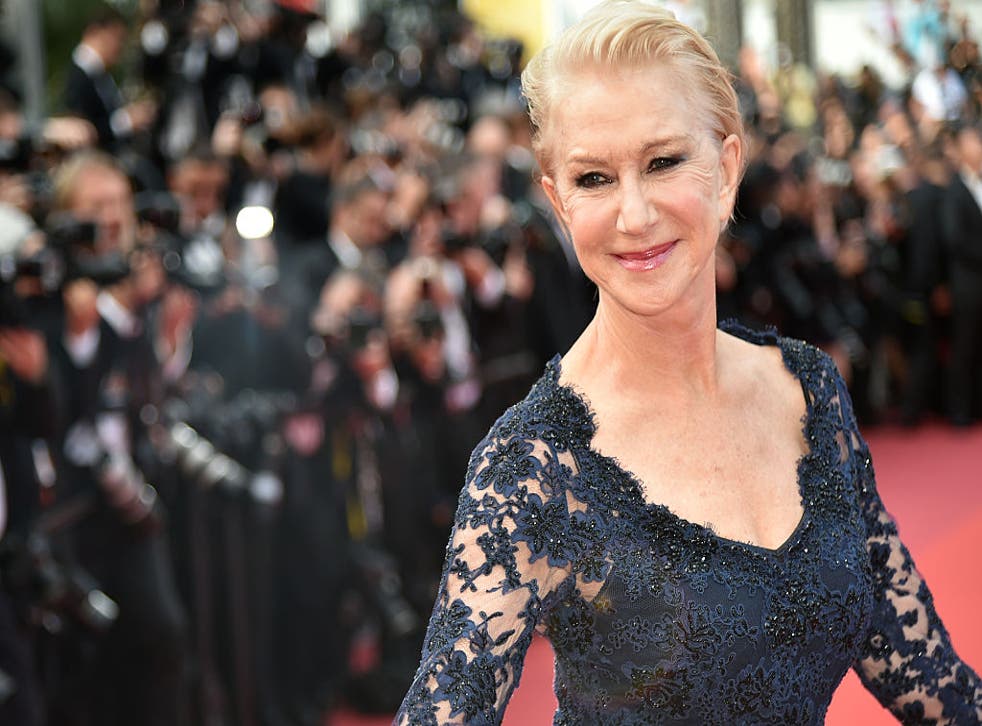 If there's anything cooler about Fast 8 than the 'holy sh*t iconic prison breakout' promised by Dwayne Johnson, it's Helen Mirren.
Just Helen Mirren, in her pure essential being; having joined the cast back in June after admitting it was her "great ambition" to be in a Fast and Furious movie.
"I so want to be a mad driver in a Fast and Furious movie," she had confessed. "My claim to fame is I always do my own driving — I was on Top Gear, and I did [my lap] in a very good time. I keep putting it out there, and they never ask me. I'll be in Fast and Furious 8. I have to say Vin Diesel is brilliant. I love Vin Diesel. He's a great guy, smart — I love him. It's partly because of him I'd like to be in one, but also the driving."
Unfortunately, it turns out the "driving" part of that wish hasn't exactly come true; yet, every cloud has a silver lining, and it turns out Mirren will at least get to share screen time with her beloved Diesel.
The actor has dropped a first look at the pair in action on his Instagram page, celebrating a 'Toretto Tursday [sic]' by revealing an initial glimpse at Mirren's character. She's not exactly had any kind of radical road hog makeover over for the film, but it's always great to see Mirren looking her usual, glamorous self on film.

Mirren joins another Oscar winner for the project, Charlize Theron, who's signed up as the film's villain; alongside Diesel, Dwayne Johnson, Michelle Rodriguez, Ludacris, Tyrese Gibson, Kurt Russell, Nathalie Emmanuel, Scott Eastwood, and Kristofer Hivju.
As to who she's playing, there's no confirmation yet; though considering Furious 7's villain was played by fellow Brit Jason Statham, who's confirmed to return, it'd be no surprise if their characters are related somehow. Because in the logic of the Fast and Furious universe, there's no way two British people are sharing the screen without being related.
Fast 8 hits cinemas in April 2017.
Join our new commenting forum
Join thought-provoking conversations, follow other Independent readers and see their replies