Logan: Hugh Jackman reveals Wolverine 3 official plot synopses
'In the near future, a weary Logan cares for an ailing Professor X'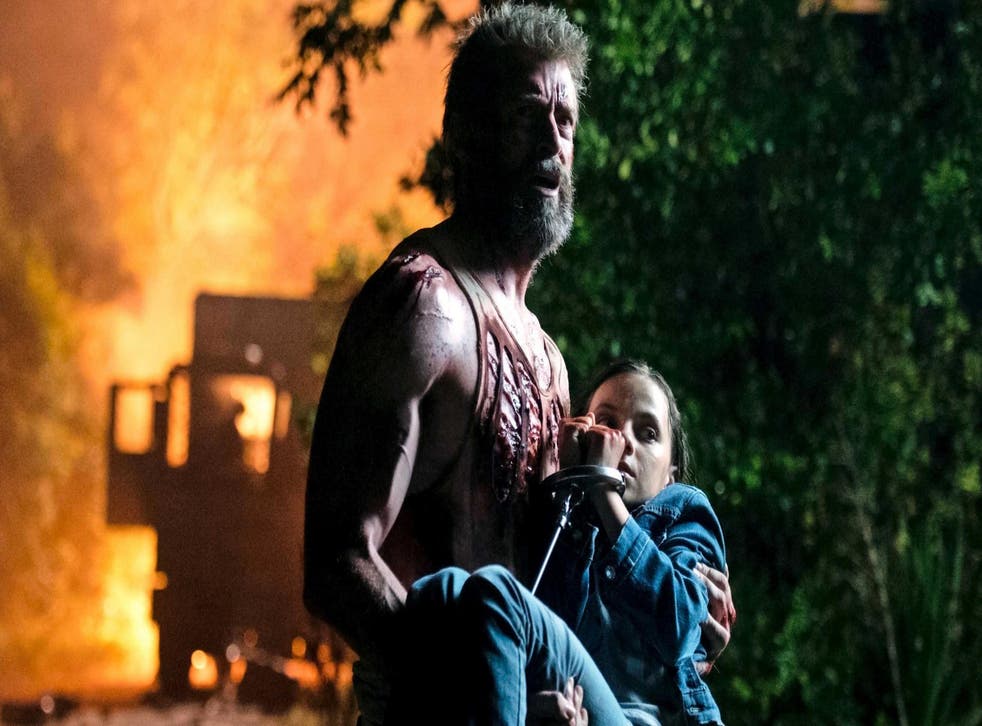 Considering the success of Deadpool, there is a tonne of anticipation surrounding Fox's next R-Rated X-Men spin-off, Logan - AKA Wolverine 3.
Already, Ryan Reynolds has called the film 'Oscar worthy' while early reactions to the first 40 minutes of the film have been phenomenal.
Finally, the film's official plot synopses has finally been revealed by than Hugh Jackman, the actor Tweeting out the new information.
Most of the information was already known thanks to a trailer, released late last year, which featured music by Johnny Cash. In it, we saw the dying Professor X, along with X-23, the young mutant who Logan looks after.
Meanwhile, the first images of Stephen Merchant as the mutant Caliban - the aforementioned 'dark forces' - were released last year, the character appearing wearing a hood in the trailer.
Caliban also featured in X-Men: Apocalypse, played by Tomas Lemarquis, with fans unsure exactly how the two are related. It's not clear where Logan fits into the X-Men timeline.
33 Superhero films set for release between 2016 and 2020

Show all 34
Speaking about the film in an interview, Hugh Jackman said: "Basically, it's going to be different. Very different in tone and hopefully to anything we've done". Mangold has since added: "If you're on the make for a hyper-choreographed, gravity defying, city-block destroying CG f**kathon, this ain't your movie.
"In this flick, people get hurt or killed when shit falls on them. They will get just as hurt or just as killed if they get hit with something big and heavy, like, say, a car. Should anyone in our story have the misfortune to fall off a roof or out a window, they won't bounce. They will die."
Logan hits cinemas 3 March 2017.
Register for free to continue reading
Registration is a free and easy way to support our truly independent journalism
By registering, you will also enjoy limited access to Premium articles, exclusive newsletters, commenting, and virtual events with our leading journalists
Already have an account? sign in
Register for free to continue reading
Registration is a free and easy way to support our truly independent journalism
By registering, you will also enjoy limited access to Premium articles, exclusive newsletters, commenting, and virtual events with our leading journalists
Already have an account? sign in
Join our new commenting forum
Join thought-provoking conversations, follow other Independent readers and see their replies