Suicide Squad suffers huge box-office drop during opening weekend
The DC film still broke August box-office records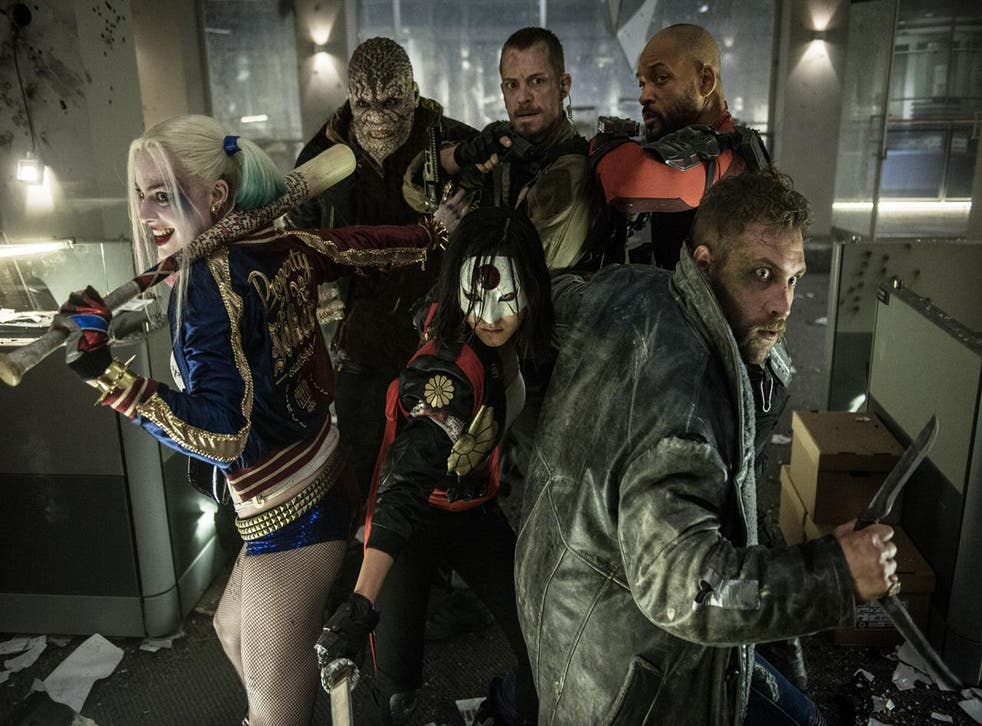 Before its release, expectation surrounding Suicide Squad was phenomenal, many box-office analysts believing the DC film would be the saving grace of a sub-standard summer of cinema.
While receiving relatively negative reviews across the board, Will Smith and Margot Robbie's allure managed to bring in more than enough fans, leading to a worldwide debut weekend of $267 million, $135.1 million of which came from the US.
Despite being a record-breaking weekend - quickly becoming the best August opening of all time, defeating Marvel's Guardians of the Galaxy - Warner Bros. have cause for concern.
Suicide Squad: Official Final Trailer
According to The Hollywood Reporter, revenue went steeply downhill from Friday to Saturday in the US, dropping 41 per cent; a relatively high figure for a film of this magnitude.
For comparison, Batman v Superman - a DC/Warner Bros. film that received similar reviews - dropped 38 per cent from Friday to Saturday earlier this year, a drop heralded as bad at the time. That superhero blockbuster suffered an 81 per cent drop upon its second weekend.
Suicide Squad character posters

Show all 38
"While the opening [of Suicide Squad] is massive, a title like this should really only fall in the 30 percent range at the outside. It isn't a good sign for playability," one veteran distribution executive told THR.
How the villainous team-up film will fair in following weeks will be the true test but, with a Cinescore of B+ from regular cinema-goers when superhero films often average a variation of an A, things are not looking too great.
Meanwhile, we've rounded up the best Easter Eggs from the film and explained what was going on in that post-credit scene.
Join our new commenting forum
Join thought-provoking conversations, follow other Independent readers and see their replies