The Florida Project director Sean Baker's next film to be set against the US opioid crisis
He has landed a grant to research the nationwide problem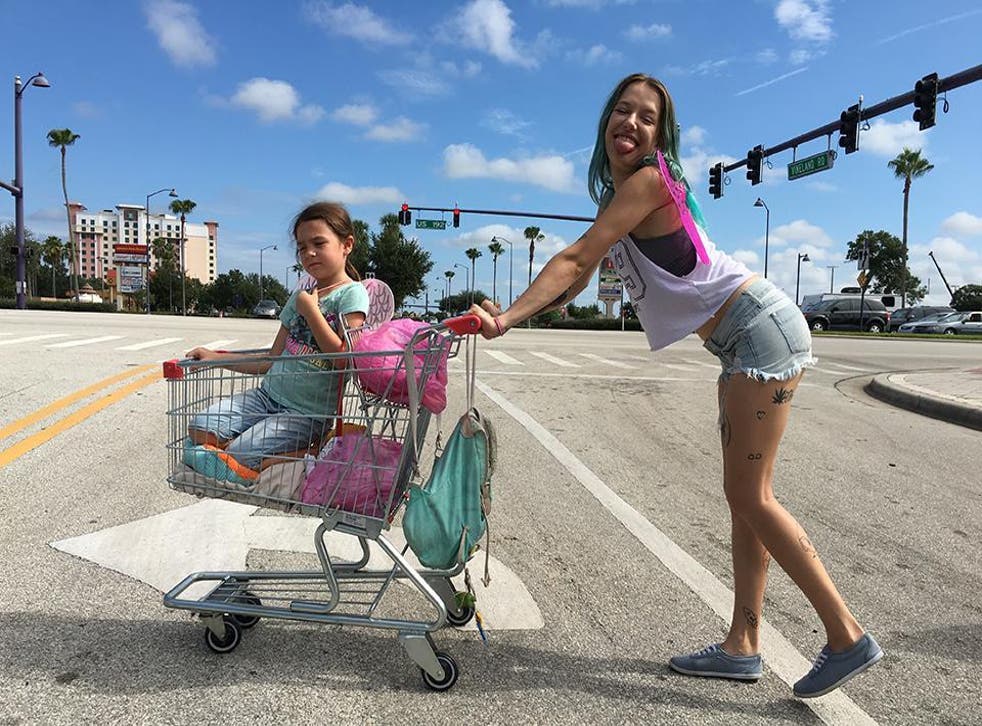 Though still very early in his career, Sean Baker has gained a reputation for being able to explore difficult topics with a light touch.
Tangerine was his breakthrough, a film about embattled trans sex workers that managed to be funny, followed up by The Florida Project, a film about poverty-stricken families outside Disneyland that managed to be warm and celebrate childhood.
Speaking to Screen International, it sounds as though he previously imagined his next film would be set in an earlier time period:
"I did have scripts ready to go but I have fallen out of love with them," he said. "I see people want me to tell stories about the contemporary US and I am taking that to heart."
As such, he revealed at International Film Festival Rotterdam this week that his next feature will (via ScreenDaily): 'likely be a character-driven drama set against the backdrop of the current opioid epidemic in the US.'
Baker has secured a grant from New York-based non-profit film company Cinereach to "take a road trip" and research the drug crisis that is gripping America, the film possibly being set in the most notorious state for opioid abuse, West Virginia.
Speaking about The Florida Project, Baker lamented that it took a big name like Willem Dafoe for the film to become a more mainstream success and get award nominations.
"It is art and commerce. You are always thinking: 'do I need to get a name in there.' If I didn't have Willem in this film, I doubt it would even be in the conversation, at least in the US. All they want is stars. It's kind of ridiculous. They judge you if you don't have a star."
Join our new commenting forum
Join thought-provoking conversations, follow other Independent readers and see their replies