Kate Tempest unveils video for 'Europe is Lost' - premiere
Exclusive: Fan-produced video documents fear and madness in the current political climate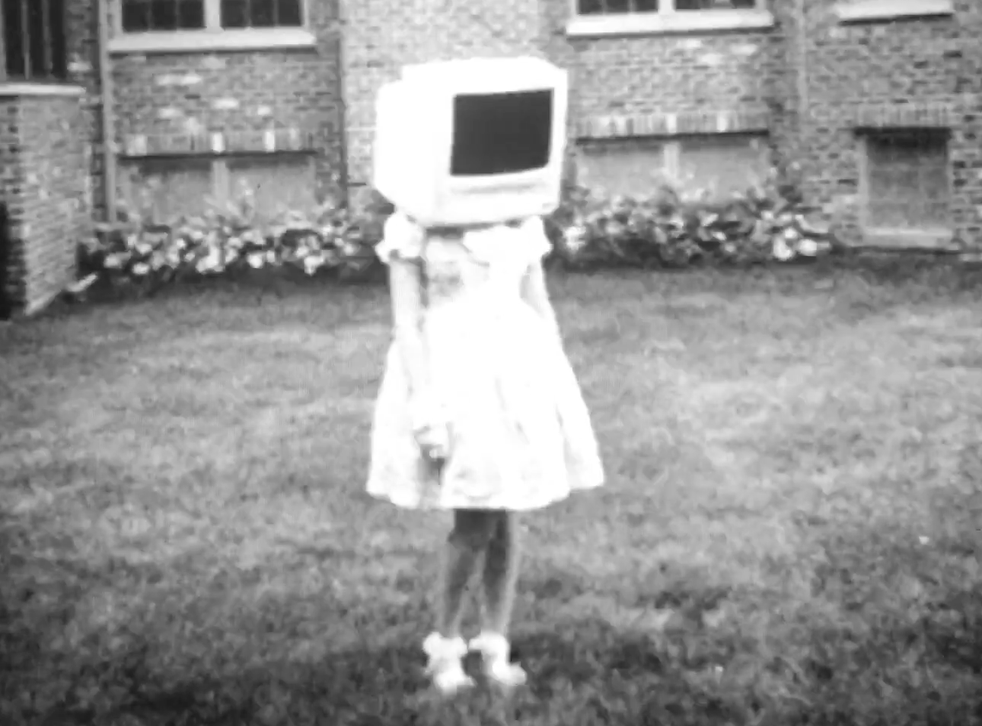 Kate Tempest has revealed the video for her powerful poem 'Europe is Lost', which we're premiering today on The Independent.
Produced by a fan (Manuel Braun), the video features hundreds of clips, from TV footage of the US election, Isis, the KKK, Trump, beauty pageants to apocalyptic film scenes.
Watch the video below:
The timing of the video feels pretty perfect given the current political climate - and Tempest's talent for astute observations of hypocrisy in politics and the media shines particularly brightly on this track.
'Europe is Lost', which was included on Tempest's recent album Let Them Eat Chaos, features the blistering stanza:
"The Anarchists are desperate for something to smash/Scandalous pictures of fashionable rappers in glamorous magazines/who's dating who?/politico cash in an envelope/caught sniffing lines/off a prostitutes prosthetic tits,/and it's back to the house of lords with slapped wrists./they abduct kids/and fuck the heads of dead pigs/but him in the hoodie with a couple of spliffs –/jail him, he's the criminal."
Tempest told The Independent in a recent interview that "we are living in absolute f**king madness".
"It's too late now. It's gone beyond somebody being right and somebody being wrong," she said. "It's far too late. "We're in the middle of a massive humanitarian crisis."
Join our new commenting forum
Join thought-provoking conversations, follow other Independent readers and see their replies