Game of Thrones season 6 spoilers: First look at Cersei Lannister following her infamous walk of shame
The malevolent Queen Regent seems to be on the mend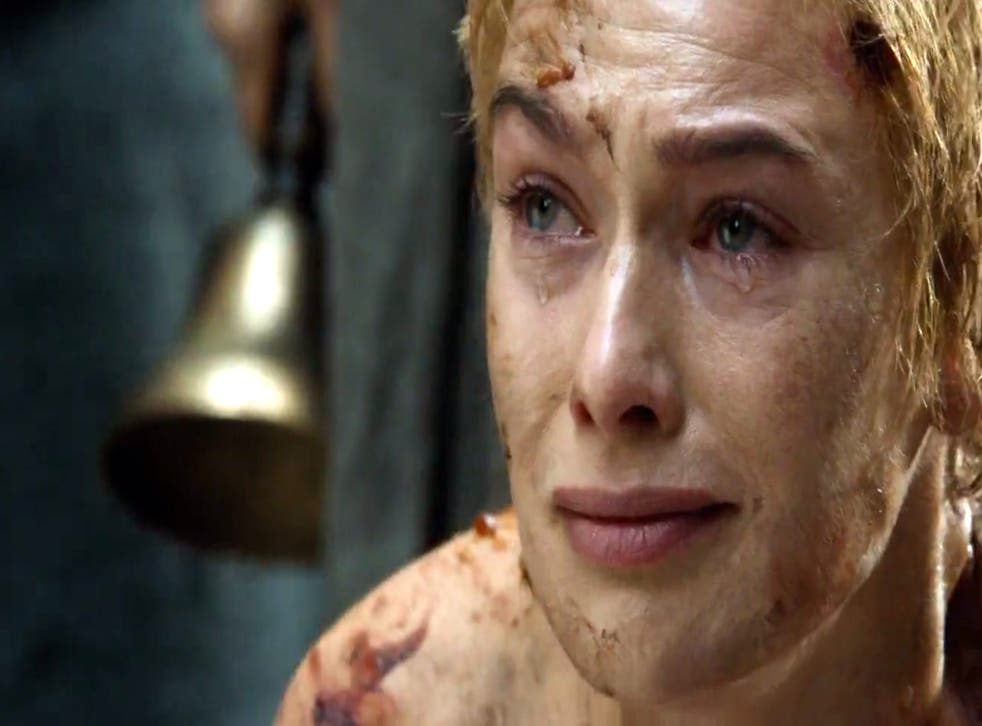 Sneaky HBO! It said Game of Thrones filming would not be returning to Croatia earlier in the year (the bulk is being filmed in Spain and Northern Ireland), but cast and crew have this week been spotted shooting in Dubrovnik.
Lena Headey was seen filming new Cersei Lannister scenes at the spot where Myrcella was sent off to Dorne, apparently pensive and wondering what has become of her daughter.
Back in fine robes and with her hair growing back, Cersei looks very different to when we last saw her - naked, shaven and covered in mud and blood as she was whipped through the streets of King's Landing as part of a walk of atonement sanctioned by the High Sparrow.
She found safety with her uncle Kevan Lannister at season 5's close, carried off by a Frankenstein-esque Mountain in Kingsguard armour.
Game of Thrones' Peter Dinklage Wins Outstanding Supporting Actor in a Drama Series
Earlier in the week we saw Peter Dinklage (Tyrion) filming over in Spain, and the return of yet another presumed dead character.
Game of Thrones season 6 release date is expected to fall in April 2016.
(HT Watchers on the Wall)
Join our new commenting forum
Join thought-provoking conversations, follow other Independent readers and see their replies