Lucy Beale killer: US teenager Bobbie Beale asks 'why are people from Scotland tweeting to say I killed someone'
The Californian received dozens or irate tweets asking why she killed her sister
Daisy Wyatt
Friday 20 February 2015 10:02 Comments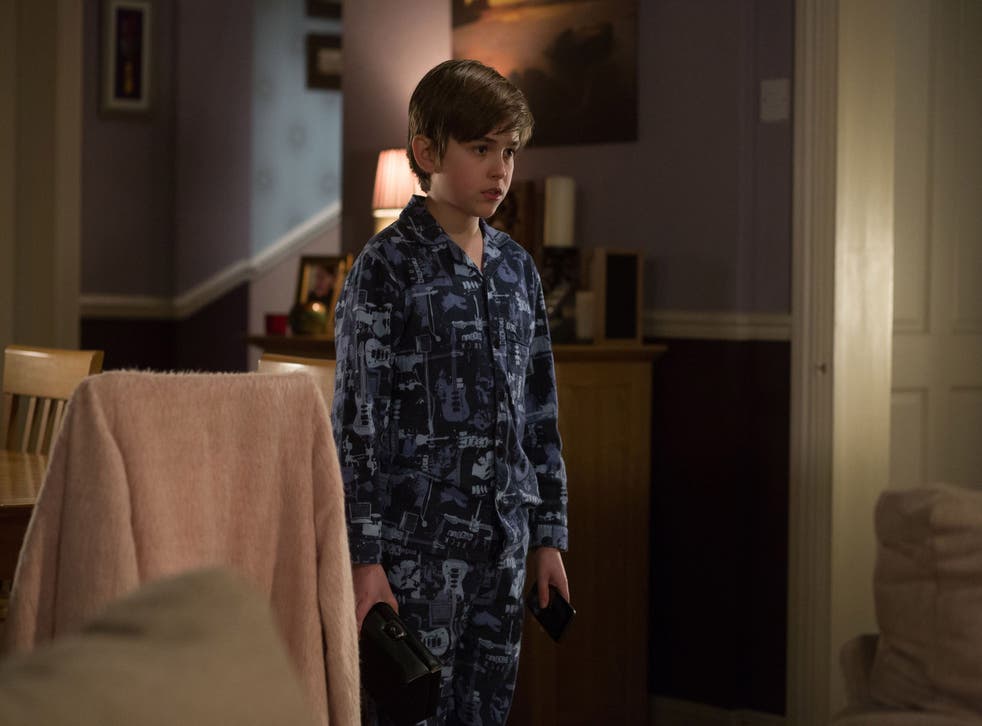 After a year-long search to find Lucy Beale's killer, the culprit was finally revealed to be her 11-year-old brother Bobby last night.
While many responded to the 'big reveal' by posting memes on Twitter poking fun at the child killer, one Twitter user didn't find the news quite so amusing.
Bobbie Beale, a teenager from California, received dozens of tweets asking her why she killed Lucy.
After a number of confused interchanges with irate British viewers, she tweeted a picture of herself with the hashtag "#IdidntKillLucy", adding: "Making the best out of the situation by posting a selfie".
It later emerged that the teenager's dog is in fact called Lucy.
EastEnders has been celebrating its 30th anniversary with a week of semi-live shows, which will culminate tonight in a fully live episode that will explore the aftermath of the not-so-shocking reveal.
Register for free to continue reading
Registration is a free and easy way to support our truly independent journalism
By registering, you will also enjoy limited access to Premium articles, exclusive newsletters, commenting, and virtual events with our leading journalists
Already have an account? sign in
Join our new commenting forum
Join thought-provoking conversations, follow other Independent readers and see their replies