Nightclub manager who raped unconscious woman sentenced to jail and caning in Singapore
The court said Yap Chun Chieh was emboldened by the victim's intoxicated state which left her "wholly vulnerable"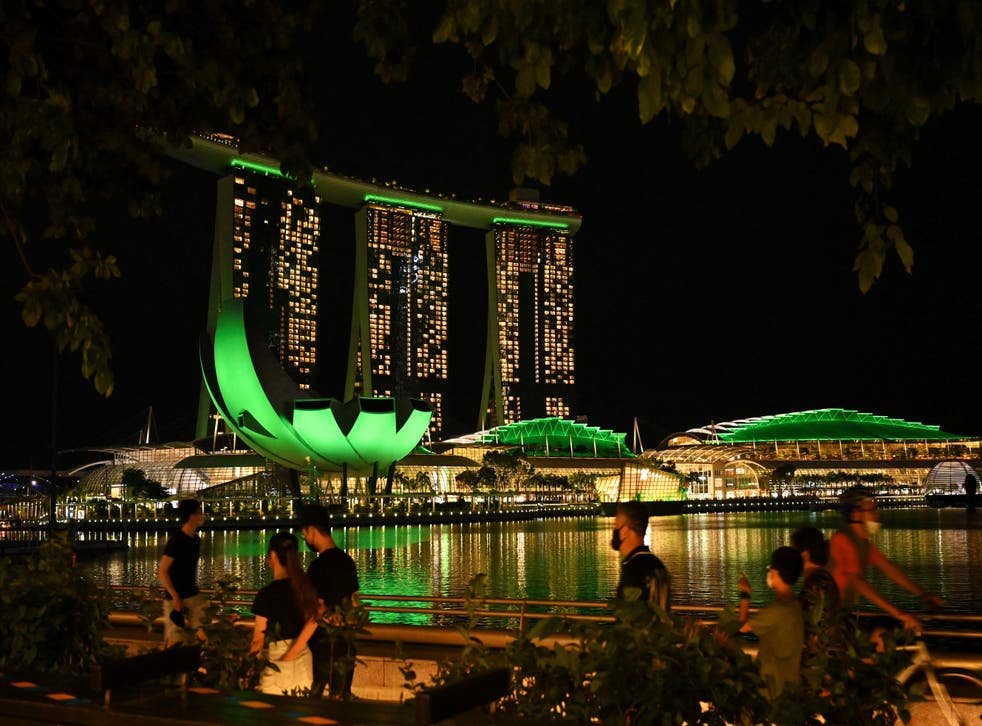 A nightclub manager in Singapore has been sentenced to more than 12 years in jail and 10 strokes of the cane for raping an unconscious woman after being encouraged by his friends. 
Yap Chun Chieh had earlier pleaded guilty to one charge of rape and one charge of outrage of modesty, The Straits Times reported. 
In September 2018, Yap took the woman, who was intoxicated, to a chalet along with his friends. He raped the victim, then 24-years-old, and Tay Boon Huat sexually assaulted her while Gan Soon Chai filmed the act on his phone. 
Yap later helped the woman get dressed and called a taxi to take her home. He instead took her to a hotel and molested her. 
Justice See Kee Oon called the offence "opportunistic" and said Yap was emboldened by the victim's intoxicated state which left her "wholly vulnerable". While acknowledging that Yap had been instigated into the act, he "was not persuaded" that this carried any significant mitigating factor, according to CNA. 
Read more:
The defence had argued that Yap had a mild neurocognitive disorder, due to a bout of meningoencephalitis in his youth, which impaired his judgement.
However, Justice See said that Yap was able to understand the nature and consequences of his actions. 
The woman was aware that something had happened, but did not file a report immediately because she didn't know what to do, according to The Straits Times. She later confronted Yap, who confessed and apologised to her. She eventually filed a police report. 
Tay was sentenced last year to 10 years and three months' jail and five strokes of the cane, while Gan was given 15 months jail in 2019 for filming the act. 
Register for free to continue reading
Registration is a free and easy way to support our truly independent journalism
By registering, you will also enjoy limited access to Premium articles, exclusive newsletters, commenting, and virtual events with our leading journalists
Already have an account? sign in
Register for free to continue reading
Registration is a free and easy way to support our truly independent journalism
By registering, you will also enjoy limited access to Premium articles, exclusive newsletters, commenting, and virtual events with our leading journalists
Already have an account? sign in
Join our new commenting forum
Join thought-provoking conversations, follow other Independent readers and see their replies