Barbie is now doing feminism - but not everyone's convinced
Barbie's battles with feminism aren't over yet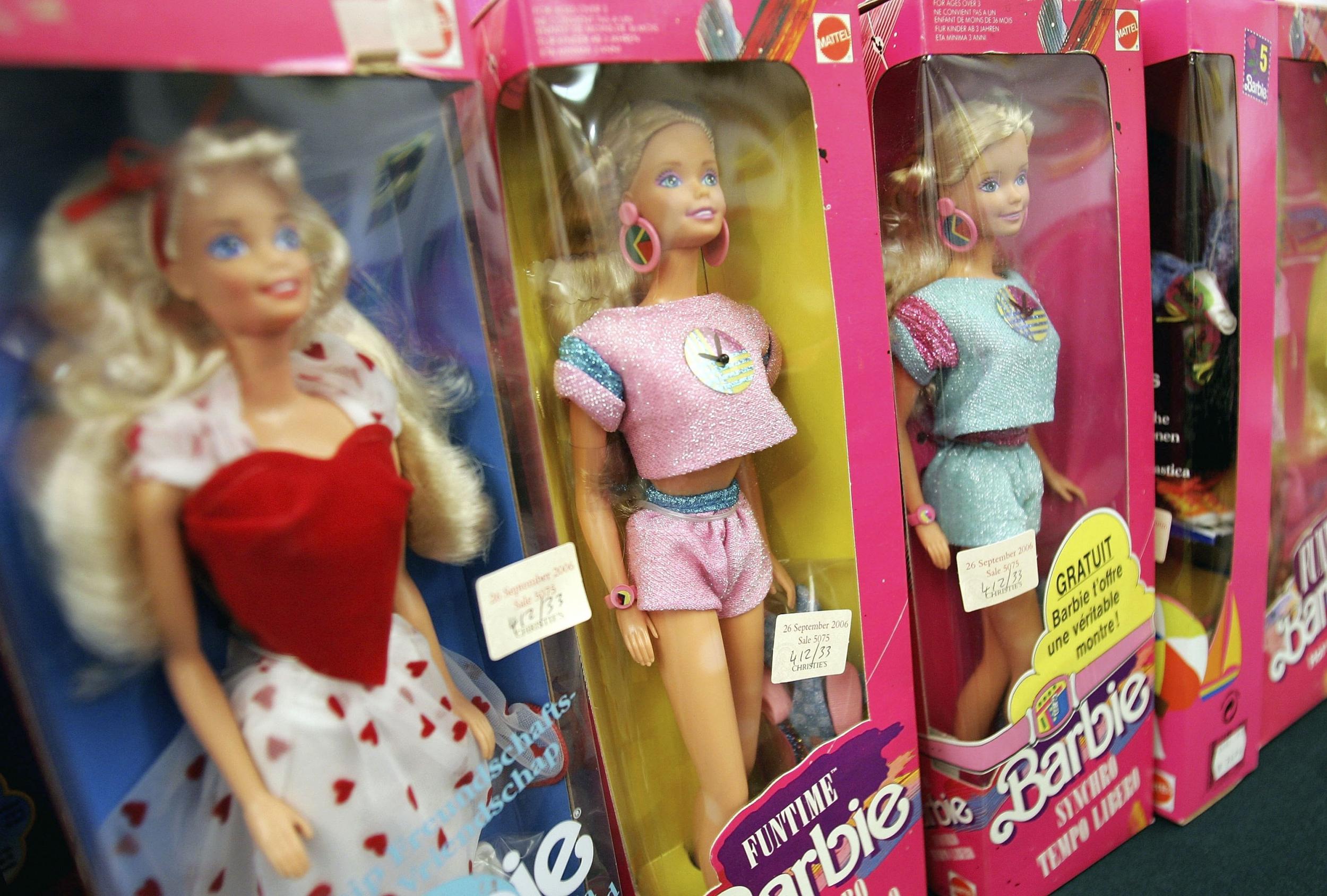 A Barbie advert that attempts to counter various feminist criticisms of the doll over the years was released by Mattel earlier this month - but according to some feminists, there's still a long way to go.
The advert, titled 'Imagine the Possibilities', shows a number of young girls doing adult jobs, much to the surprise of the grown-ups who deal with them.
A young girl stands in a lecture hall, teaching bemused biology students about the brain.
Another coaches a football team, getting them to warm up and whipping them into shape, while a third treats household pets in a veterinary surgery.
At the end of the advert, it is revealed that they were just playing all along - the lecture hall was in fact a a few boxes in a little girl's bedroom, and she is acting out the lesson by playing with her Barbies.
The final caption reads: "When a girl plays with Barbie, she imagines everything she can become," and the advert ends with the slogan "You can be anything."
It's a heartwarming advert, and one that's not nearly so pink and garish as a typical advert for girls' toys.
Barbie has tried to be feminist before, especially in the much-mocked 'computer hacker Barbie' book. But for many, this ad hit the nail on the head, and shows that dolls can young girls aspire to bigger things than going on dates with Ken or shopping for dresses.
However, some feminist commentators have responded by saying there are still flaws at the heart of the Barbie brand.
Barbie shows girls can become anything, writes Jessica Valenti in The Guardian - "except fat, of course. Or not white. Or anything over than the still very standard, horrifyingly proportioned Barbie."
"Imaginations are limited when girls are given only a narrowly defined idea of what being a woman looks like," she continued.
It's true that while Barbie has held hundreds of different jobs over the years, she looks exactly the same - something that could be hurting the doll's sales.
In Nigeria, the 'Queen of Africa' doll outsells Barbie, with the popularity of the black doll suggesting that girls may like a doll more if it looks a little more like them, according to its creator.
Shoshanna Devora, a writer for British feminist blog The F Word, had similar criticisms - writing: "As long as a girl plays with a Barbie doll and absorbs the unconscious message that she needs a 19-inch waist to attain her goals, Barbies continue to be limiting, not empowering."
Barbie's critics have praised the core message of the advert and Mattel's more explicit committment to making Barbie a slightly better role model, and the brand has come a long way since the release of 'Slumber Party Barbie' in 1965, who came with a set of toy scales and a tiny diet book (with only one piece of advice - "Don't eat!").
However, even with the beginning of this new campaign, Barbie may have a way to go until she becomes the feminist hero that Mattel wants her to be.
Join our commenting forum
Join thought-provoking conversations, follow other Independent readers and see their replies