Whether it's a deal or an employee, the Goldman Sachs mindset is to own and to drive
While the head of the investment bank's swift response to reports of inhumane working conditions was commendable, the whole ethos of the company is built around domination, writes Chris Blackhurst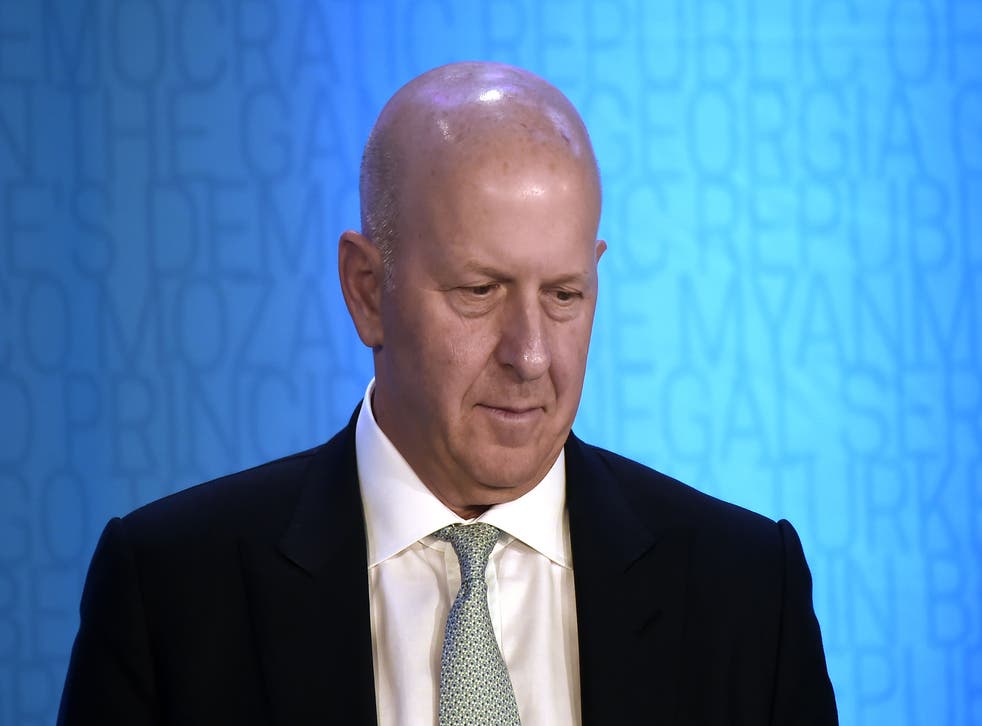 In some ways, I've got sympathy for David Solomon, the head of Goldman Sachs.
There is the investment banking colossus, having invested a lot of money, time and effort into establishing a certain method of operating, then along comes a global pandemic to question its worth. Tearing up this framework and changing working practices to allow people to remain at home is ground-shaking. No wonder then that Solomon described remote working as an "aberration" and indicated his desire for everyone to return to the office.
The reason he gave was that Goldman is an "innovative, collaborative apprenticeship culture". Having staff in their spare rooms or at their kitchen tables does not sit well in that environment.
Join our new commenting forum
Join thought-provoking conversations, follow other Independent readers and see their replies