View from the top
How Scoodle is turning teachers into education 'influencers'
In the wake of the pandemic's disruption to schooling, Ismail Jeilani argues that now is the time to bring a fresh approach to addressing the needs of the next generation of pupils and teachers, writes Zlata Rodionova
Wednesday 11 August 2021 21:30 Comments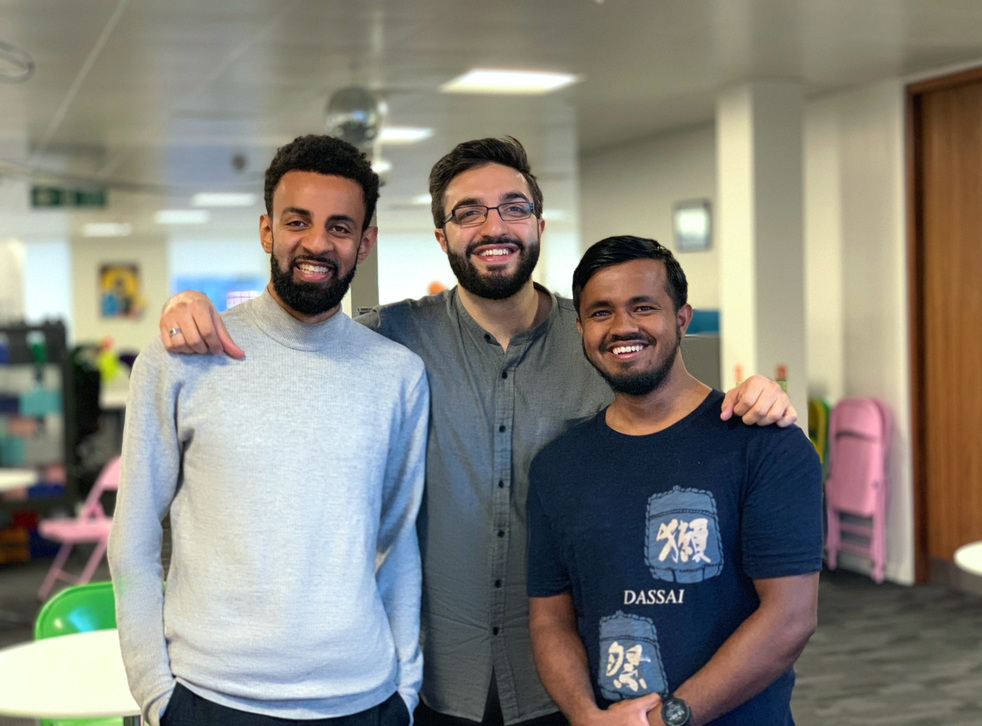 Everyone has heard of the universities of Oxford and Cambridge but who can name the tutors?
Ismail Jeilani, the co-founder of Scoodle, is hoping his website and app will change all that.
Scoodle, which launched in 2017, is a tutoring platform that connects pupils and educators. With a content-driven approach, it enables teachers to answer questions, share learning resources or create videos. If pupils and parents like what they see, they can book lessons with them.
Join our new commenting forum
Join thought-provoking conversations, follow other Independent readers and see their replies