Now Hear This
New music from Lil Nas X, I Have a Love, Phem, Demi Lovato and Taylor Swift, plus spotlight artist emir taha
In her weekly column, our music correspondent goes through the best new releases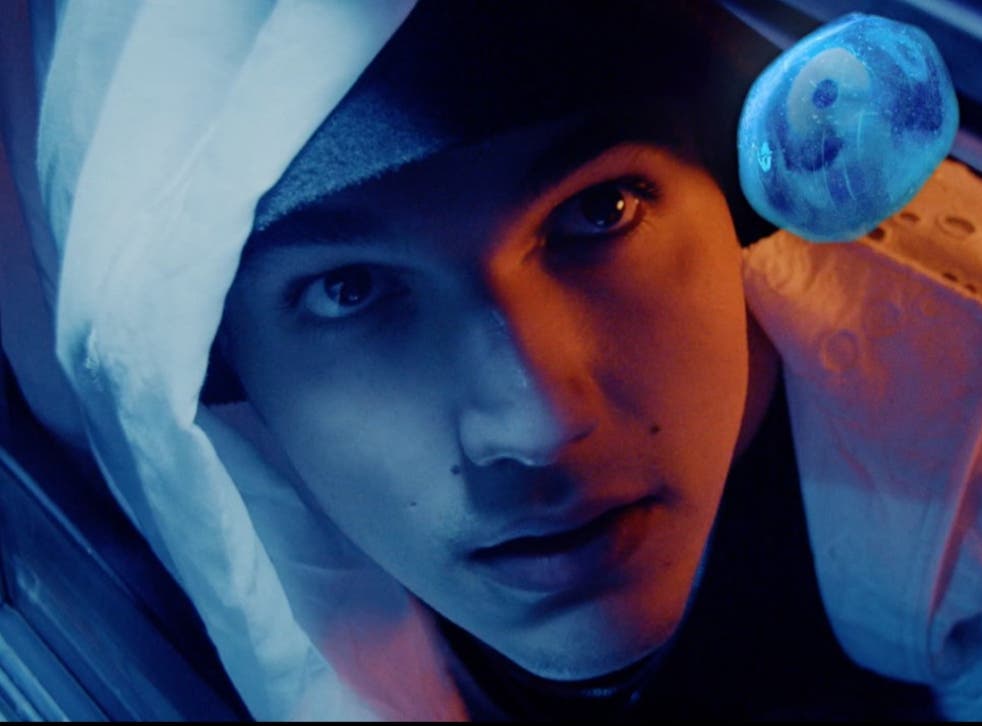 I
t's a five-star bonanza this week, with The Independent's critics (myself included) handing out perfect scores to three very different albums. I fell head over heels for Irish artist David Balfe's debut album under his For Those I Love project; our albums critic Helen Brown was a huge fan of First Aid Kit's Leonard Cohen covers record; Rachel Brodsky adored the new serpentwithfeet LP.
Lil Nas X has knocked it out of the park with his Latin-inflected "MONTERO (Call Me By Your Name)" and the accompanying, phenomenal music video. I'm a huge fan of the new music from Ben Howard, who gave a great interview with Rupert Hawksley that you can read here. Also the album review from Rachel, read here. Taylor Swift offered the first glimpse at the previously unreleased music from her vault, which will feature on the re-recorded version of her album Fearless. "You All Over Me" ft Maren Morris is a delightful throwback to Swift's country roots.
Demi Lovato is giving me proper No Doubt vibes with her lead single "Dancing with the Devil", from her forthcoming album of the same name. It's a brave and extraordinarily honest insight into the events that led to her near-fatal overdose – you can read more about that in Rachel's feature on Lovato's YouTube documentary. I missed Mathilda Homer's soaring rock track "Rock Bottom" a couple of weeks ago but fortunately someone brought it to my attention so it's on this week's playlist. Saint Sister are back and in a contemplative mood on "Karaoke", while Mysie, freshly signed to Fraser T Smith's label, has dropped new single "Keep Up With Your Heart".
Join our new commenting forum
Join thought-provoking conversations, follow other Independent readers and see their replies