Books of the month: From Jan Grue's I Live a Life Like Yours to Rose Tremain's Lily: A Tale of Revenge
Martin Chilton reviews five of November's biggest releases for our monthly column
Friday 12 November 2021 11:17 Comments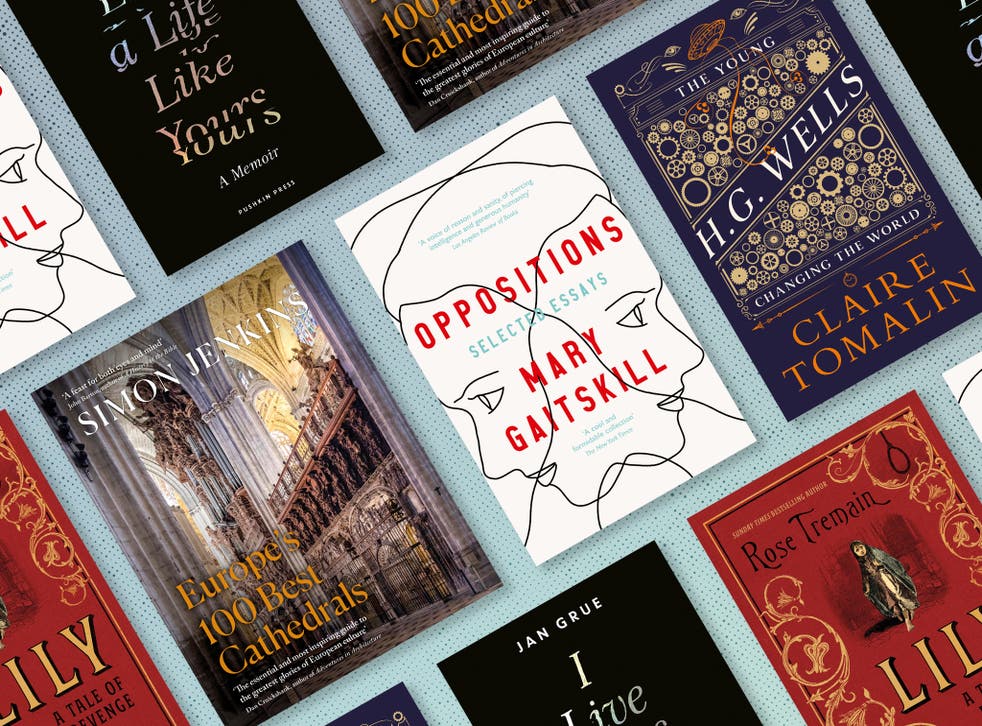 Over five years, Paul McCartney talked about his remarkable back-catalogue to Pulitzer Prize-winning poet Paul Muldoon, the editor of the two-volume Paul McCartney The Lyrics: 1956 to the Present (Allen Lane). The result is an intriguing insight into the artistic process of one of the world's greatest songwriters.
The Lyrics, featuring 154 songs, is a beautifully presented treasure trove from McCartney's archive. It includes hand-written lyric sheets, previously unpublished personal photographs, drafts and drawings; there are even never-before-seen lyrics to an unrecorded 1960s Beatles song called "Tell Me Who He Is". Even for non-diehard Beatles fans, it's interesting to find out more about the people and places that inspired so many fantastic songs (and "Ob-La-Di, Ob-La-Da"). "Money can't buy you love", McCartney memorably wrote, but you'll need £75 to afford The Lyrics.
The most unusual music publication this month is Fear Stalks the Land! A Commonplace Book by Thom Yorke & Stanley Donwood (Canongate), which is a celebration of the ideas, both written and drawn, that were behind the creation of the Radiohead albums Kid A and Amnesiac. The book includes faxes, notes, scribblings and sketches that musician Yorke and artist Donwood exchanged in the run-up to the creation of two iconic albums.
Join our new commenting forum
Join thought-provoking conversations, follow other Independent readers and see their replies