OnlyFans and the porn ban. What really happened?
Safe spaces for online sex workers are short-lived because of the complicated and precarious nature of the link between sex and money. Isn't it time this opaque financial system was overhauled, asks Sean Russell
Tuesday 15 February 2022 22:58 GMT
Comments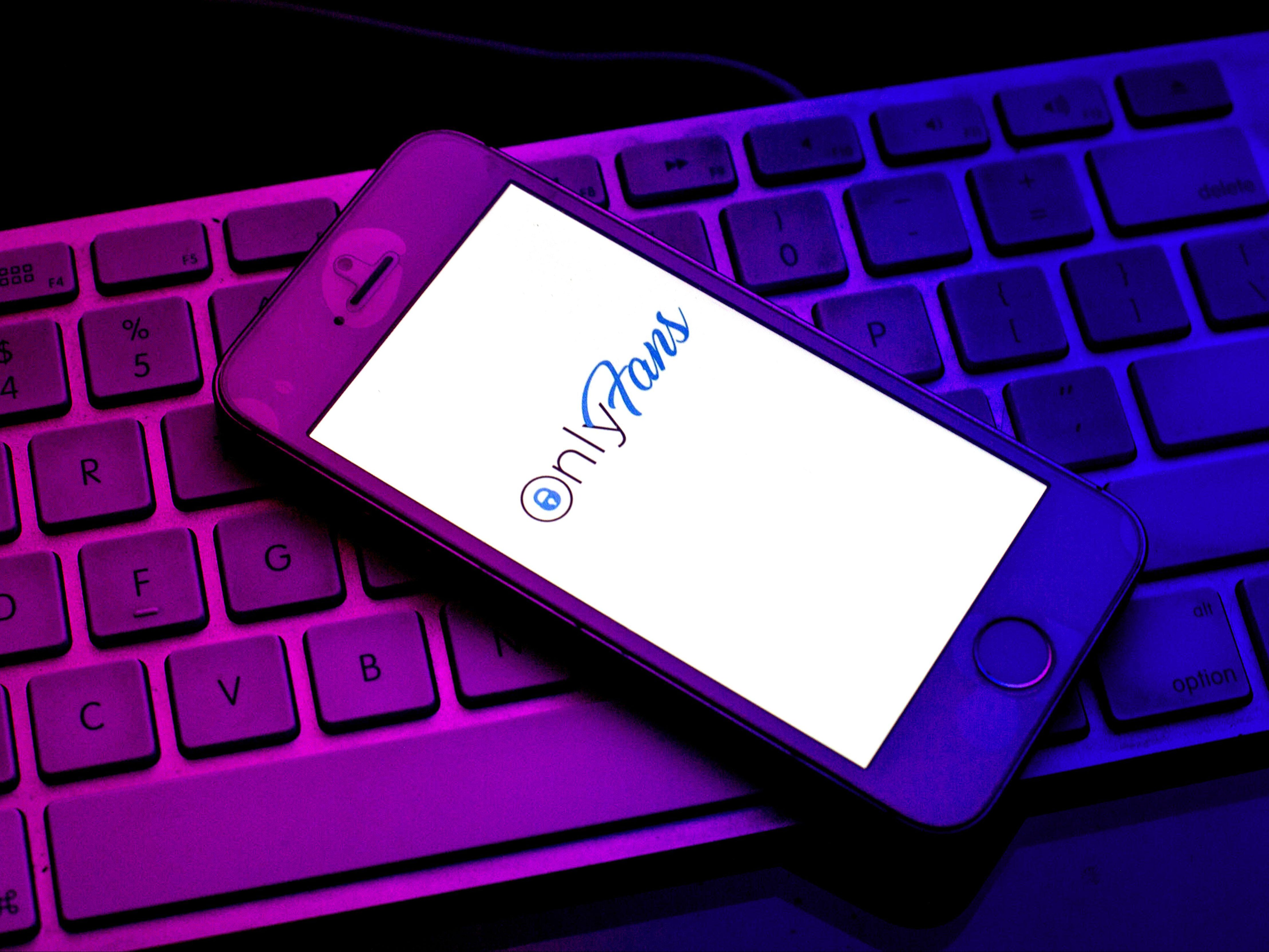 On the morning of Saturday 21 August 2021, Katie* woke up, looked at her phone and saw an email from OnlyFans. It had been sent the night before and said that by 1 October the social media company would prohibit the posting of any new content containing sexually explicit conduct. It made no sense to Katie, OnlyFans made the majority of its considerable profit through sex workers – but more importantly, in that moment, Katie worried about losing up to half her income. She started chatting to other creators using the platform and found that everyone was worried that this was yet another safe space being taken away from sex workers.
Since its creation, OnlyFans has offered a place where creators were able to sell explicit video clips and images online, allowing them to work the hours they wanted, from home, and take on only the work they felt comfortable with. When the news broke, many began to look for other services such as Fans.ly to replace the lost income.
This is nothing new in the industry. Some of the more experienced creators say that with every new platform that comes along, it's only a matter of time before sex workers are kicked off and have to go in search of something else.
Join our commenting forum
Join thought-provoking conversations, follow other Independent readers and see their replies