Do the Dutch have the answer to Britain's district nursing crisis?
Looking after more people at home makes sense, writes David Lee. But an overwhelming demand on district nursing has led to a mass exodus of nurses and a crisis in the profession. Could the Dutch model provide a solution?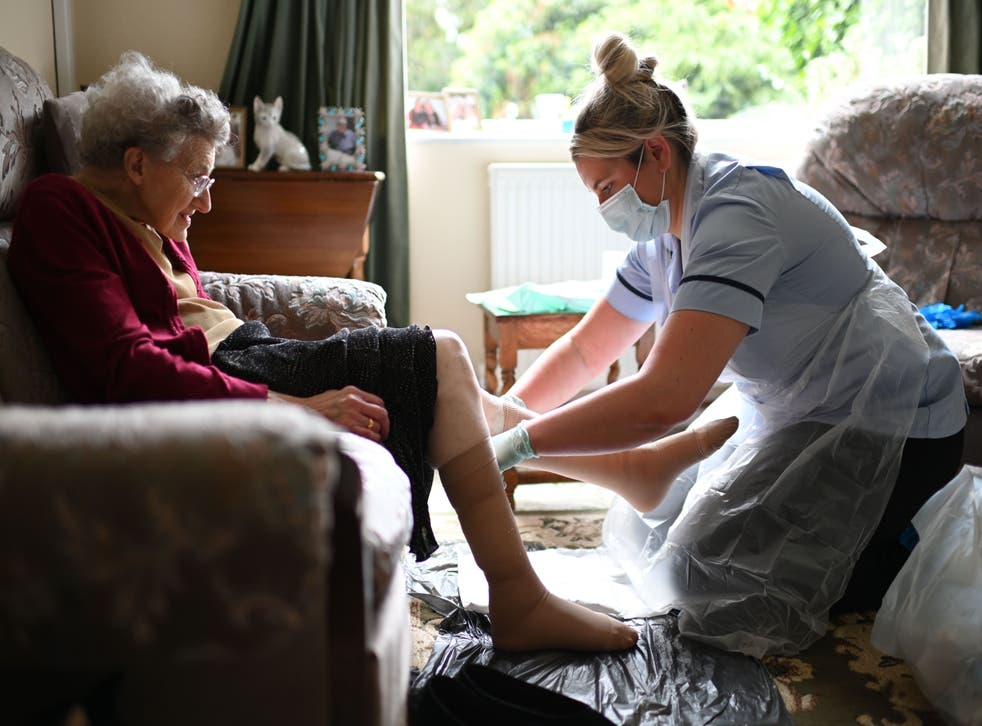 In October 2019 the district nursing teams in Dundee were hit by a staffing crisis. While staffing crises are not uncommon in district nursing, the situation in Dundee was unusual because the local press found out about it. One nurse, speaking anonymously to the local newspaper, The Courier, explained what was happening: "There are not enough staff to cover everything we need to do. People come back from holiday for one day and are ready to walk out because of what they face. There are a lot of people off with stress. People need to understand how bad it is for us. This is the worst I've seen it by far."
So how did local NHS managers deal with this situation? They simply instructed the nurses only to visit patients with the most urgent needs at home. Everything else was put on hold. Flu vaccines, patient reviews and meetings all fell by the wayside in an attempt to fix the problem.
But Scotland is not alone in having a district nursing problem. In November 2019, the Queen's Nursing Institute, the national nursing charity covering all parts of the UK, except Scotland and which promotes the work of district nurses, published a report setting out the scale of the crisis in the profession in the other parts of the UK. This report sets out how rising demand for district nursing care has led to unmanageable caseloads, which in turn leads to poor working conditions and lack of training and development. End result? Increasing numbers of district nurses are leaving the profession, putting even more pressure on those who stay.
Join our new commenting forum
Join thought-provoking conversations, follow other Independent readers and see their replies