Travel question
Are tourist corridors in the Caribbean applicable to British tourists?
Simon Calder answers your questions on tourist corridors, Hull's role in the government's northern rail plan and booking flights to the US
Friday 19 November 2021 23:30 Comments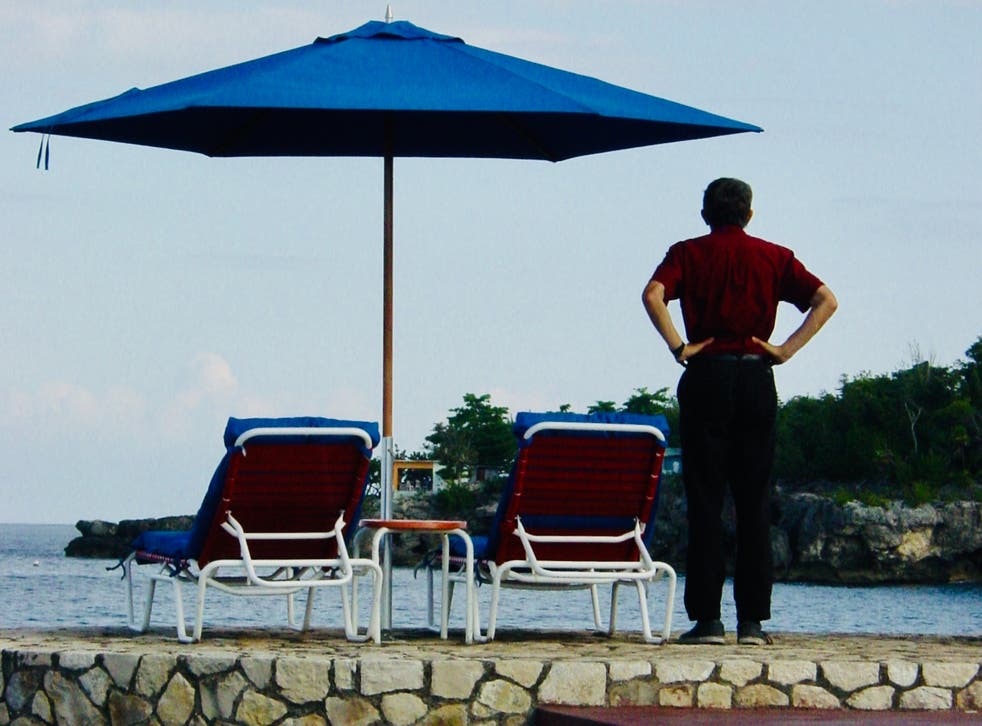 Q We are going to Negril in Jamaica over Christmas. I have read about "tourist corridors" on the Jamaican government website. I'm a little confused as to what restrictions (if any) are in place for tourists visiting the island as the message is rather contradictory. Any thoughts or advice would be much appreciated.
Devans
A Jamaica does not understate its claims to be able to offer a good holiday during the coronavirus pandemic. Visit Jamaica says the island's "new normal for travel delivers an authentic, relaxing and Covid-secure travel experience".
Join our new commenting forum
Join thought-provoking conversations, follow other Independent readers and see their replies