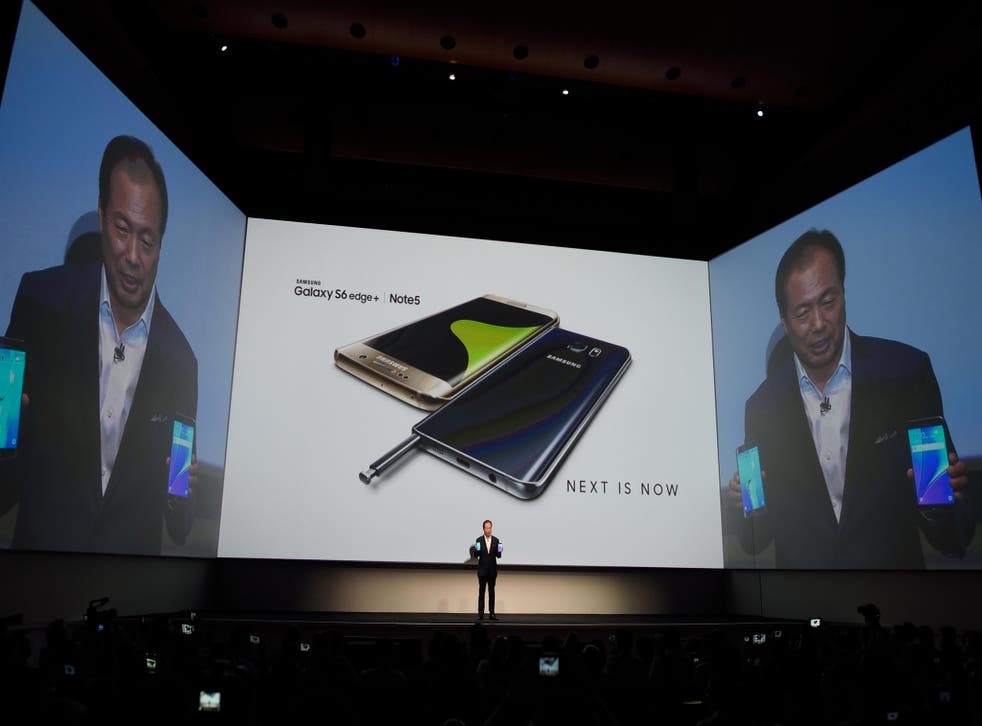 Samsung Galaxy S7 launch as it happened: The latest news from the Unpacked event at Mobile World Congress
Follow all the latest news from Samsung's Galaxy S7 unveiling event here
After months of anticipation and rumours, the Samsung Galaxy S7 has been unveiled.
At an 'Unpacked' event in Barcelona on21 February, just ahead of the Mobile World Congress trade show, Samsung unveiled their S7 and S7 Edge flagship smartphones, and new 360-degree camera, the Gear 360.
We followed the action to bring you all the latest news on these exciting new devices, which boast water resistance, expandable memory via SD card, and all-new cameras suited to low-light conditions.
You can read all our updates from the unveiling below.
Both the S7 and S7 Edge have IP68-rated water and dust resistance.
Both phones come out on 11 March.
Everyone who preorders either phone will get a free Gear VR headset.
Both phones have an always-on display which shows key information while conserving battery life.
Both have expandable storage through a MicroSD card slot.
Samsung is also launching a tennis ball-sized 360-degree camera, the Gear 360.
The event is set to begin at 6PM GMT.
Join our new commenting forum
Join thought-provoking conversations, follow other Independent readers and see their replies