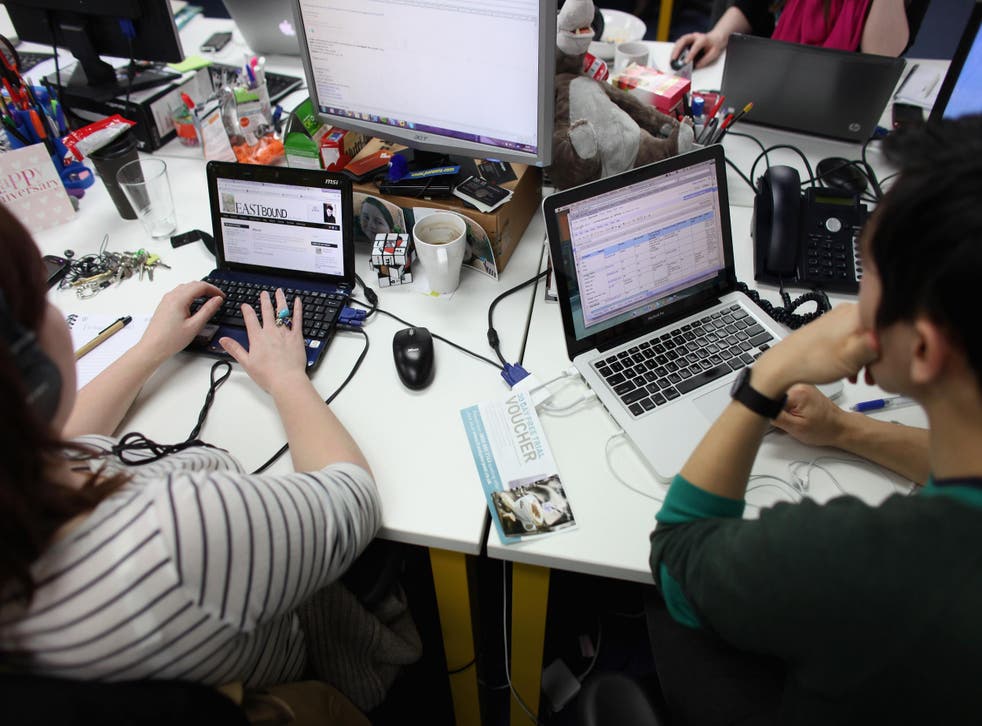 UK is the fourth most technologically advanced country in the world
South Korea, Denmark and Iceland narrowly beat the UK to top the rankings
Britain has the fourth-best communications technology in the world, trailing closely behind highly connected nations like South Korea and the Nordic countries.
According to the International Telecommunication Union's index, which takes into account a number of factors such as broadband speeds, the percentage of people using the internet and the number of broadband subscriptions, the UK has a score of 8.75.
This isn't far from South Korea's world-beating score of 8.93.
It's also just behind Denmark and Iceland, who are at 8.88 and 8.86 respectively.
The UK's high ranking is surprising given the technological advances of the countries which come above.
Denmark has previously been named the world's 'most connected' country due to its widespread internet network.
And South Korea, where professional video gamers are treated as celebrities and internet users enjoy an average internet connection speed of around 25Mb/ps (compared to the UK's 18.7Mb/ps), has long led the world in technology.
Nordic countries did well in the rankings - Sweden came just behind the UK, with a score of 8.67. Norway made it in to 10th place, and Finland came in 12th.
Overall, Europe performed well - 10 of the top 15 countries were in Western Europe.
Some areas fall behind, however - in Africa, Mauritius was the only country out of 37 to have a score above the global average of 5.03.
Across the world, 3.2 billion people are only and over 95 per cent of the global population are covered by a mobile signal. As time goes on, these levels of connectedness are likely to grow.
Join our new commenting forum
Join thought-provoking conversations, follow other Independent readers and see their replies