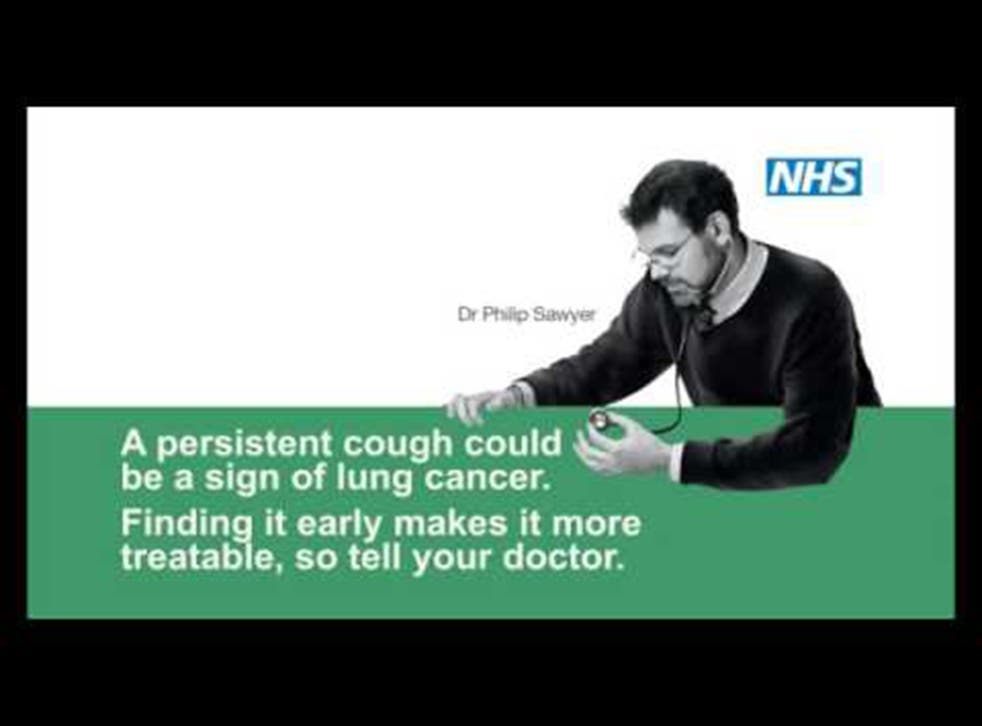 Jeremy Hunt asked to explain why Government has 'chosen to ignore' results of lung cancer awareness campaign
Clinicians are calling on the Government to restart Be Clear on Cancer
Doctors and nurses have written an open letter to Health Secretary Jeremy Hunt asking why the Government has "chosen to ignore" the positive results of a lung cancer awareness campaign and not announce a follow-up.
Clinicians are calling on the Government to restart the Be Clear on Cancer lung cancer campaign immediately so that more lives can be saved.
The campaign, which was aimed at the over-50s and launched on a national scale in 2012, aimed to raise public awareness of persistent cough as a symptom of the disease, and saw a 9 per cent increase in lung cancer diagnoses during the campaign period.
It saw the amount of over-50s going to see their doctor with a cough go up by 63 per cent.
The letter, from the UK Lung Cancer Coalition's clinical advisory group, demands clarity on the future of the campaign. "We call on the new Government to re-instigate the campaign immediately... in order to save British lives," the letter says.
A spokeswoman for the Department of Health said: "The campaign has not been shelved – all the Be Clear on Cancer campaigns are kept under review.
"We have invested more than £22m in cancer awareness campaigns... since 2010."
Join our new commenting forum
Join thought-provoking conversations, follow other Independent readers and see their replies