How the UK's drug laws have created an underground medical marijuana scene
Those caught supplying marijuana risk being handed a 14-year prison sentence in the UK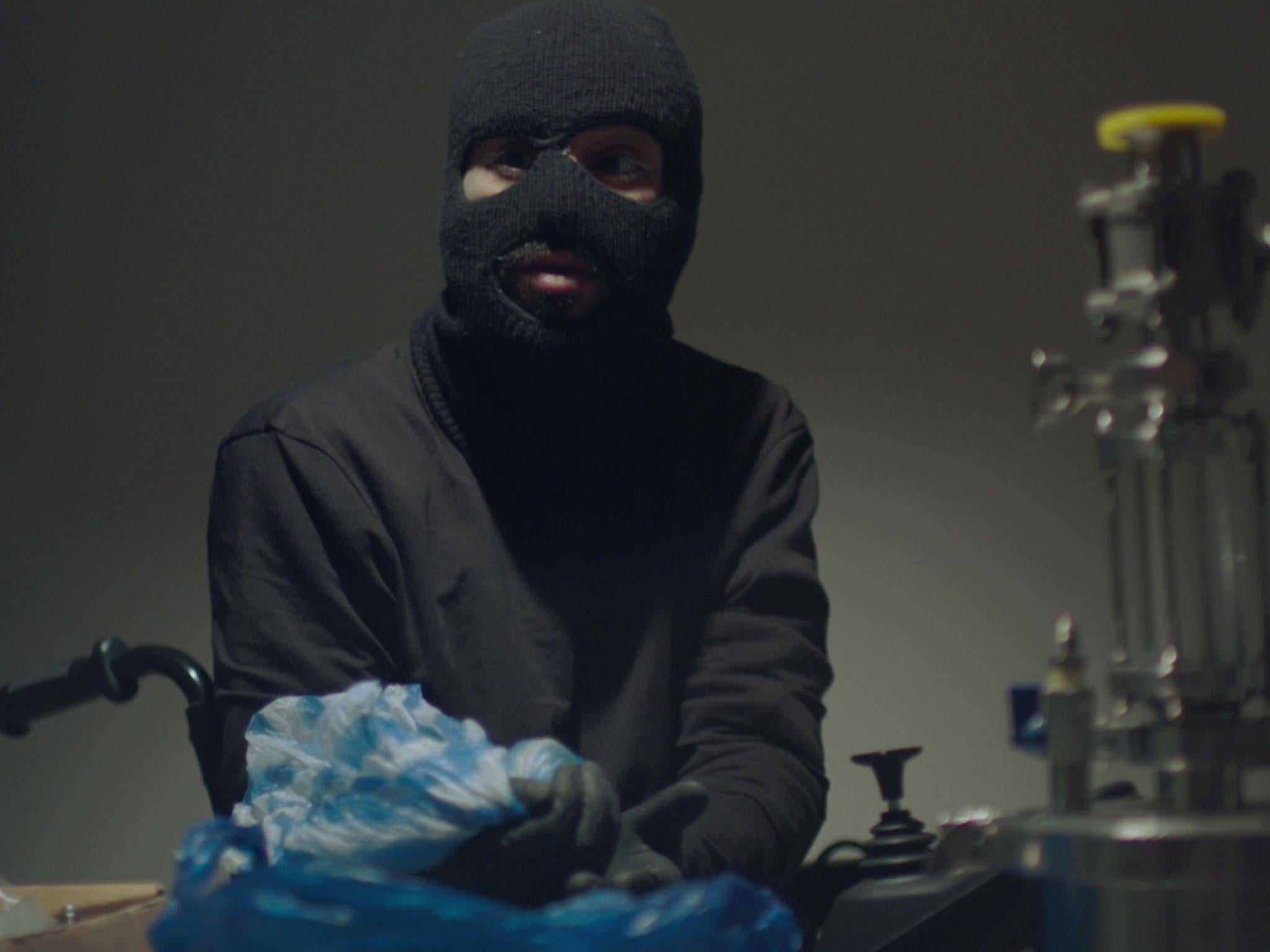 The UK's underground medical marijuana scene, where dealers give away tens of thousands of pounds worth of cannabis in order to offer relief to those in physical pain, has been exposed in a new documentary.
Millions of people across can gain access to medical marijuana to treat the pain of chronic and fatal diseases.
Despite medical marijuana being legalised in several US states, as well as in countries including the Netherlands and Jamaica, the drug is a Class-B drug in the UK. Possession is punishable by five years in prison, while those caught supplying can land a 14-year sentence. Those against its use argue it is difficult to dose, and has been linked to mental health problems.
The latest installment of the Viceland documentary series Weediquette explores the use of medical marijuana in the UK, and features a single father-of-two named Paul, who illegally procures the drug to treat headaches he has endured daily for over a decade since suffering a stroke.
"It's like a tightening of a skullcap on my head," Paul Webster Hughes said of his headaches in the programme.
Hydro, a dealer, meanwhile gives away £20,000 worth of marijuana oil to those in chronic pain like Paul, which he creates using leaves discarded by cannabis growers - a process that has caused two accidental explosions.
Cannabis around the world
Show all 13
"I think Paul's story was the most memorable of the show," Krishna Andavolu of Viceland told The Independent.
"He had a stroke years back and has been living with debilitating migraines and pain ever since. He's a thoughtful person and has found marijuana to be his most effective treatment. He buys it illegally, putting his family in jeopardy so he can be a better father, and he's entirely cognisant of that duality he has to live."
"Understanding its medicinal values, not just the potential danger of "skunk" can bring about real change in people's lives," he said.
Andavolu, a US citizen, added that campaigners in the UK should take inspiration from those who have fought to loosen cannabis laws overseas.
"The concerted effort of grassroots activists and organising can affect real change, which in our troubling times of retrenchment and clannishness reassures me that our political systems can work to better the lives of citizens," he said.
Weediquette airs Mondays at 10pm on Sky channel 153. The London episode is on demand via NOW TV. ​
Join our commenting forum
Join thought-provoking conversations, follow other Independent readers and see their replies