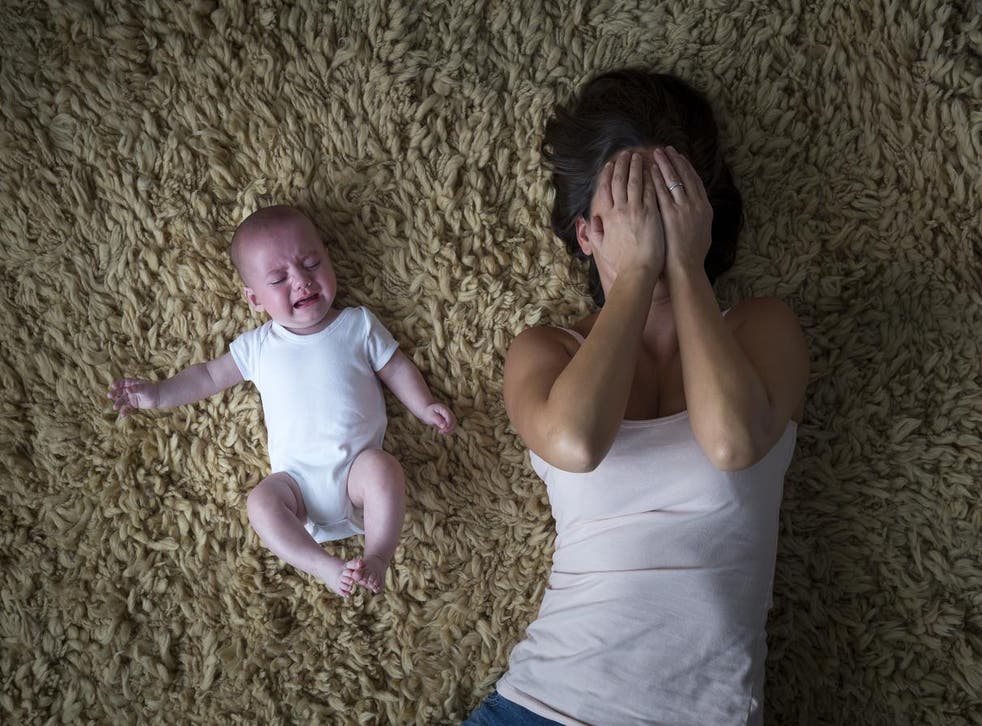 Woman writes heartwarming post to remind mothers they're doing a good job
'You put all of their needs first'
A woman has penned a powerful post to mothers in a bid to remind them that they're doing a good job.
Being a parent is one of the most rewarding jobs there is, but it's also one of the most challenging.
From juggling parenthood, to providing for your family financially and looking after your own happiness, it's hard to know if you're getting it right.
But, when woman was having one of those moments of self-doubt it was the words of a stranger that helped put everything into perspective.
Taking to Facebook, mummy blogger Laura Mazza aka 'Mum on the Run' shared how she sees a psychologist every so often to keep her emotions in check.
However, at her most recent appointment things didn't go to plan. With no one to watch her children, she arrived 25 minutes late with both of them screaming as she walked in.
But, after apologising for being a "terrible mess", a "bad mother," and explaining all the reasons she was late, her psychologist offered some much-needed reassurance.
"You're not a bad mother, you know how I can tell? Because of all the things you've just said," the psychologist said.
She went on to explain how Mazza had taken the time to dress her children, help them eat her breakfast and, despite not having anyone to look after them, still attended the appointment.
"So rather than cancelling on today, you did the most hardest thing in the world for someone with anxiety and for someone with two young children.
"You got dressed, you dressed your two kids, you fed them, you brought them out of the house, and you came to an appointment because you want to better yourself for them."
"You know why I know you're not a s*** mother? Because you did all of that. And you do all of that every day. You put all of their needs first."
The blogger finished her post by encouraging other mums to recognise that screaming children, stained clothes and tiredness are all signs that you are mothering, and that you're doing it right.
The post clearly struck a chord with Mazza's followers, receiving 5,000 reactions, more than 1,000 shares and hundreds of comments thanking her for being so honest.
"This hit me quite hard today," one person wrote.
"I work full time and often leave the house before my mini humans are even up (hubby is a stay at home dad) I am trapped in the eternal battle of 'am I there enough vs I need to bring in as much money as possible to give them the best life vs what if they hate me' - its exhausting.
"Thank you. I truly needed to read this today."
Join our new commenting forum
Join thought-provoking conversations, follow other Independent readers and see their replies