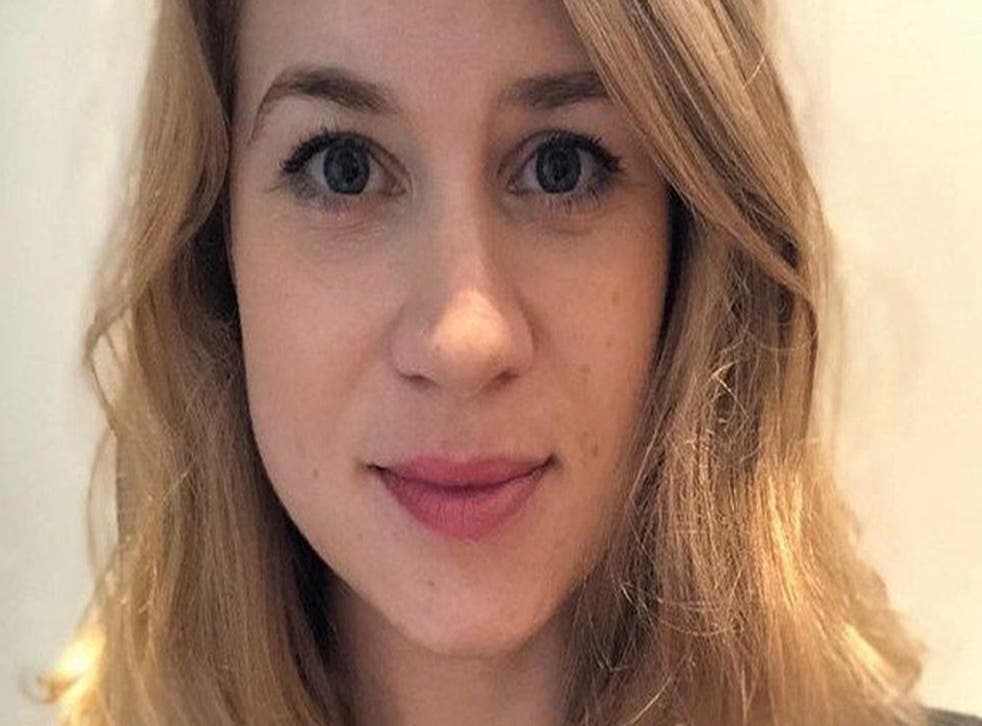 Safety apps see record download numbers following death of Sarah Everard
'This app should not have to exist,' says creator of WalkSafe app
Downloads for women's safety apps have surged following the death of Sarah Everard, with WalkSafe becoming the number one downloaded app on Apple iOS.
The WalkSafe app scans the road ahead, notifying users of reports of sexual assault, knife attacks, mugging and pickpocketing, it has been downloaded 300,000 times in one week, and is in the top 10 Android downloads chart.
That is compared with only 2,000 downloads prior to Everard's disappearance.
"This app should not have to exist," said Emma Kay, the co-founder of the app to Tech Radar, "but if creating it helps just one person avoid a bad situation, it's worth it," she says.
Users of the app can choose a different route, avoiding crime hotspots, and use the HomeSafe feature, which allows them to set an estimated time of arrival and their location will be sent to an emergency contact if they don't record their arrival.
"I've been followed, I've had someone, a stranger in the street, put his hand up my skirt. I've been in those sorts of situations and it does start young," Kay said toThe Guardian.
As a safety measure, women the world over already text a friend or loved one to say they have arrived home, this app allows you to set a reminder so emergency contacts can check in with you at a specific time.
You can also hit the TapSafe functions on route if you are concerned, and your contacts will be immediately notified.
Read more:
WalkSafe is one of many safety apps that have grown in popularity since the beginning of March.
App Hollie Guard, named after Hollie Gazzard, a 20-year-old woman who was killed by her ex-boyfriend in 2014, has seen thousands of downloads since the disappearance of 33-year-old Sarah Everard.
iPhone users are also sharing an emergency alarm feature that comes with the phone, which allows the emergency services to be alerted to your exact location.
The Emergency SOS function sends a text message with your location at the time it's sent, and continues to send updates of your movements.
Join our new commenting forum
Join thought-provoking conversations, follow other Independent readers and see their replies