Brexit makes crisps more expensive
Walkers Crisps follows suppliers of Marmite, Typhoo tea and KitKats in saying weak post-Brexit pound may force price rises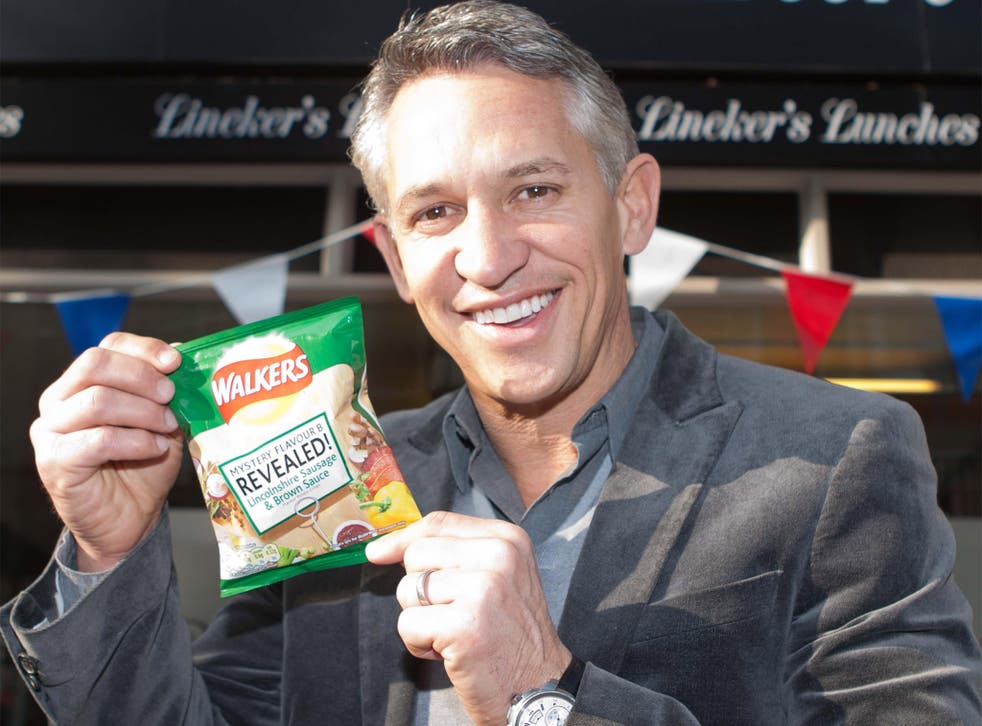 Crisps are about to get 10 per cent more expensive because of Brexit.
Walkers has said that despite using British potatoes, it needs to increase prices because the weak post-referendum pound has made it more expensive to import the other ingredients and packaging that go into its finished bags of crisps.
It has increased the wholesale price of its crisps, and it is reported that this will result in a 10 per cent price rise for consumers.
It is expected that once old stock runs out, retailers will increase the price of a 32g bag by 10 per cent, from 50p to 55p. The price of a grab bag will rise by almost seven per cent from 75p to 80p.
Some wholesalers have claimed the price rise is a "massively opportunistic" move by Walkers' American parent company PepsiCo.
But Walkers is now just one of a growing list of brands to have said they must increase prices because of how the weak pound, said to have been the world's worst-performing currency in October, has effectively made it more expensive to import raw materials and ingredients.
Last month saw the so-called 'Marmite war', where Tesco refused to accept a 10 per cent price rise by Anglo-Dutch supplier Unilever.
What experts have said about Brexit

Show all 11
Somnath Saha, the chief executive of Typhoo has said the price of its teabags will have to rise because the cost of importing the tea that goes into them has increased by 50 per cent due to the falling pound.
Nestlé has said it is considering "all options" including efficiency savings, but that the price of KitKats, Shredded Wheat and other brands might have to go up. Apple has also increased the prices of some of its products in the UK by far more than in other countries.
Explaining its own wholesale price rise, a Walkers spokesman said: "While our potatoes are British, we import a number of different ingredients and materials to produce a finished packet of Walkers crisps. In light of this we are taking steps to cover some of these additional costs through selective cost price changes. It will be for individual retailers to determine the impact on the price at which they sell our products."
This explanation, however, did not satisfy some wholesalers. James Russell, of cash-and-carry giant Blakemore, told Retail Newsagent: "Brexit has caused uncertainty and I think this is massively opportunistic by PepsiCo. It impacts the offer we can make for our customers. We have to pass the costs on."
Naeem Khaliq, of United Wholesale Scotland, said: "I think PepsiCo is boosting its profits. Walkers is a British product made with British potatoes. So I think they are using Brexit for an excuse to say the price is going up." He added: "Whatever Walkers do, you'll see competitors follow suit. I anticipate a lot more price rises after Christmas."
Walkers, based in Leicester with its crisps advertised by Match of the Day presenter Gary Lineker, began as a meat pie maker but branched out into crisps in 1948 when post-war rationing led to a scarcity of meat. It was acquired by PepsiCo in 1989.
Join our new commenting forum
Join thought-provoking conversations, follow other Independent readers and see their replies