RBS leaves the EU in a familiar bind
A requirement to sell off Williams & Glyn looks set to be dropped in favour of RBS making a £750m payment to boost competition in business banking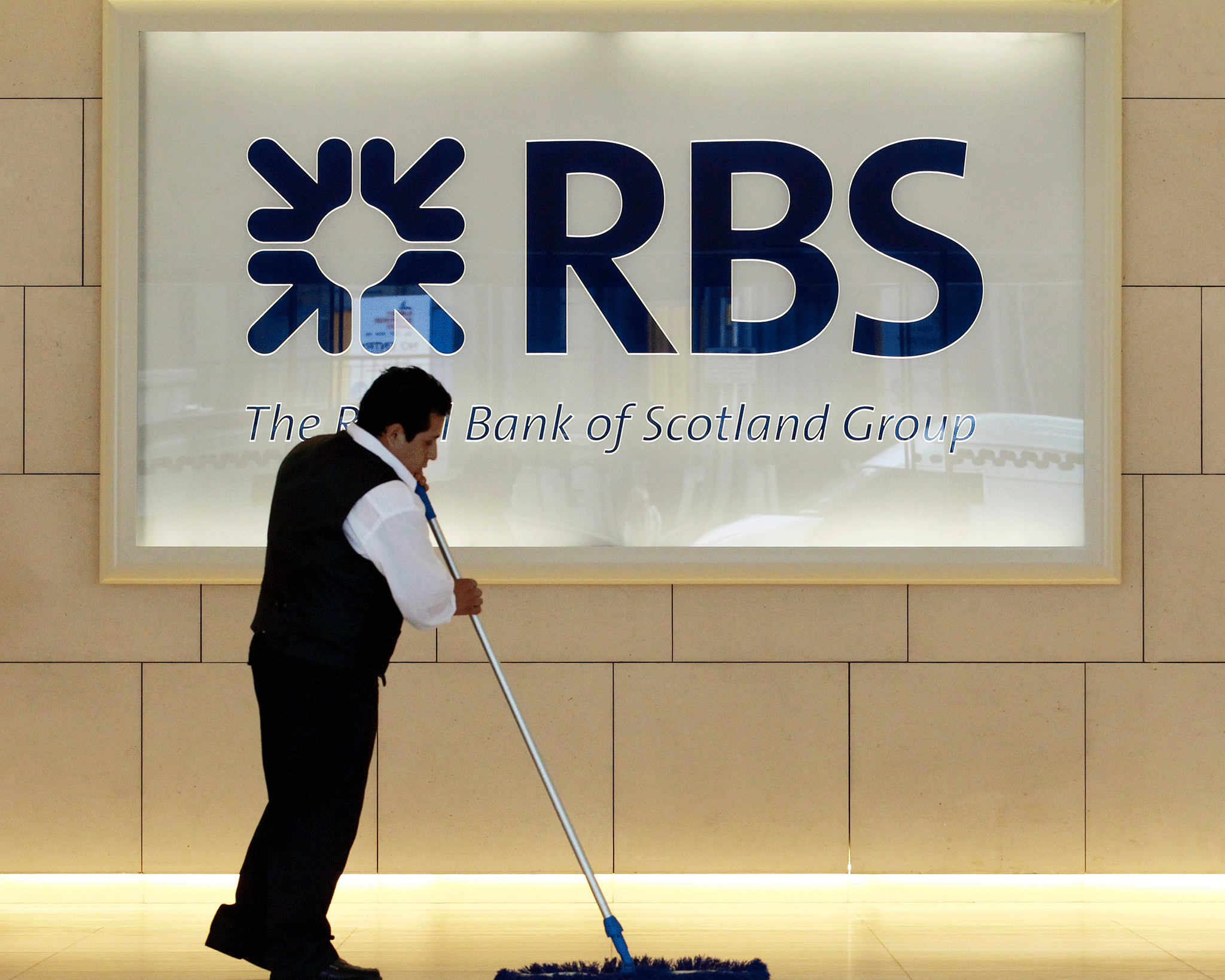 A £750m bill for being in receipt of state aid to industry hardly counts as a get out of jail free card for Royal Bank of Scotland.
It was nonetheless celebrated as if it was one in the City, with the bank's shares in the unusual position of being hotter than Scotch Bonnet chilli peppers.
The stock opened the week by racing to the top of the FTSE 100 leader board, putting on a shade over 7 per cent, as the bank confirmed the planned payment in an announcement to the market.
Small wonder. RBS, with support of the Government, want the plan to serve as a replacement to the EU mandated sale of the 300-branch strong Williams & Glyn, a business that was intended to have business banking as its focus.
If accepted, it's a wonderful result for RBS, not just because it's pin money by comparison to the £40bn bailout. The costs of hiving off Williams & Glyn's have been mounting at a rapid rate.
RBS has repeatedly missed deadlines, as buyers have walked half way up the hill only to walk right back down again (Santander did it twice and a float plan was also torpedoed as unworkable). More than twice that £750m has been spent sprucing Glyn's up and attempting to provide it with a workable IT system.
Further funds would have doubtless been called upon by what has been looking like bottomless pit.
The apparent emergence of a way of concluding this sorry affair is, barring a last minute twist, still a deeply unsatisfactory one unless you happen to have some RBS shares stahsed away, because letting the bank off the hook for a cut price sum looks suspiciously like rewarding it for making a mess of things.
The EU's regulators just don't have much in the way of alternative options. You can't easily force the sale of a bank no one wants to buy. Meanwhile, imposing a higher financial penalty on RBS, would not only serve to further penalise long suffering UK taxpayers, who remain the majority owners. It could potentially raise further questions about the ongoing viability of an edifice that is about to report its ninth straight annual lost as it negotiates a multi billion dollar US fine. A fine that will, in all likelihood, lead to the tenth.
As such the EU finds itself in a position familiar to just about anyone connected with RBS: There are no good options.
With storm clouds and scandal continuing to swirl around the bank, others are going to find themselves with the same dilemma and quite soon.
Business news: In pictures

Show all 13
It may occur next when it comes to a discussion about the future of CEO Ross McEwan
There have been calls for his head over the Williams & Glyn issue. Ministers are said to be losing patience.
But if they are, who on earth are they gong to find to replace him with? Once again, there are no good options. So his job is probably safe..
Register for free to continue reading
Registration is a free and easy way to support our truly independent journalism
By registering, you will also enjoy limited access to Premium articles, exclusive newsletters, commenting, and virtual events with our leading journalists
Already have an account? sign in
Register for free to continue reading
Registration is a free and easy way to support our truly independent journalism
By registering, you will also enjoy limited access to Premium articles, exclusive newsletters, commenting, and virtual events with our leading journalists
Already have an account? sign in
Join our new commenting forum
Join thought-provoking conversations, follow other Independent readers and see their replies