American Airlines opens office in Cuba despite uncertainty over Donald Trump's policies
The opening comes two months after the airline celebrated its first commercial flight from the US to Havana in more than five decades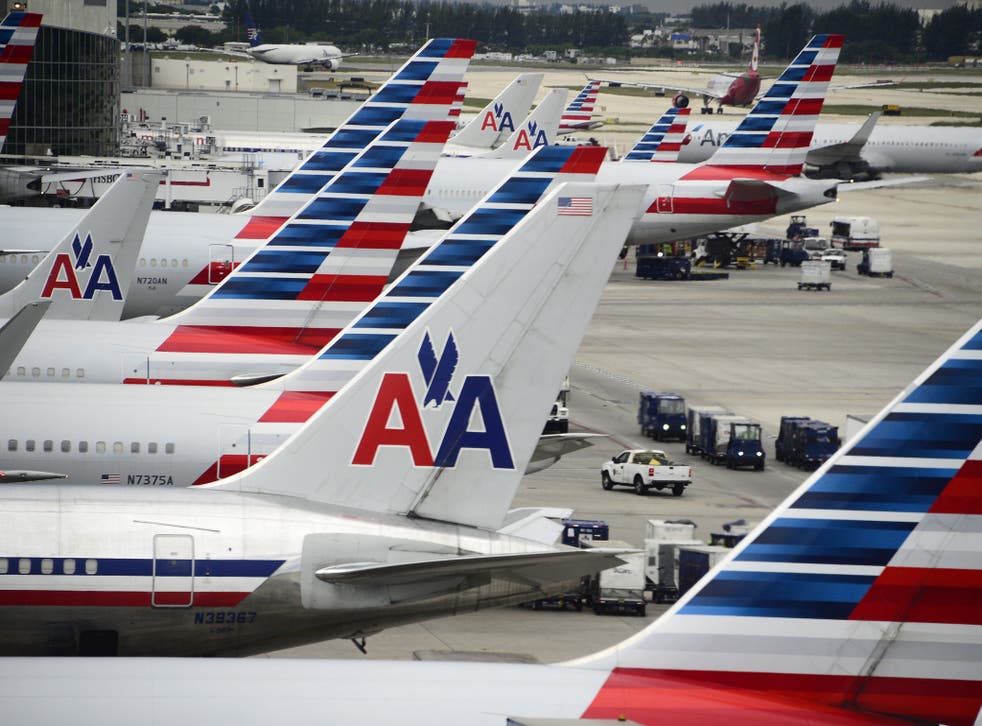 American Airlines has formally opened an office in Havana, Cuba despite uncertainty over what the Donald Trump presidency will mean for relations between the two countries.
According to the Associated Press, the opening of the office on Wednesday comes just two months after the airline celebrated its first commercial flight from the US to Havana in more than five decades.
"We cannot speculate about what [Mr Trump's] next step will be, but I can assure you that we are moving our machine forward", said Galo Beltran, the Cuba manager for American Airlines, according to the Associated Press.
"You are a witness to the investment and how important Cuba is to American as a US entity doing business."
As one of his final acts as US President, Barack Obama last month ended a longstanding immigration policy that allows any Cuban who makes it to US soil to stay and become a legal resident.
The repeal of the "wet foot, dry foot" policy followed months of negotiations focused in part on getting Cuba to agree to take back people who had arrived in the US.
The controversial orders Donald Trump has already issued

Show all 9
The Cuban government praised the move. In a statement read on state television, it called the signing of the agreement "an important step in advancing relations" between the US and Cuba that "aims to guarantee normal, safe and ordered migration".
Register for free to continue reading
Registration is a free and easy way to support our truly independent journalism
By registering, you will also enjoy limited access to Premium articles, exclusive newsletters, commenting, and virtual events with our leading journalists
Already have an account? sign in
Join our new commenting forum
Join thought-provoking conversations, follow other Independent readers and see their replies