Brexit: Theresa May 'considering paying billions of pounds to access single market'
A report suggests that Theresa May's Cabinet is discussing the move which would amount to a 'softer' Brexit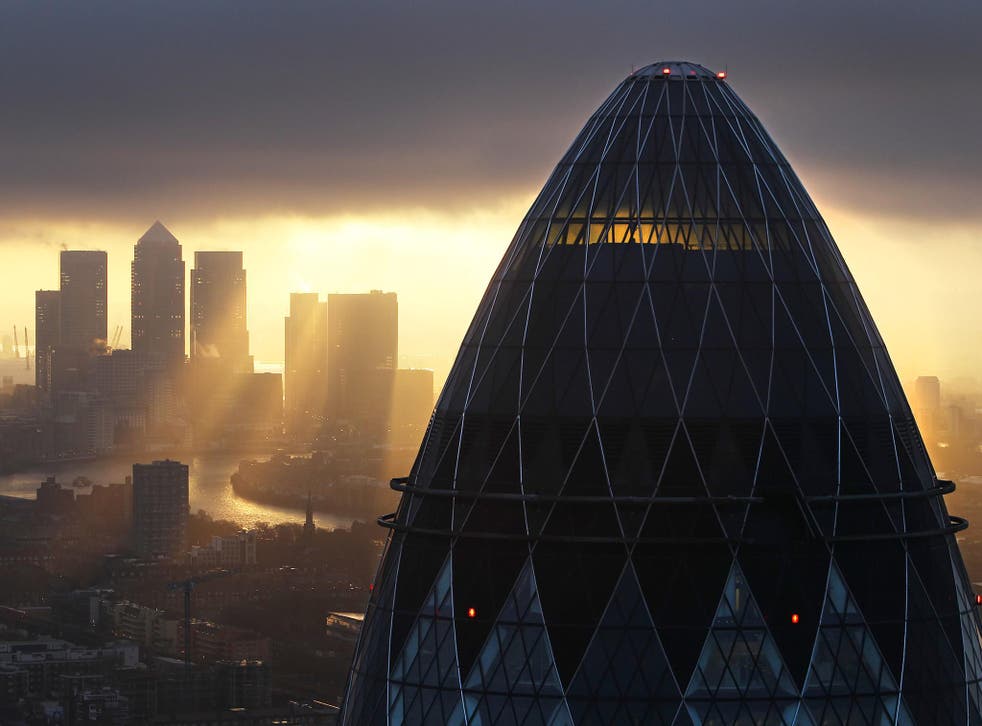 Theresa May's government is reportedly considering continuing paying billions of pounds into the EU budget after the UK leaves the EU to maintain single market access for the City of London.
Prime Minister Theresa May's recent rhetoric sent sterling to new lows and has sparked fears among traders and investors that the UK is heading for a hard Brexit, meaning the UK would leave the single market by 2019. The pound has come under renewed pressure trading below $1.22 on Monday after falling to its lowest level on record against a basket of currencies last week.
However, a new report by the Financial Times suggests the Government has not ruled out making future payments to the EU to secure privileged access to the single market for City firms to continue trading across the continent.
Several ministers have revealed that the Cabinet is considering paying billions of pounds into the EU budget, according to the report.
"We would have to be careful how we explained it," one of the ministers told the paper.
"But Theresa has been very careful not to rule it out," another senior Conservative minister added.
The report is likely to frustrate Eurosceptics within the Conservative Party who would prefer to see a so-called "hard Brexit" in which Britain would have greater control over migration.
It came after Theresa May met with Nissan's chief executive Carlos Ghosn on Friday, in an attempt to assure him that trading conditions for the company's British car plant in Sunderland would not change after Brexit.The move was seen as the first suggestion that the Government could pick certain sectors to shield from the impact of leaving the EU.
What experts have said about Brexit

Show all 11
On Monday, Cabinet minister Jeremy Hunt tried to play down talk of a cabinet split over Brexit, claiming reports of a rift simply reflect "lively debates" within government.
Hunt spoke out following claims that Chancellor Philip Hammond had angered cabinet Brexit supporters by failing to be helpful enough in pursuing the UK's withdrawal from the European Union.
Register for free to continue reading
Registration is a free and easy way to support our truly independent journalism
By registering, you will also enjoy limited access to Premium articles, exclusive newsletters, commenting, and virtual events with our leading journalists
Already have an account? sign in
Register for free to continue reading
Registration is a free and easy way to support our truly independent journalism
By registering, you will also enjoy limited access to Premium articles, exclusive newsletters, commenting, and virtual events with our leading journalists
Already have an account? sign in
Join our new commenting forum
Join thought-provoking conversations, follow other Independent readers and see their replies