Burberry back in fashion as it unveils plan to return £150m to shareholders
Former Givenchy creative director Riccardo Tisci recently joined the fashion house, replacing Christopher Bailey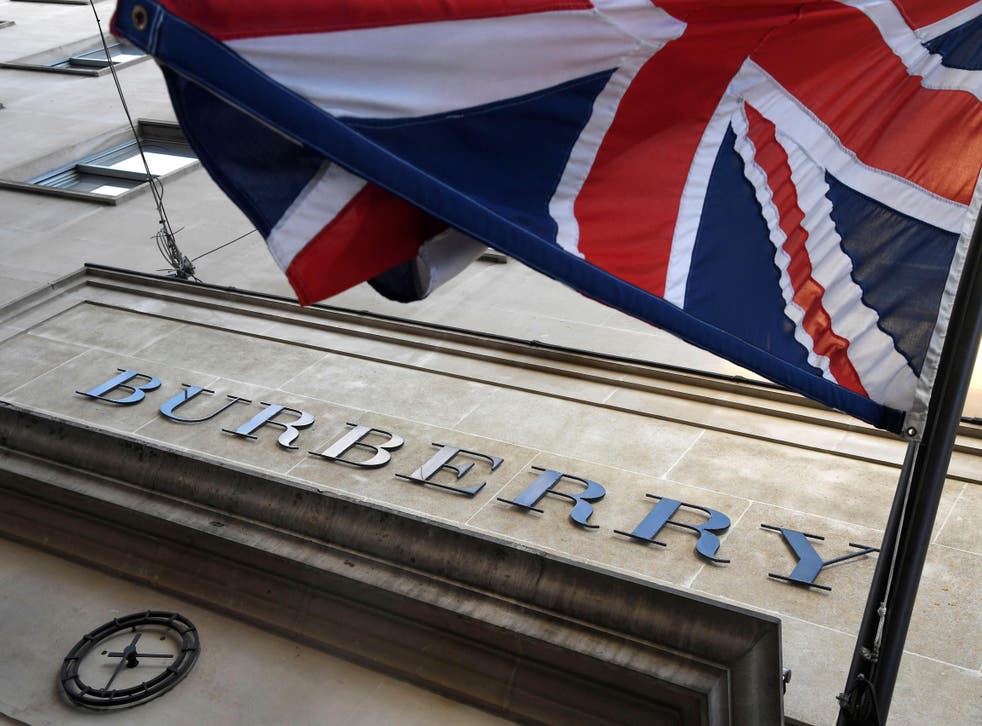 Burberry's new management plans to return £150m to its shareholders after building up almost £900m in cash on the balance sheet, the fashion house announced on Wednesday.
The group reported revenue of £2.73bn for the year to 31 March, a 1 per cent dip compared with the £2.77bn reported in 2017.
Operating profit rose to £410m from £394m, while earnings per share increased to 68.4p, from 64.9p. The company raised the dividend to 41.3p per share, up from 38.9p in the previous year. Shares in the group edged up in early trading.
"In a year of transition, we are pleased with our performance as we began to execute our strategy," said Burberry chief executive Marco Gobbetti, who joined the company in July last year. He took on the role with the aim of refreshing and refocusing the British brand, which had been reporting dwindling sales.
"While the task of transforming Burberry is still before us, the first steps we implemented to re-energise our brand are showing promising early signs," said Mr Gobbetti.
"With Riccardo Tisci now on board and a strong leadership team in place, we are excited about the year ahead and remain fully focused on our strategy to deliver long-term sustainable value."
Mr Tisci, formerly creative director at Givenchy, joined Burberry in March, replacing Christopher Bailey as chief creative officer.
Steve Clayton, manager of the Hargreaves Lansdown Select UK Growth Shares fund, said Mr Tisci's arrival meant "the transition from the Christopher Bailey era looks complete".
"Focus now is on pushing the brand ever further upmarket, beginning with exiting from store locations that don't project the desired exclusivity," said Mr Clayton, adding that new collections are "said to have been well received by both new and existing top-tier clients".
He added: "These numbers will reassure investors. Market confidence in the Burberry story was knocked last November by Marco Gobbetti's decision to invest time, effort and profits into the move to push Burberry ever more upmarket.
"We think Burberry are doing the right thing, because top luxury brands are fabulous assets that generate cash reliably, year after year."
Join our new commenting forum
Join thought-provoking conversations, follow other Independent readers and see their replies