David Cameron's tough stance on immigration is damaging UK universities, professors say
Non-EU students are facing tougher-than-ever visa requirements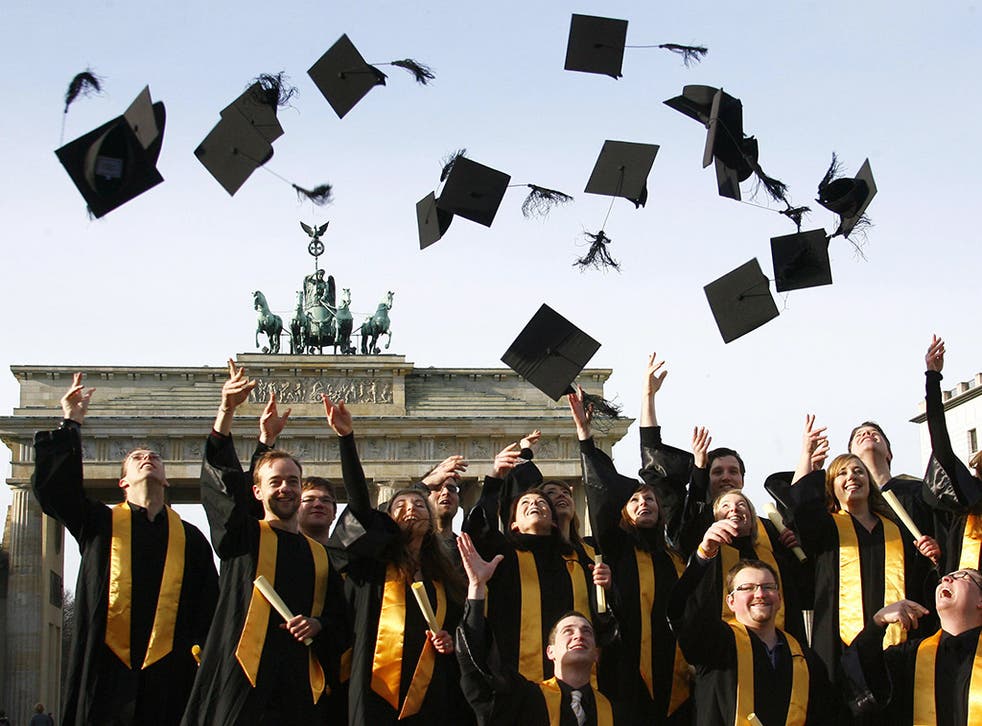 David Cameron's tough rules on immigration are taking their toll on UK universities as international students struggle to stump up the fees for entry, according to university and business leaders.
Non-EU students are facing tougher-than-ever visa requirements because of a Conservative pledge to cut net migration by more than a third to 100,000 a year. Depleted student numbers could put some university courses at risk, Bloomberg reports.
"These highly mobile entrepreneurial people will simply go elsewhere," Professor Julius Weinberg, vice-chancellor of Kingston University in southwest London, told Bloomberg via email.
Maddalaine Ansell, chief executive of the University Alliance, which represents 18 colleges, said that Cameron's stance could damage the competitiveness of the UK. "We rely on skills — particularly high-level skills — in order to compete internationally," she said.
Turning away international students could drain £2.3 billion from the economy in tuition fees and living costs, according to data from London First, a business group.
In November, the amount a university student needs for a visa will go up from £2040 to £11,385. New proposals to increase the minimum wage requirement for visas that non-EU-students apply for after their studies, and a requirement for students to return home before applying for work visas, could make it even tougher for prospective students to stay in the UK when their studies come to an end.
Join our new commenting forum
Join thought-provoking conversations, follow other Independent readers and see their replies