EU referendum prompts prosecco panic in Italy
Brits buy one in every five bottles of prosecco produced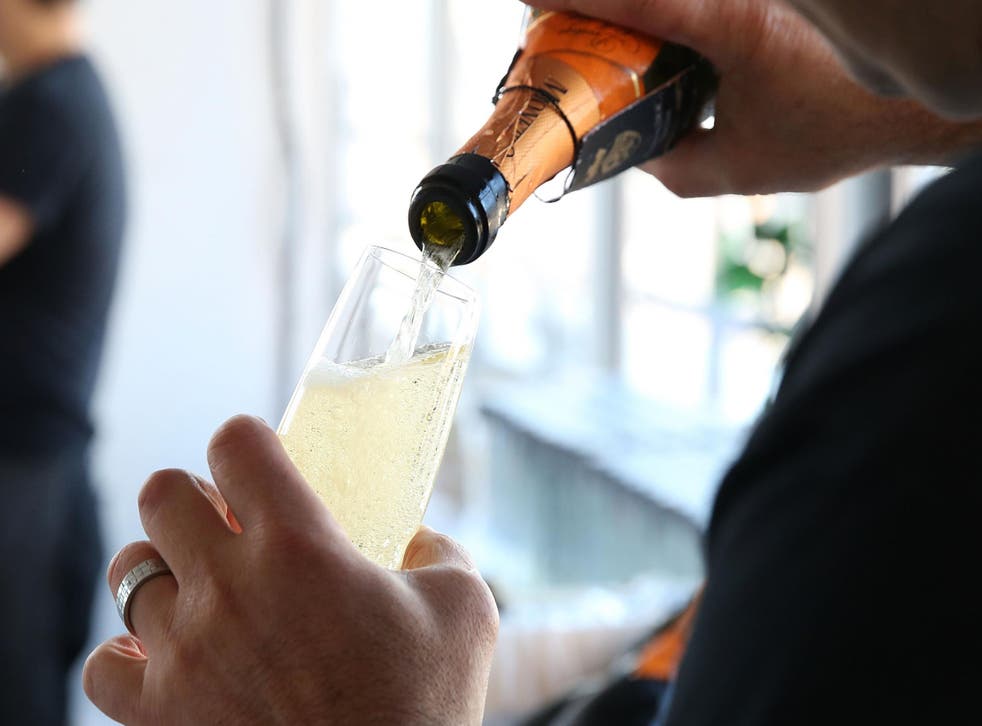 Prosecco producers in Italy are panicking over the prospect of the UK leaving the EU, fearing that Brexit could put the cork back in the bottle of their number one export market.
Follow the latest live updates in the EU referendum
Coldiretti, the association of Italian food producers, has warned that a vote to leave the EU could "seriously upset trade relations" between the UK and Italy.
That could take its toll on prosecco sales, which surged 38 per cent in the first quarter of 2016, if a weaker pound makes prosecco more expensive in the UK.
Coldiretti said Italian sparkling wine producers could suffer the most of any other Italian producers because of the British thirst for Prosecco.
The UK increased its prosecco consumption by 48 per cent between 2014 and 2015 and now consumes more prosecco than Champagne.
All you need to know about the EU referendum
Brits buy one in every five bottles of prosecco produced, making the UK the lead export market. The industry is set to top £460 million (€600 million) in 2016.
British tourists are also the biggest spenders among European visitors to Italy, according to Nomisma, an economic research group.
If their spending poiwer is diminished by a fall in the pound, that could have a knock on effect on Italian tourism.
"A UK exit from the EU would not be an apocalyptic event but in the short term the shocks to the (Italian) economy would not be insignificant," the report concluded.
21 maps and charts which will challenge perceptions of Europe

Show all 21
Rowan Gormley, the chief executive of Majestic, the largest specialist wine retailer in the UK, has also said that the price of imported wine could be affected if the pound is devalued.
"If a Brexit does happen and that results in the sustained fall in value of the pound, all imported products will have to go up in cost over time and wine will be no exception to that," Gormley said.
Britons drink over 354 million litres of EU-produced wine each year, though the amount imported from Europe has fallen in recent years as consumers have turned to New World wines from places like Argentina and New Zealand.
Join our new commenting forum
Join thought-provoking conversations, follow other Independent readers and see their replies