Gender pay gap hits 91% for financial services workers earning more than £1m a year
The gap is getting wider because of the disparity in numbers of men and women in senior positions in the sector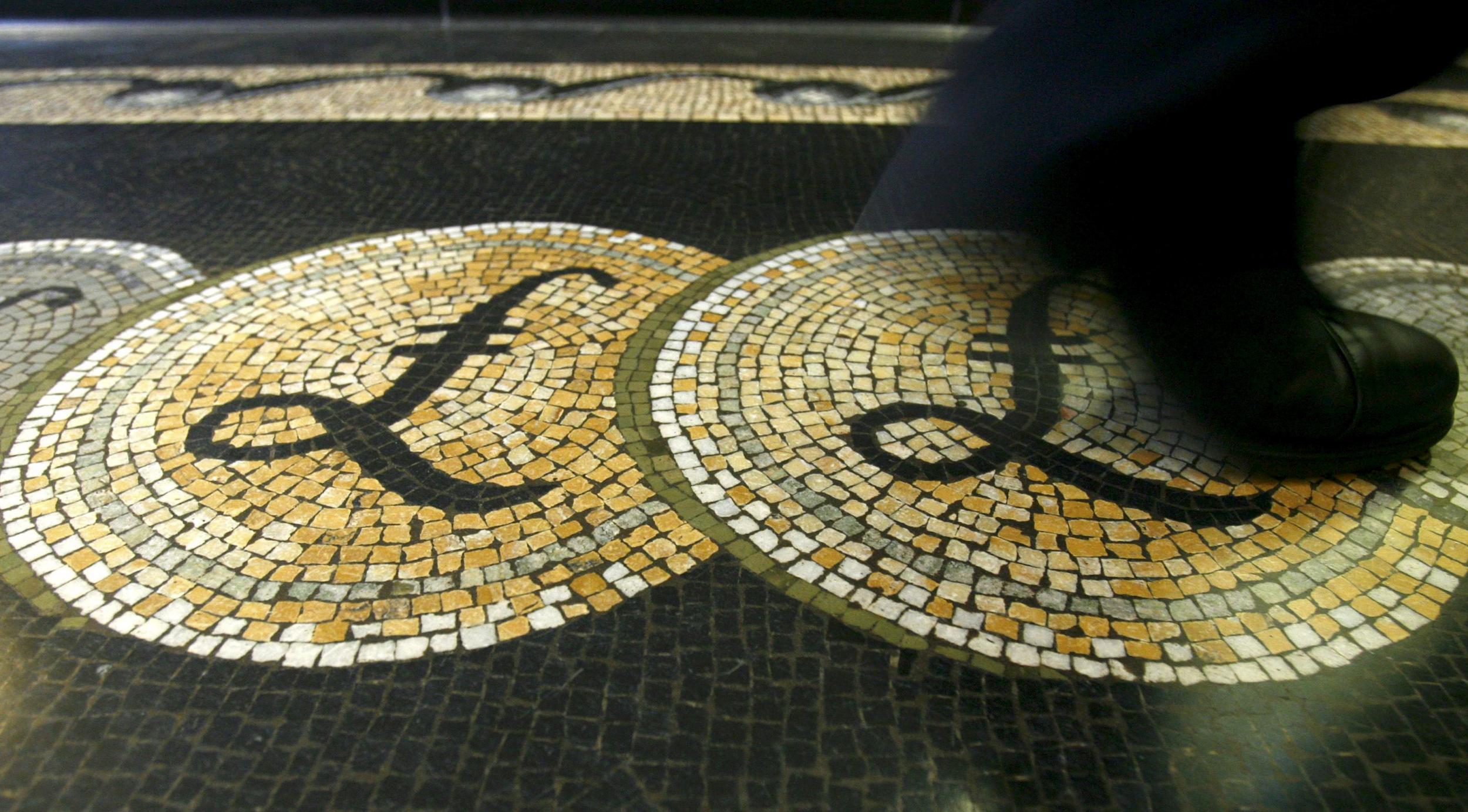 The gender pay gap is 91 per cent for people earning £1m or more annually in UK financial services companies, and it is getting wider, new research reveals.
The average gap between what men and women are paid in the financial services sector is 22 per cent, and 46 per cent for bonuses, while the average gap for the UK overall is 9.7 per cent.
Employment law specialists Fox & Partners said the pay gap for top earners in financial services is widening, and added: "The prevailing reason for this disparity in pay is a much higher proportion of men than women in senior roles in the UK financial services sector."
There are currently 4,600 men earning more than £1m in the sector, against 400 women. The difference of 4,200 has increased by 17 per cent over the past five years, from 3,600 in the 2010-11 financial year.
"The yawning gender pay gap at the top end of the financial services industry has been getting worse – not better," said Caroline Field, partner at Fox & Partners.
"We do not fully understand the size of the gender pay gap. The data we have seen does not compare like for like. Partners and LLP members are not covered by the reporting requirements – it may be significantly higher in some sectors and at different levels than the reported figures show."
Employers with 250 or more staff are now required by the government to report their pay gap each year, with the first set of figures delivered earlier this year. The rules covered public sector organisations as well as private businesses and charities, and the Equalities and Human Rights Commission said failure to publish pay gap data would result in hefty fines, as well as reputational damage.
Ms Field warned that companies may be leaving themselves open to group actions claiming discrimination.
"The shift in culture towards speaking up, the increased pressure for transparency and the availability of creative funding solutions for collective actions have removed some of the structural barriers which may have historically prevented a challenge to the gender pay gap," she said.
Join our commenting forum
Join thought-provoking conversations, follow other Independent readers and see their replies