Why are energy bills rising and what can consumers do about it?
Experts say Ofgem's decision to raise its safeguard cap raises questions about the government's cap, which will come into force in November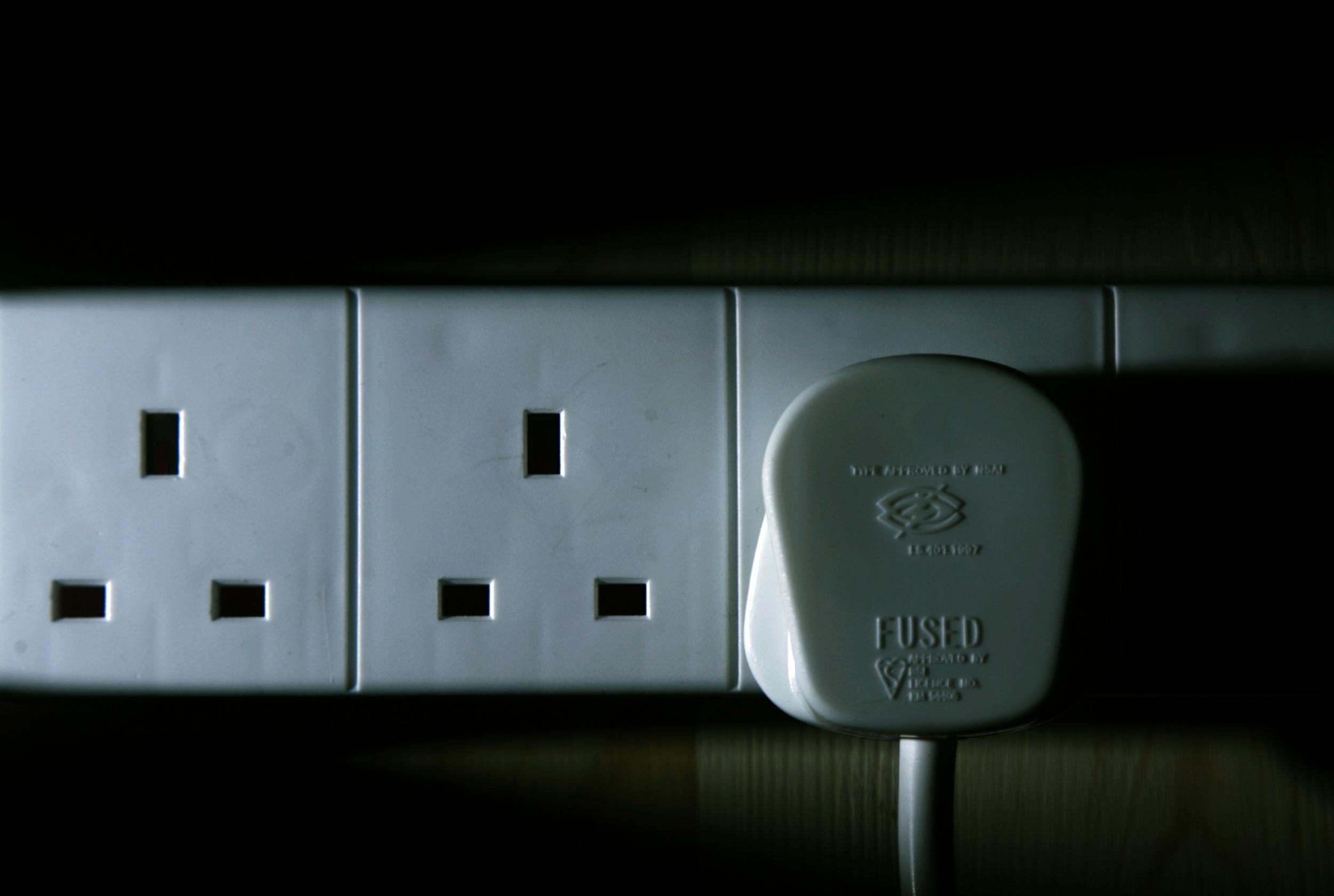 After months of energy providers announcing bill hikes and blaming rising wholesale gas and electricity prices, costs look set to go up again after regulator Ofgem raised the cap on variable tariffs by £47 per year.
The energy regulator said on Tuesday that its safeguard tariff will rise to £1,136 in October for those who prepay for their fuel. The cap is designed to protect five million households from being overcharged, and was extended to a further one million homes earlier this year.
The latest hike is the second time the government's cap on bills has been raised since it was introduced in April last year. In February, Ofgem announced a £57 increase in the tariff, so the most recent hike means the cap has gone up by more than £100 in just over six months.
What does it mean for consumers?
The impact this has on consumers could be sizeable. With the wider price cap due to come into force in November, the regulator's consecutive hikes could signal a more relaxed attitude towards bills.
Stephen Murray, energy expert at MoneySuperMarket, said: "Rather than bring bills down, the cap has simply made them even more expensive for customers who are already struggling."
He noted that so far this year, all of the UK's Big Six suppliers have increased prices once, while EDF has done so twice, as wholesale prices keep going up.
"All of this begs the question – what is the outlook for the wider price cap on the way in November? Where are the signs that Ofgem will reduce prices for the millions of households overpaying on their energy bills?," Mr Murray said.
The Big Six have made the following changes to bills since the beginning of the year:
Npower: 5.3 per cent
SSE: 6.7 per cent
Scottish Power: 5.5 per cent
British Gas: 5.5 per cent
E.ON: 4.8 per cent
EDF: 6 per cent
Average: 5.6 per cent
Why are prices rising?
Bills are going up due to wholesale energy costs, which have increased by more than 20 per cent so far this year, according to gas and electricity provider Bulb.
The company said this was partly due to a cold winter, which left gas stores depleted, as well as reduced gas production capacity due to the harsh conditions, which did not help storage levels and pushed prices up.
The lack of supply over the winter and spring kept demand for gas high, which also propped up prices.
Meanwhile, electricity prices are closely linked to gas costs, as the UK is dependent on gas to power electricity generators.
Although renewable energy can be used in place of gas, at the moment the capacity is just not there in the UK.
So what can consumers do?
There's one word of advice when it comes to seeking more reasonable rates for energy: switch. There are plenty of comparison services out there for people to seek out better deals, and consumers can save more than £250 a year if they make the right choice.
Mr Murray at MoneySuperMarket said: "If households want to bring their energy bills down, they have to do it themselves. If you do nothing, you are in serious danger of your bills continuing to rise.
"If you do something and switch to a fixed-rate tariff today with a Big Six or emerging supplier, you will see your annual bills decrease dramatically, by £250 or more. Don't wait around and assume the price cap will help you – take matters into your own hands and switch now."
Peter Earl, head of energy at Compare the Market, also advocated switching, but said this solution pointed to deep-rooted problems within the energy market.
"The fact that the average customer on a default tariff can save up to £350 by switching provider, is an indication that the energy market is broken and in serious need of reform," he said.
Join our commenting forum
Join thought-provoking conversations, follow other Independent readers and see their replies