Openreach says it will build faster broadband for 10 million homes but only if it gets the money back
Company estimates that building fibre connections would cost somewhere between £3bn and £6bn – an outlay which it wants to ensure it can recoup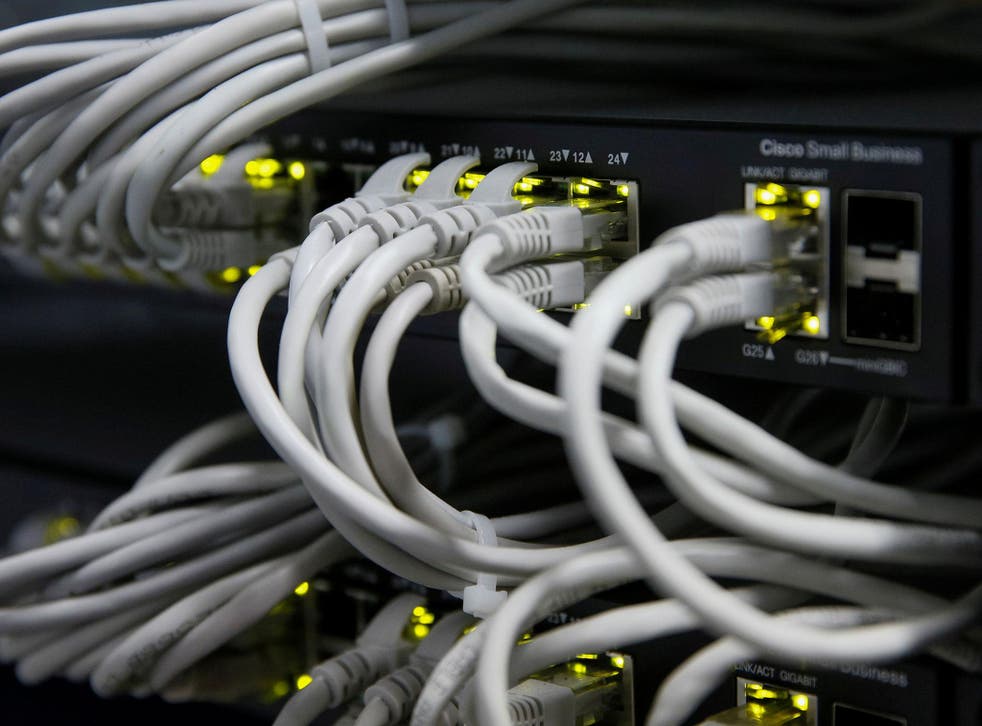 Under-fire broadband network provider Openreach said it hopes to build a faster broadband network for 10 million homes by the middle of the 2020s, but only if other companies and the Government help out.
The company said it had an "ambition" to bring fibre-optic broadband to people's homes in a move it said would safeguard the UK's position as a leading digital economy. It said others in the industry had welcomed the aim.
Openreach is owned by BT and is responsible for much of the wiring that connects Britain's homes to the internet. It has been consulting with broadband providers and others in the industry, on how to improve the UK's connection speeds.
​Openreach estimates that building fibre connections to 10 million front doors would cost somewhere between £3bn and £6bn – an outlay which it wants to ensure it can recoup.
Clive Selley, chief executive of Openreach, said that in order to install a fast broadband network, his company needs "a regulatory environment that encourages investment, and we need to agree how the costs of such a huge engineering project can be recovered fairly from all those that stand to benefit".
"Of course that's going to be tough, but we need to get into the detail of that now with our customers, with Ofcom and with Government," he added.
In July, dozens of MPs called for the urgent introduction of an automatic compensation scheme for broadband users amid warnings that millions of connections are not reaching the standard promised by providers.
A report signed by 57 MPs from across the political spectrum argued that urgent action is needed from Government to investigate poor broadband customer service.
Openreach has previously faced criticism for being slow to connect new homes. In March, BT agreed to legally separate Openreach in an attempt to allay long-held concerns from Ofcom. The media regulator earlier said BT could use its control over the national broadband network to benefit its own strategy to the detriment of competitors and consumers.
Join our new commenting forum
Join thought-provoking conversations, follow other Independent readers and see their replies