RBS and Lloyds share sale to be put on hold by UK Government in Brexit aftermath
Fears for the UK economy following the vote to leave the EU have reportedly forced the government to delay their plans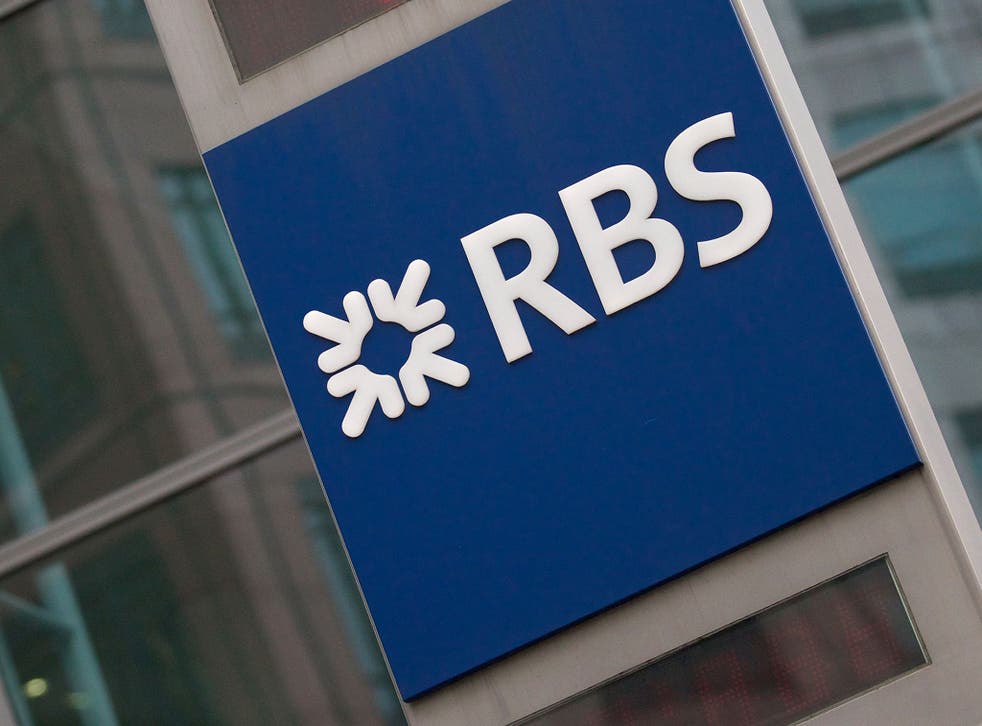 The sale of billions of pounds worth of publicly owned shares in Royal Bank of Scotland and Lloyds Banking Group has been put on hold because of stock market volatility following UK's vote to leave the EU.
The Treasury had planned to sell publicly-owned shares that were bought during the financial crisis in the coming months.
It expected to raise £9bn by selling stock in both banks to fund managers and the public.
But fears for the UK economy following the vote to leave the EU have reportedly forced the Government to delay the plans.
Global stock markets have lost a record $3 trillion (£2.25 trillion) in the past two trading days after a sharp sell-off in equities around the world in response to the UK referendum vote to leave the EU.
Bank shares were among the ones hit the hardest in the days following the EU referendum vote.
Trading in RBS shares was suspended on Monday morning following heavy losses on the London Stock Exchange. On Tuesday morning shares were up 4 per cent at 181.40p.
Still, RBS shares have lost £10bn in their market value since Thursday, or more than the net contribution of the UK to the EU in 2015, which was estimated to be about £8.5bn.
Lloyds shares were up by more than 6 per cent on Tuesday at 53.69, which is still nearly 18p below its price prior to the referendum of 71.45p.
Brexit reactions – in pictures

Show all 10
"It is going to take quite a while for us to understand the implications for the banks before we could even consider starting to sell," a source told Reuters.
George Osborne kicked off the largest privatisation share sale since Margaret Thatcher's 1980s sell-off in October last year, with at least £2bn of shares in Lloyds Banking Group to be sold to retail investors.
The sale would have finally offloaded the Government's stake in Lloyds, which was bailed out to the tune of £20bn at the height of the financial crisis in 2009.
The Government sold £2.1bn of RBS shares last August at 330p each, a loss of £1.1bn for taxpayers.
A further £5.4bn of RBS shares was due to be sold by the end of this year, George Osborne announced in his Autumn Statement.
The Chancellor sought to calm markets on Monday in his first public appearance since the vote to leave the EU.
"Britain is ready to confront what the future holds for us from a position of strength," he said in a statement.
But he noted that businesses had paused investment plans due to the uncertainty of the UK's future relationship with the EU, its biggest trade partner.
The pound has slightly recovered on Tuesday up 0.7 per cent against the dollar to around $1.33.
Join our new commenting forum
Join thought-provoking conversations, follow other Independent readers and see their replies