Number of workers dependent on zero-hour contracts jumps 13% to record 905,000
Almost a million have no guaranteed hours in their main job, as insecure work soars. Women and young people are most likely to be affected.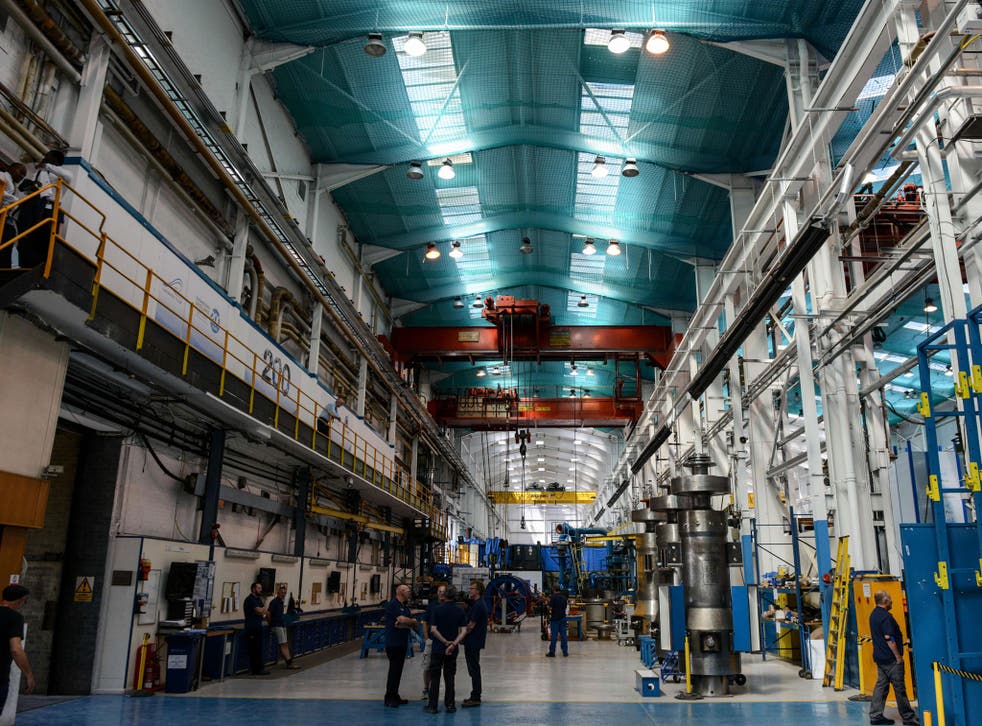 Last year the number of people relying on zero-hours contracts for their main job in the UK surged by 13 per cent, to 905,000, prompting calls from unions and charities to crack down on the practice.
Young people and women are more likely to be on contracts which guarantee no work, the Office for National Statistics said on Thursday.
The total number of zero-hours contracts remained unchanged at the end of 2016 at 1.7 million, up from 1.4 million in 2014.
On average, someone on a zero-hours contract usually works 25 hours a week, with one in three wanting more hours.
The ONS has previously said that part of the rise in the reported number of zero-hours contracts may be due to the fact people are more aware of the term, following increased media coverage.
The contracts have been at the centre of a heated debate about the rise in insecure work, including self-employment via 'gig economy companies' such as Uber and Deliveroo.
Companies often favour the arrangements because they allow them to cut back on wages when business is slower. Critics say the contracts allow employers to avoid their responsibilities towards workers and make it difficult for people to plan for the future.
Last month Labour pledged to end zero-hours contracts as well as unpaid internships if it is elected on 8 June.
While the ONS figures show no overall rise in zero-hours contracts, they do not include short hours contracts, which can guarantee as little as one hour per month.
Trades Union Congres (TUC) general secretary Frances O'Grady called on the Government to take action against the "staggering" number of people in insecure work.
"Let's not pretend that life at the sharp end of the labour market is getting easier," Ms O'Grady said.
"There is growing evidence of firms employing staff on short-hours contracts to avoid the bad PR associated with zero-hours jobs. These contracts guarantee as little as one hour a week, and like zero hours contracts leave workers at the beck and call of their bosses."
Dr Carole Easton, chief executive of the Young Women's Trust, said budgeting and planning ahead is made "impossible" without guaranteed income.
She added: "Zero-hours contracts, many of which exploit young women, are used far too often. Young Women's Trust research shows that one in three young women has been offered a contract with no guaranteed hours. Thirty per cent in work are worried about not having enough paid hours."
Unite assistant general secretary Steve Turner said: "From exploitative zero and short hours contracts to bogus self-employment, the world of work has become increasingly insecure as bad bosses seek out ever more creative ways of exploiting workers to boost profits and dodge their responsibilities.
"With a shocking 3.8 million people experiencing in-work poverty, it's high time that work in this country paid and the misery of insecure work was eradicated."
Business news: In pictures

Show all 13
Seamus Nevin, head of employment at the Institute of Directors, said some employers would continue to need to hire workers on a flexible basis but welcomed the recent move away from these contracts as, "a sign that employers are listening to employee concerns and adapting to meet the needs of their workforce".
He added that McDonald's, Curzon and Everyman cinemas, JD Wetherspoon's, Greene King and others have all announced they would stop using zero-hours contracts.
Join our new commenting forum
Join thought-provoking conversations, follow other Independent readers and see their replies