Channing Tatum's leaked Sony executive email is exactly what you expected to read from an email sent by Channing Tatum
The actor's response to the success of 22 Jump Street must have been a breath of relief for Sony Pictures co-chair Amy Pascal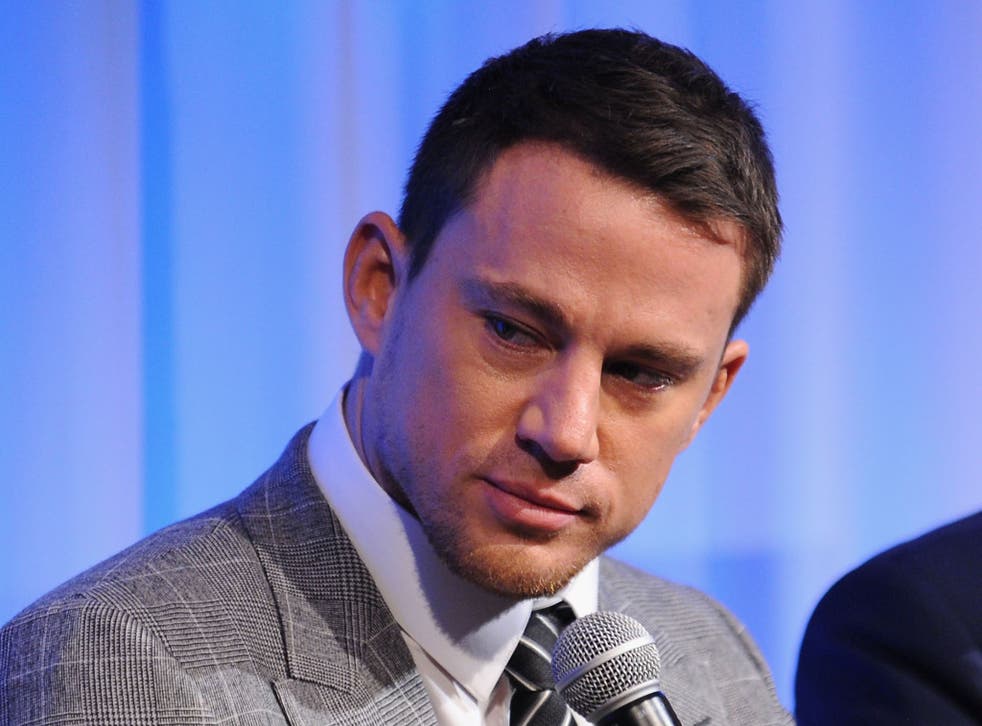 Hysterical diva strops. Doomed movie biopics. Salaries. Social security numbers. "Horrible behaviour".
The mass Sony cyber attack has shed some less than favourable light on Hollywood's most senior movie executives.
Most caught in the conversational crossfire was Sony Pictures co-chair Amy Pascal, whose leaked emails about Angelina Jolie being a "minimally talented spoiled brat" and Leonardo DiCaprio's "despicable" decision to opt out of Jobs have left her more than a little red in the face over the past few days.
So she must have breathed a sigh of relief when she saw this from Channing Tatum among the deluge of personal notes to other senior figures and actors. Because it contains no slights. And it reads exactly as you'd always hoped an email from Channing Tatum would read.
Responding to the success of 22 Jump Street with Jonah Hill, which became the highest grossing R-rated comedy ever when it opened in June this year, he wrote:
"F YOU TED !!!! SECOND OF ALLLL TIMMMMME BEEEOTCH!!!! COME ON JUMPSTREETERS WE GOT CATE BLANCHETT WIT DIS BOX OFFICE BITCHES!!!!!!!!
"AAAAAAAAAAHAHAHAHAHAHAHAHAHAHHA
"HAHAHAHAAHHAAHHAHAHAHA..."
In fact, he was so impressed by the sales, his "HAHAHAH..." repetition continued for a further 14,553 characters.
'TED' was, of course, in reference to Seth MacFarlane's comedy sequel Ted 2, starring Mark Wahlberg and a less than savoury stuffed toy, which was in box office competition with 22 Jump Street over the summer.
His email comes a day after a leaked chain between Pascal and George Clooney appeared to reveal just how much the actor struggled to cope with the criticism of his The Monuments Men.
"Let's just make it a hit," Clooney wrote in a post dated 29 January. "I haven't slept in 30 hours. And it's 7 am."
"We will protect you by making money… That's the best revenge," Pascal responded.
"I fear I've let you all down," he typed back. "Not my intention. I apologize. I've just lost touch… Who knew? Sorry. I won't do it again."
Join our new commenting forum
Join thought-provoking conversations, follow other Independent readers and see their replies