Chris Pratt: Jurassic World actor says equality should mean objectifying men more
The actor believes men and women should be afforded parity when it comes to being objects of desire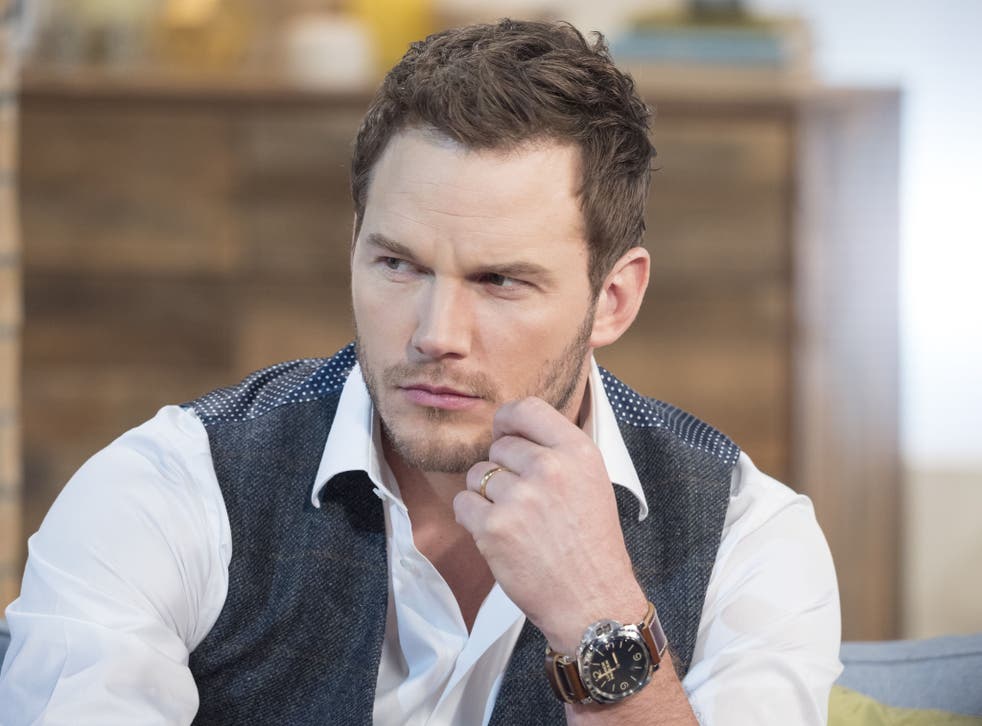 Chris Pratt has spoken out about his new-found sex symbol status, saying that being lusted over should be a right both men and women are afforded.
When asked on Radio 4's Front Row if losing weight and beefing up was a "prerequisite" to advance his career, he said: "Never in a calculated way, but in hindsight, yeah. It was a huge part of how my career has shifted is based on the way that I look, on the way that I've shaped my body to look."
Saying he feels "totally" objectified, he added "I think it's OK, I don't feel appalled by it. I think it's appalling that for a long time only women were objectified, but I think if we really want to advocate for equality, it's important to even things out.
Jurassic World in pictures

Show all 8
"Not objectify women less, but objectify men just as often as we objectify women.
"There are a lot of women who got careers out of it, and I'm using it to my advantage. And at the end of the day, our bodies are objects. We're just big bags of flesh and blood and meat and organs that God gives us to drive around."
Pratt has previously spoken about his body overhaul, he explained that he liked the fact he could change his image.
"It's nice to know that there's something I can do, that I can manipulate the way I look - that's a good thing for an actor to be able to do," he said.
"For years people have been putting on masks, putting on costumes, and this is essentially a costume that I took a great deal of effort to put on."
Join our new commenting forum
Join thought-provoking conversations, follow other Independent readers and see their replies