The Independent's journalism is supported by our readers. When you purchase through links on our site, we may earn commission.
Roger Ailes: Fox News anchors backtrack on staunch defence of former network boss amid sexual harassment claims
Greta Van Susteren and Geraldo Rivera are distancing themselves from earlier statements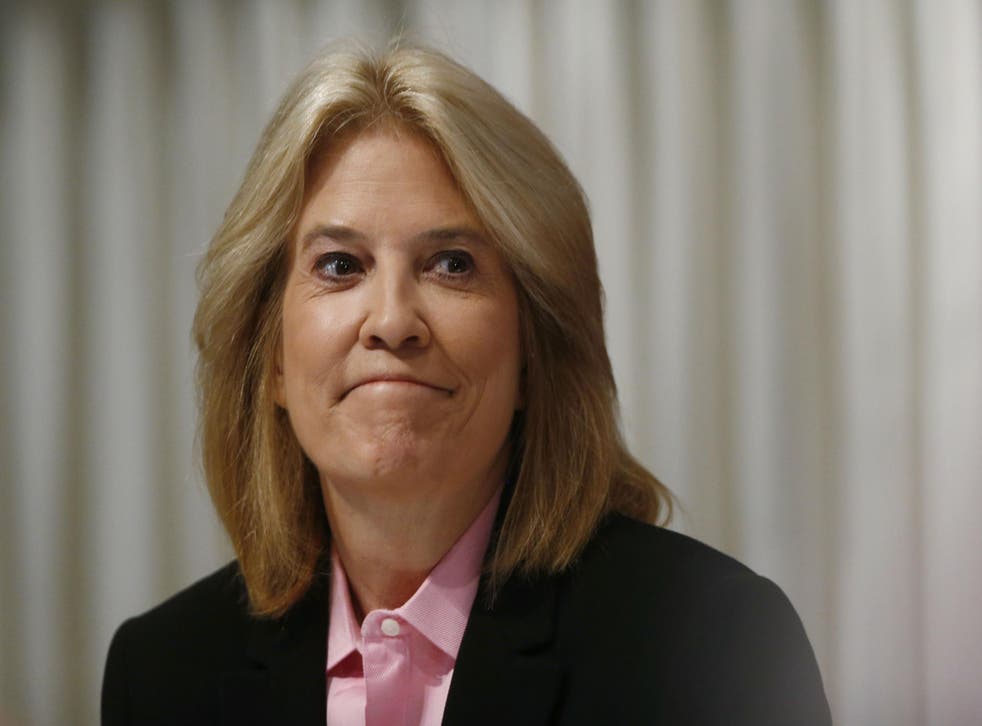 Two prominent anchors at Fox News have sought to distance themselves from their staunch defence of former boss Roger Ailes amid multiple accusations of sexual harassment.
Greta Van Susteren and Geraldo Rivera were among the Fox employees to support the embattled media mogul after former news anchor Gretchen Carlson accused him of misogyny and sexism.
She was recently paid $20 million to settle the case.
"I regret that Roger Ailes was not supervised by those in a public corporation who had the duty to supervise him. This included his seniors, the CFO's of both Fox News Channel and 21CF (and its predecessor NewsCorp), the Board of Directors and what I assume this public corporation had, outside auditors," said Ms Van Susteren in a Facebook post on Friday.
The post follows a similar social media update from Mr Rivera on Thursday, who said that, if the claims are true, Mr Ailes is a "deceitful selfish misogynist".
"Roger resigned two days later when it became apparent that Gretchen was not alone in alleging abhorrent behaviour behind his closed doors. Now I am filled with regret for stubbornly discounting their various allegations," he said.
The pair made their initial defence of Mr Ailes when he was still in control of the network. Ms Van Susteren left Fox News in September and is reportedly looking for a new job.
Since Ms Carlson came forward to accuse Mr Ailes of suggesting they engage in a sexual relationship at work, some of the most powerful women in television, including Megyn Kelly, Shelley Ross and Andrea Tantaros, have also accused their former boss of sexual harassment.
Rupert Murdoch, owner of Fox News, decided to dismiss the 76-year-old after there were reports that he harassed at least 20 women over a period of decades.
He also resigned as chair and left the company with a payout of $40 million, but was soon hired by Republican nominee Donald Trump as a debate coach.
Mr Ailes still receives public support from very well-known faces at Fox, including anchors Sean Hannity and Bill O'Reilly.
Register for free to continue reading
Registration is a free and easy way to support our truly independent journalism
By registering, you will also enjoy limited access to Premium articles, exclusive newsletters, commenting, and virtual events with our leading journalists
Already have an account? sign in
Register for free to continue reading
Registration is a free and easy way to support our truly independent journalism
By registering, you will also enjoy limited access to Premium articles, exclusive newsletters, commenting, and virtual events with our leading journalists
Already have an account? sign in
Join our new commenting forum
Join thought-provoking conversations, follow other Independent readers and see their replies