Heidi Allen: Meet the Tory MP who turned on her Government's attempts to cut tax credits
'So worried was I our country was in danger of total breakdown, I felt I had to do something'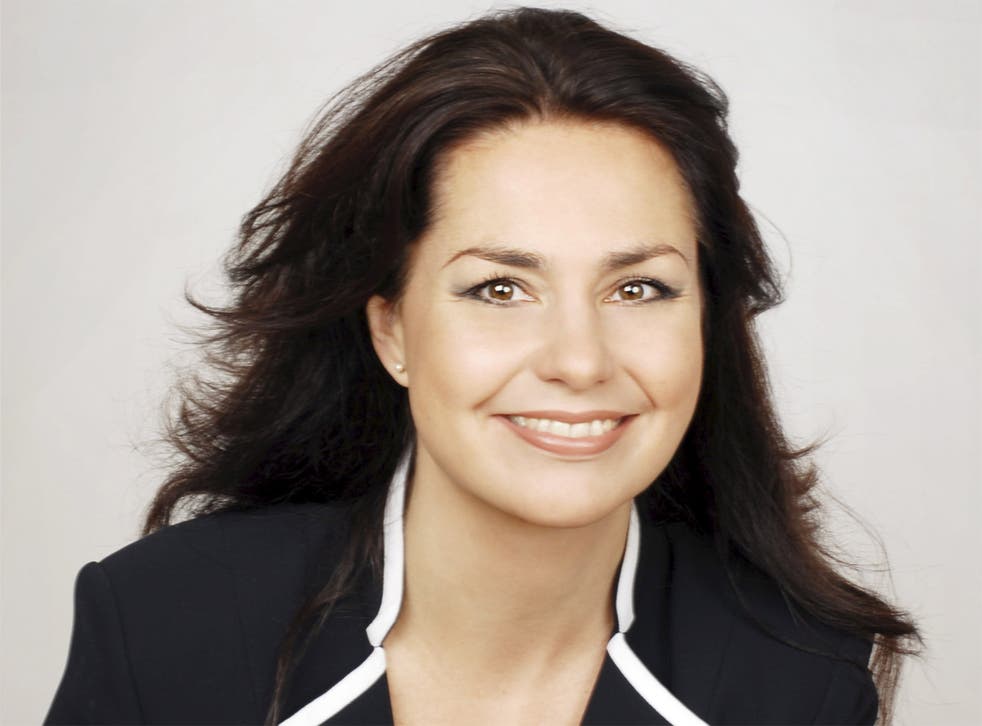 Heidi Allen said she was inspired to pursue a political career four years ago as she watched images of the London riots.
She explained: "So worried was I our country was in danger of total breakdown, I felt I had to do something."
In the six years before entering parliament, the Yorkshire-born businesswoman with an astrophysics degree ran a company which makes paint for motorcycles.
She was embroiled in controversy last year when she lost the Tory nomination for South East Cambridgeshire. She later discovered that a mix-up meant she had actually won, but local Tories decided to stick with the candidate who had come second.
However, shortly afterwards she was chosen as the candidate for the equally safe seat of South Cambridgeshire as the successor to the former Health Secretary, Andrew Lansley.
She won it with a huge majority of more than 20,000 and – until last night – had been tipped for a ministerial post.
Ms Allen, 40, is among 11 Conservative MPs who have gone public with their fears over the tax credit plans.
The most prominent include Boris Johnson, the London Mayor, Zac Goldsmith, the party's candidate for London Mayor in 2016, and the former minister David Davis.
Join our new commenting forum
Join thought-provoking conversations, follow other Independent readers and see their replies